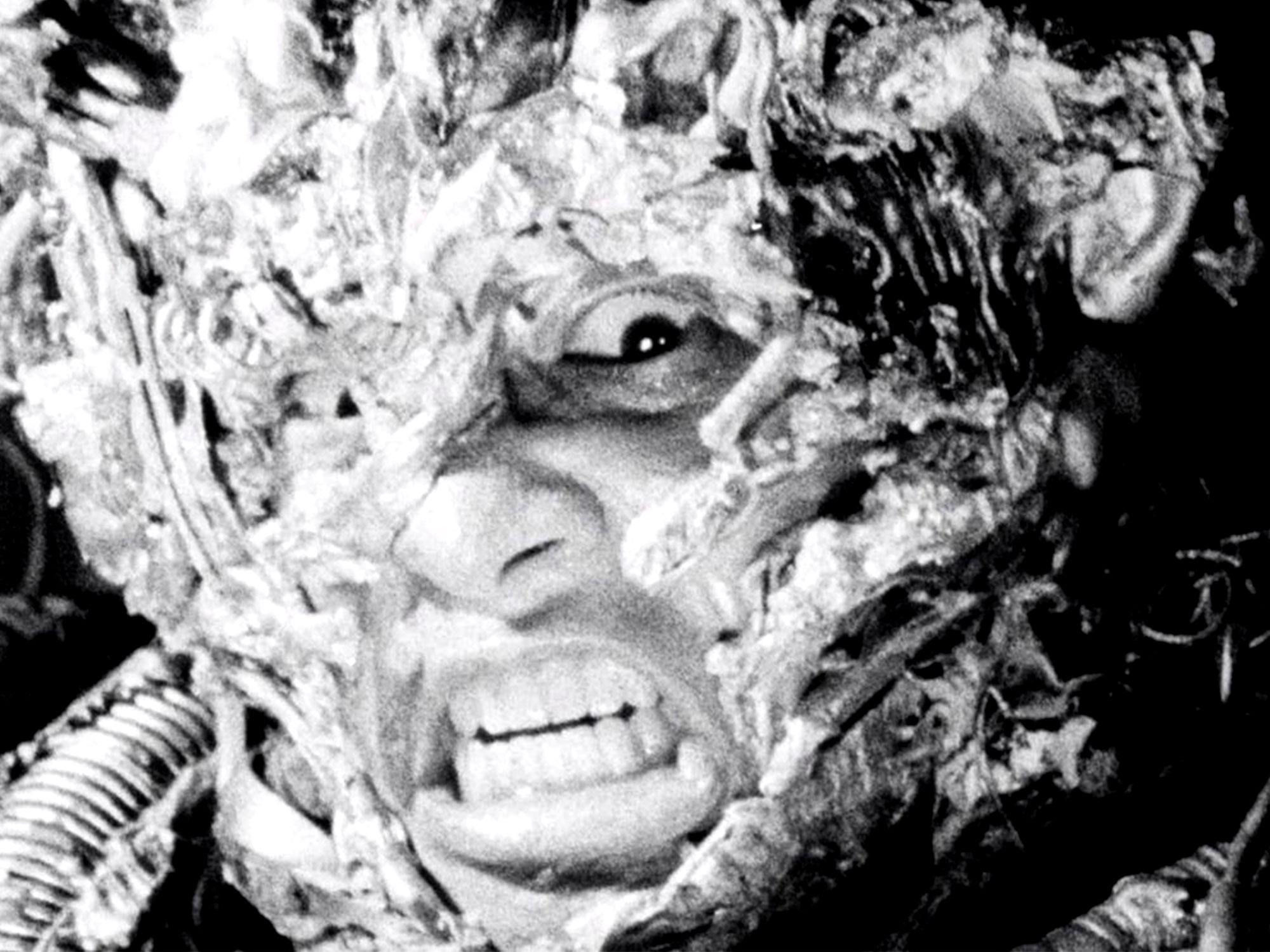 Podcast: Play in new window | Download
Subscribe: Apple Podcasts | RSS
HERE WE GO AGAIN, ANOTHER EXCITING AND SPECTACUALR EPISODE OF CINEPUNX!
We are here, doin the damn thing, talking about two Body Horror classics that ask question not only about human existence, but about or relationship with technology as well
TESTUO THE IRON MAN (1989)
CRASH (1996)
We discuss in detail on the episode how we ended up here, as well as how recent film Titane figures into our thinking and discussion as well.
I know we didn't get to all the different topics we could have with these films but that is a great opportunity for you, the listening audience, to get in touch and tell us what we missed and what you wanna hear us come back to
We also do our usual gimmick, WACK AND ON TRACK, and I think everything we discuss is pretty easy to find. Thanks for listening, and tell a friend
Stay safe, tell your friends, know we love you, and come back soon.
Thanks for listening, spend some time checking out our Patreon, and of course check out the family of shows available at Cinepunx.com.
LEHIGH VALLEY APPAREL CREATIONS
ESSEX COFFE ROASTERS -(enter code CINEPUNX for 10% off)
ROUGH/CUT FAN CLUB MAKING THE GREATEST SHIRTS TO EVER EXIST FUCK