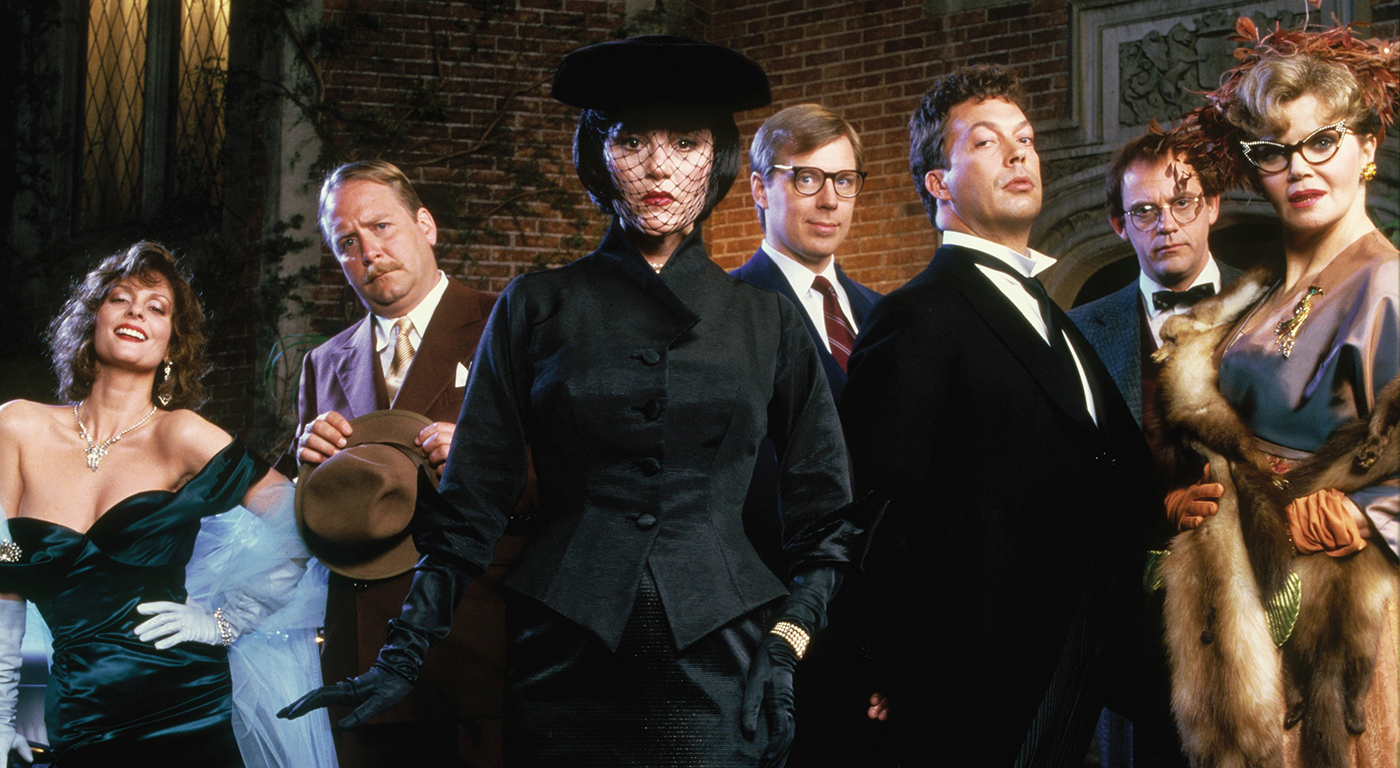 Podcast: Play in new window | Download
Subscribe: Apple Podcasts | RSS
EVERYBODY GET ON BOARD AS OUR NOSTALGIA TRAIN CONTINUES ON EPISODE 131 OF CINEPUNX!! On this outstanding episode we are joined by two amazing academics who were willing to intelectually slum it with us dingbats, Mary Beth Ray and Carrie Teresa of THE ADOLESCENTIA PROJECT!
For those of you who are unaware, The Adolescentia Project is a digital archive that folks submit to. "The Adolescentia Project seeks to collect submissions on the albums we loved when we were fourteen – whenever we were fourteen – to create a living archive that celebrates these collective experiences." They have a submission form where you give them a picture of you at 14 and answer questions about an album that was very important to you. They describe the project as a love letter to your 14 year old self and myself at 14 could have used some love for sure! Josh was recently featured and I will be very soon! Their website is great and you can find them on Instagram as well!
Carrie and Mary Beth chose films, fitting with the theme of their project, that were important to them at 14. Thus our double feature of Trainspotting and Clue!
We of course also do our usual gimmick, WACK AND ON TRACK, and as usual I do not have the patience to go back and listen and find links for everything we talked about. If you, listener, want two free shirts, go ahead and email me a list of links for me to add [email protected]
You need to both check out and probably submit to THE ADOLESCENTIA PROJECT and keep an eye out for an upcoming book version!
As usual of course, stay safe, tell your friends, know we love you, and come back soon.
Thanks for listening, spend sometime checking out our Patreon, and of course check out the family of shows available at Cinepunx.com
LEHIGH VALLEY APPAREL CREATIONS
ESSEX COFFE ROASTERS -(enter code CINEPUNX for 10% off)
ROUGH/CUT FAN CLUB MAKING THE GREATEST SHIRTS TO EVER EXIST FUCK