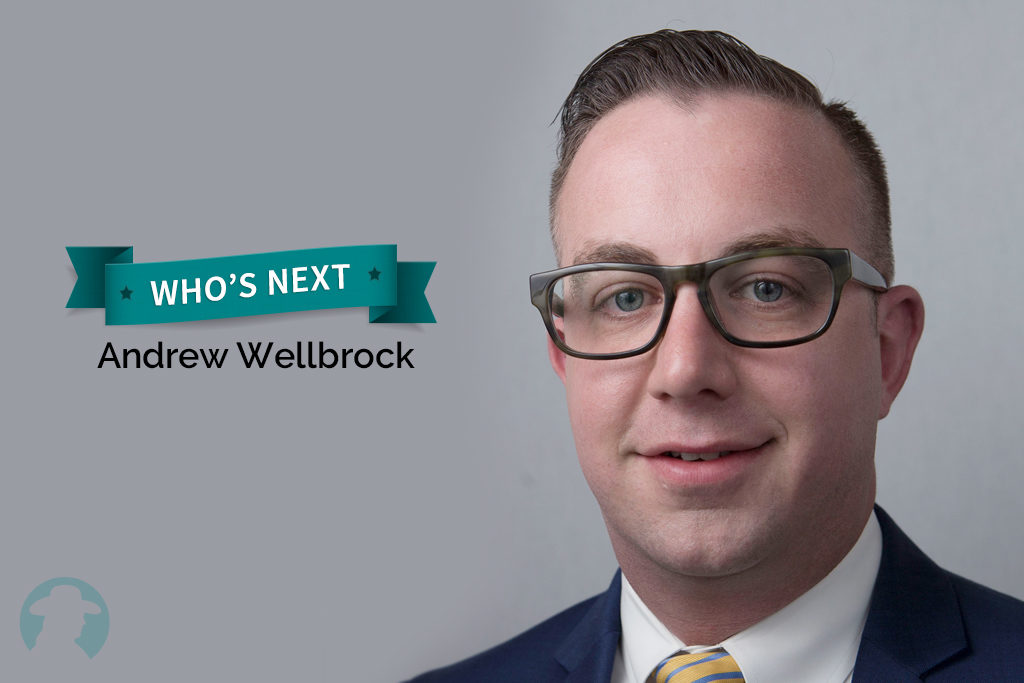 Podcast: Play in new window | Download
Subscribe: Apple Podcasts | RSS
WE HAVE RETURNED! This time we are coming at you with a couple of documentary delectables focused upon the ups, downs and inside outs of government and civil life.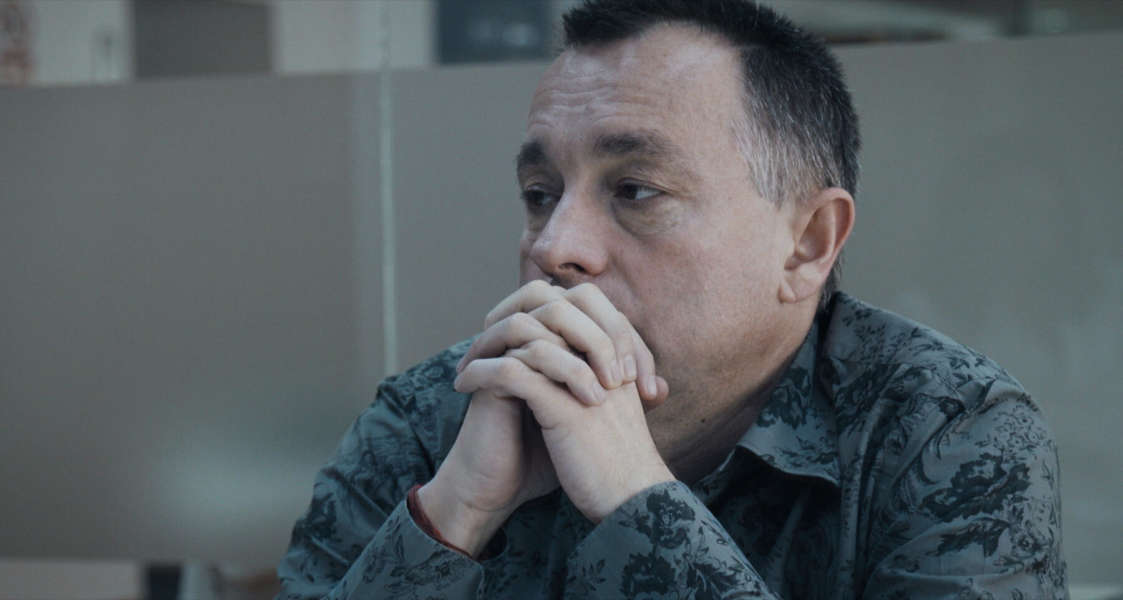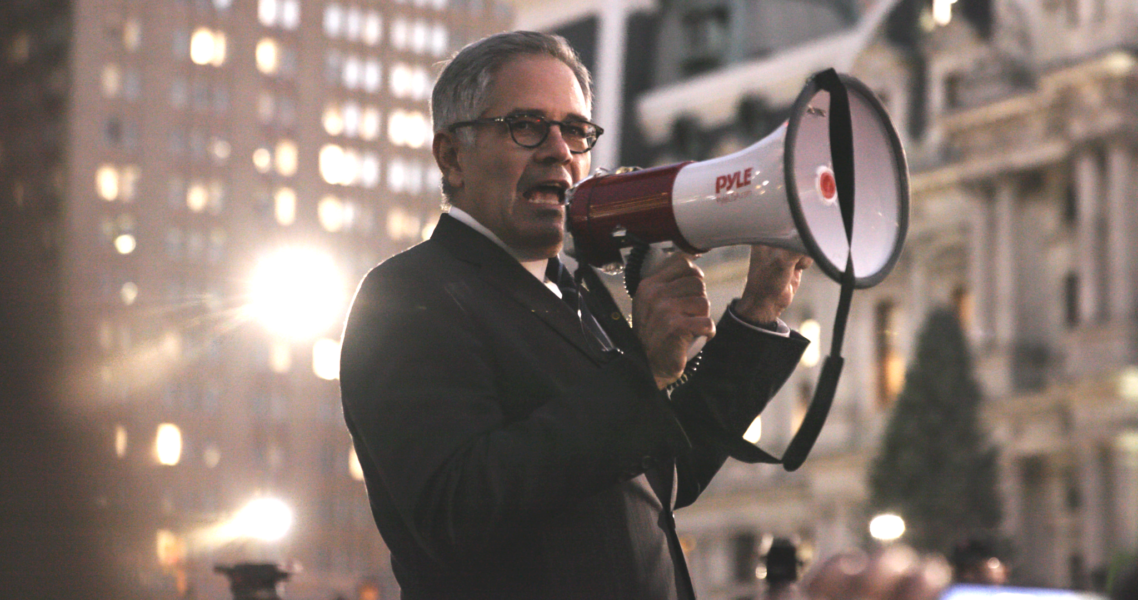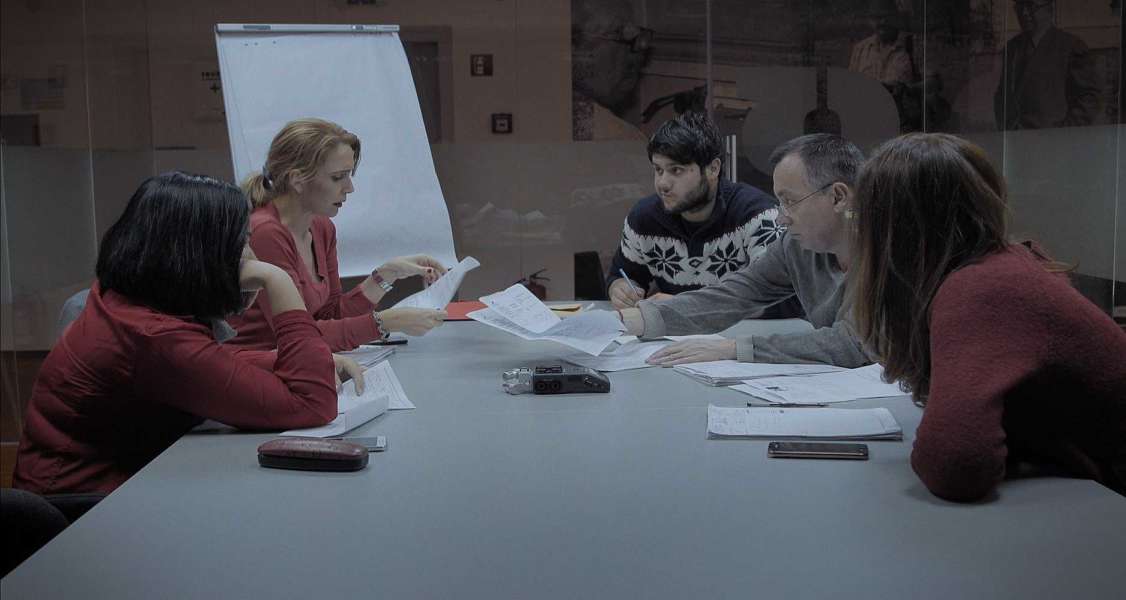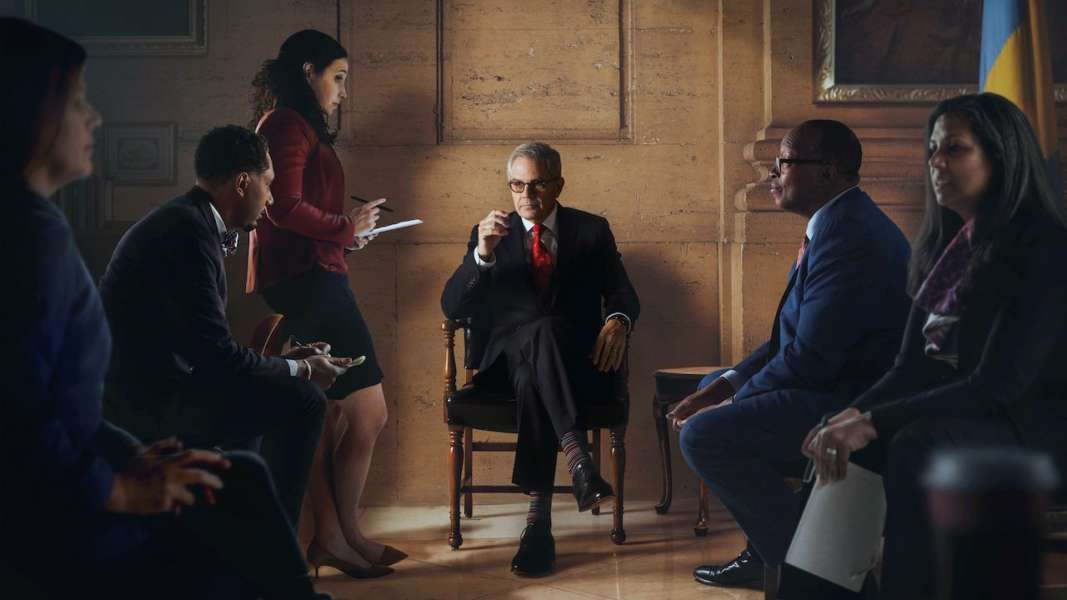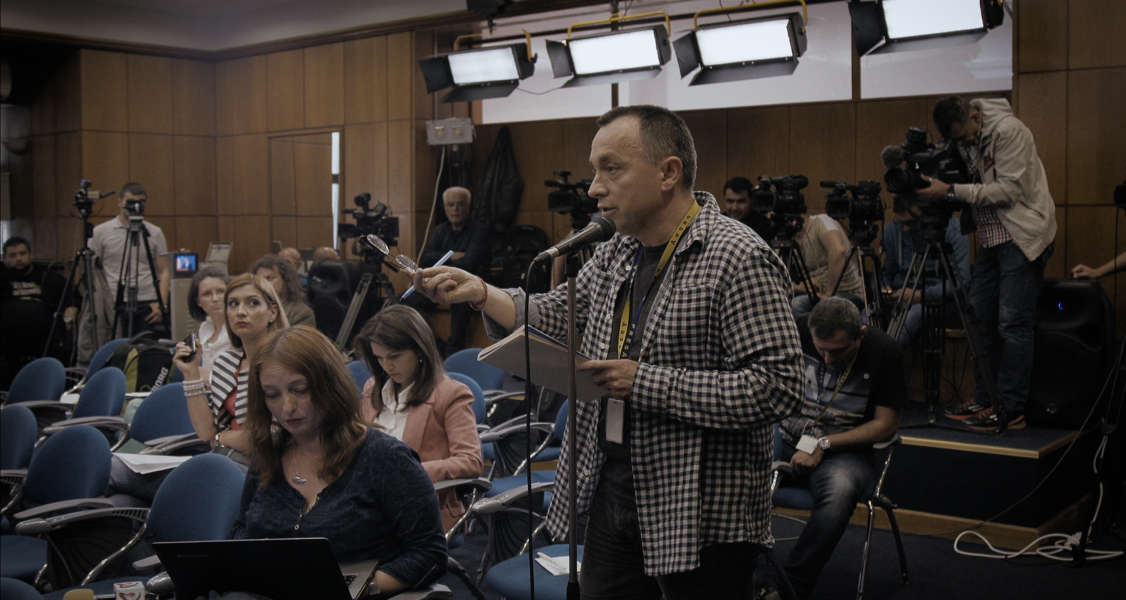 Dear reader, have you any idea how much Josh and I LOVE our good friend Andrew Wellbrock? Andrew is one of the finest gentleman you could know, and he also plays in and is band dad of Josh's band Crossed Keys.
However, Andrew's main job and what he is most known for is working in the District Attorney's office of Philadelphia. There is a docuseries coming to PBS that had two episodes premiere at Sundance called PHILLY DA, documenting the first year of the newly elected District Attorney Larry Krasner, an activist lawyer most known for defending folks protesting in the streets. We wanted to cover this series premiere because our good friend Andrew Wellbrock was featured in it, but also because this effort to affect our ballooning incarceration rates through the office of the DA is so historic, plus Philadelphia. We decided to team these two episodes with a recent documentary covering corruption and the efforts to affect change from within and without of a system, the Romanian documentary COLLECTIVE.  
These both seem like pretty heavy topics, one dealing with the corruption of a healthcare system, the other with criminal justice reform, and yes there is a lot of serious talk here including me going off on my abolition tip, but somehow the episode still manages to be fun as well. Check it out, tell a friend
Thanks for listening, spend sometime checking out our patreon, and of course check out the family of shows available at Cinepunx.com
LEHIGH VALLEY APPAREL CREATIONS
ESSEX COFFE ROASTERS -(enter code CINEPUNX for 10% off)