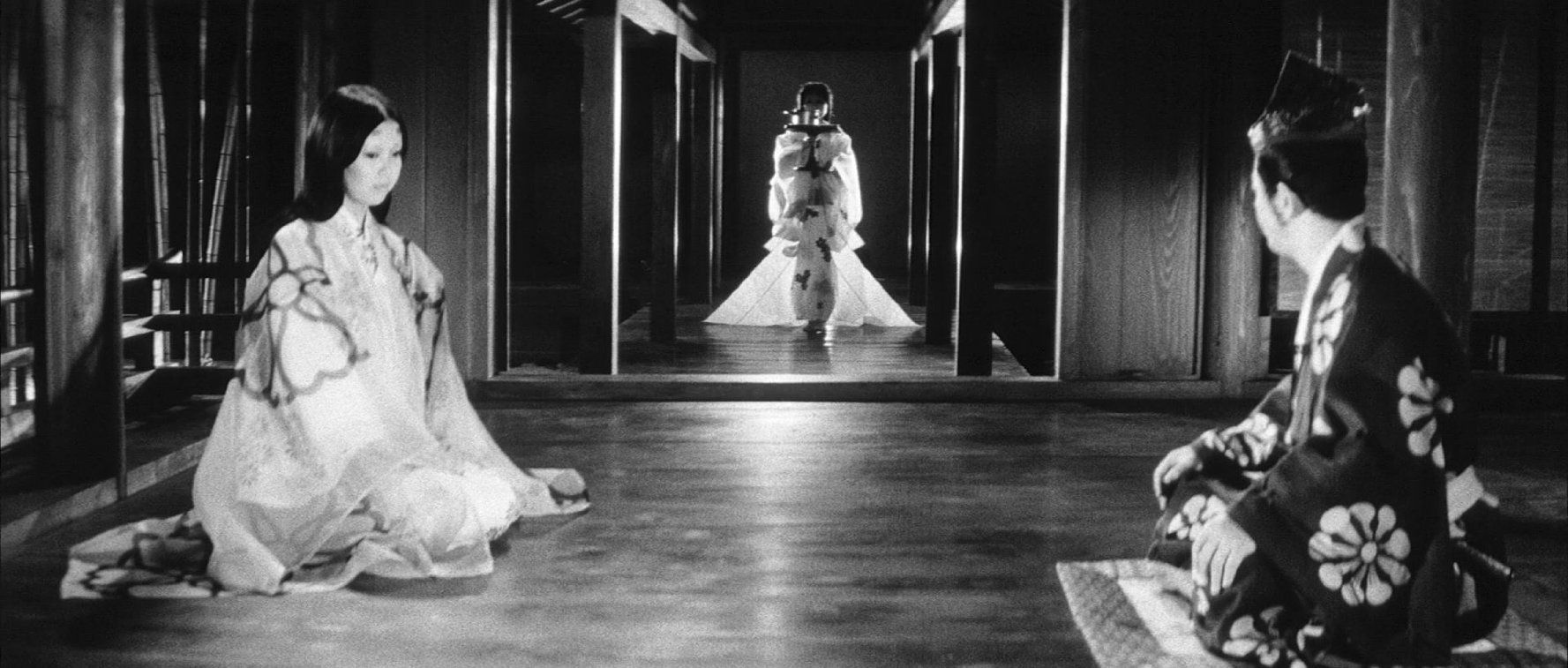 Podcast: Play in new window | Download
Subscribe: Apple Podcasts | RSS
HERE IT IS, YOUR LATEST HIT OF CINEPUNX TO CALM YOUR NERVES!
Hey friends, welcome back for another exciting episode. This one is our long long delayed Halloween cross over with my other show, Horror Business featuring my sexy and charming co-host, Mr. Justin Lore.
UP FRONT WE WANT TO APOLOGIZE FOR OUR AUDIO ISSUES, AND BY "OUR" I MEAN JOSH'S
Look, if you have been listening to the show for awhile you are well aware of two things
Josh is bad at technology
We are poor and can't just buy him a new computer
However, if you would consider either SUPPORTING US ON PATREON orrrr BUYING ONE OF OUR COOL NEW DESIGNS it would go a long way toward getting us recording quality audio again.
So, why did we go out of our way to have such a HORROR LUMINARY like Justin Lore on the show? So we could discuss THREE HAIR RAISING TALES OF GHOSTLY TERROR
Kuroneko, The Legend of Hell House, and The Devil's Backbone
If you check out the other cross over episode here, you will hear about how this episode became, basically our desire to cover ghost tales for Halloween, and how we each picked 2 we felt like discussing. As usual we do WACK AND ON TRACK, and there is a technical issue that severely messes with Josh's audio, but it happens pretty far into the episode so it should be fine.
Thanks to LEHIGH VALLEY APPAREL CREATIONS and ESSEX COFFEE ROASTERS for all their support. Go buy something.
There is more to say and to link to, bu y'all have waited for this episode way long enough. Thanks for your support, tell a friend, post on socials, be awesome.