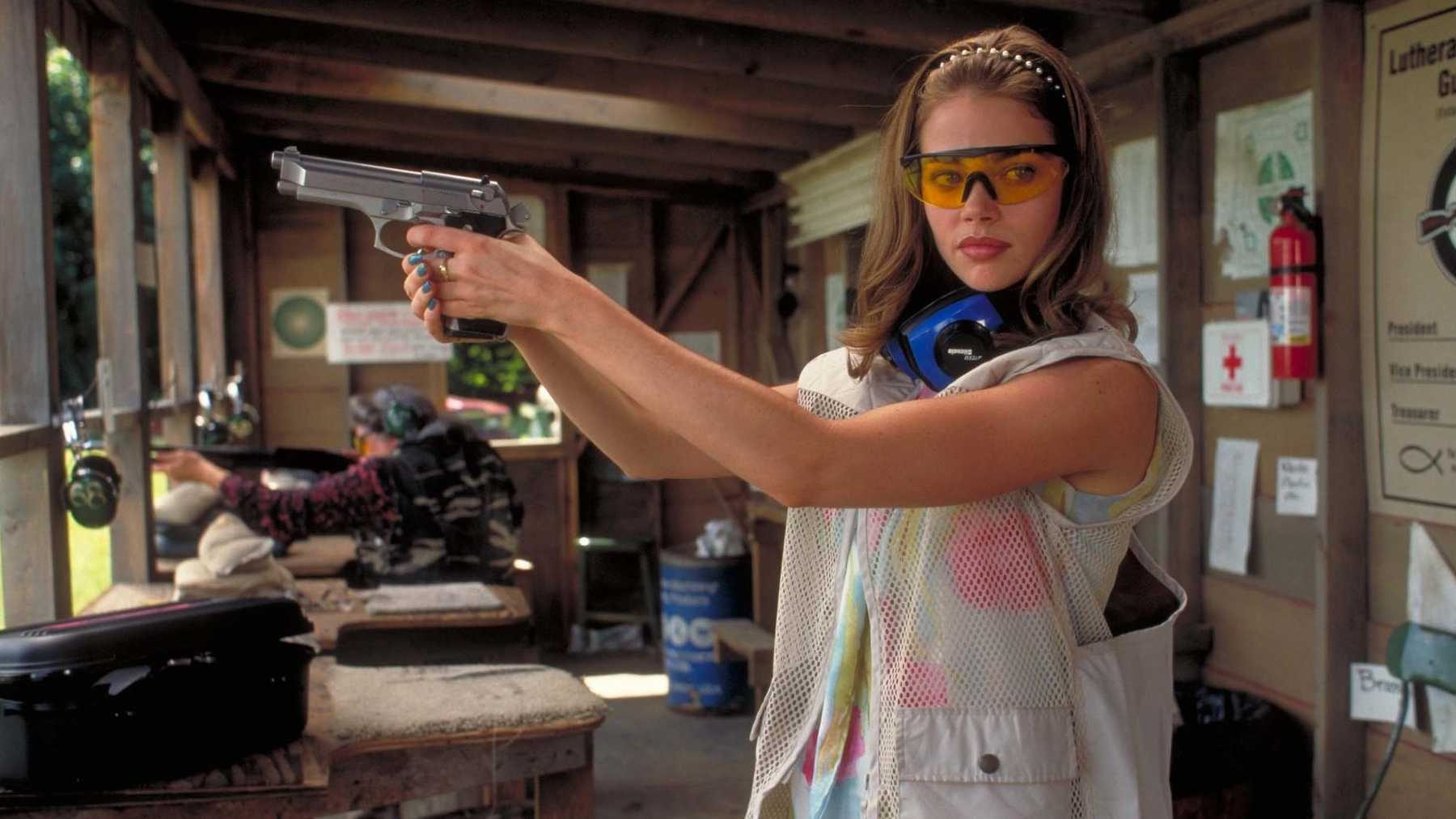 Podcast: Play in new window | Download
Subscribe: Apple Podcasts | RSS
OH OUR DEAR, DEAR FRIENDS, GREETINGS AND BLESSINGS UPON YOU FOR RETURNING TO THIS, THE ONE HUNDRED AND FIFTEENTH EPISODE OF THE WORLDS MOST JIM JAMMY PODCAST, CINEPUNX!
Your two brown heroes are joined by the amazing Executive Director of the Philadelphia Folksong Society, Justin Nordell!!
We first met Justin when he was the only friendly person who worked for the Philadelphia Film Society (from PFS to PFS is kinda ridiculous btw) back around 2010-2011 and we have tried to keep up with him ever since. Just the best!
Justin chose two truly ridiculous films for us to discuss, Killer Workout and Drop, Dead, Gorgeous 
Justin is the best and he does a stellar job with the Philadelphia Folk Festival which is entirely online this year. Check it out here!
You can also find the man on twitter here 
Thanks so much to him for being on the show, and thanks to YOU for listening and for your support!
Please tell a friend, rate review and subscribe, and maybe hit us up on socials to let us know you enjoyed the episode or hated it. whichever
Ok love y'all, stay safe