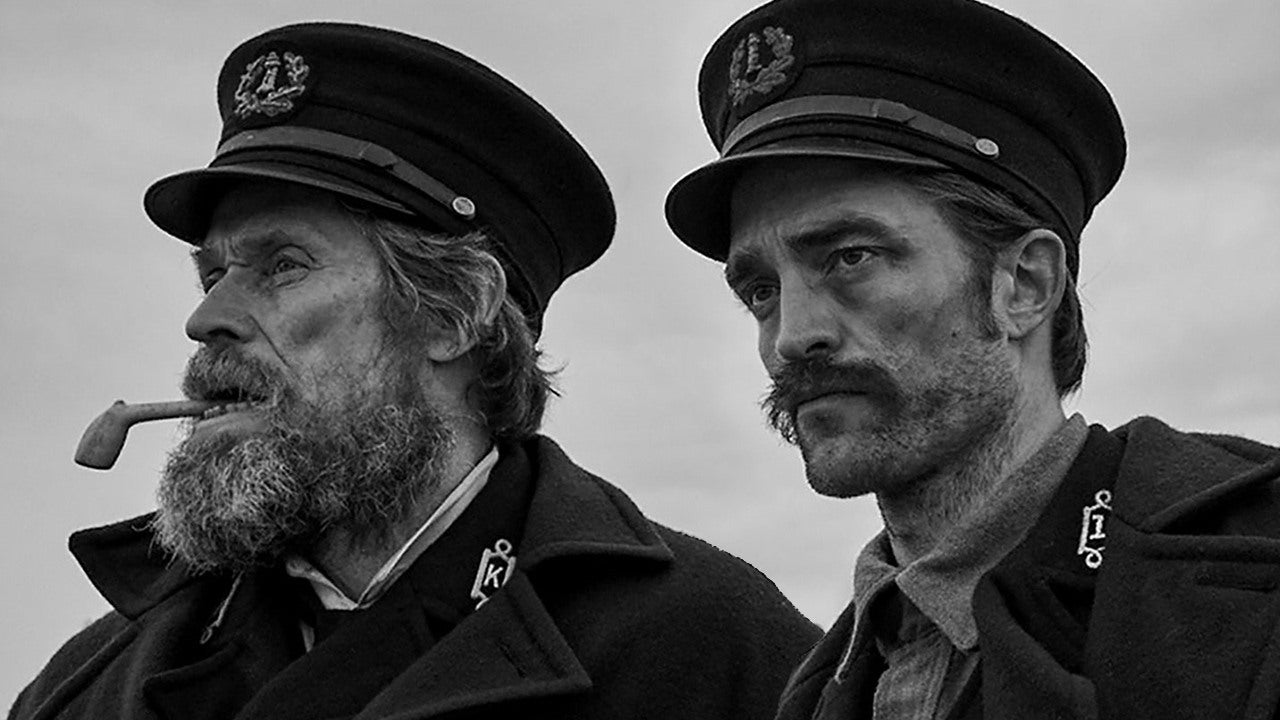 Podcast: Play in new window | Download
Subscribe: Apple Podcasts | RSS
AVAST YE PUNX, SHIVER THE TIMBERS AND SWAB THE POOP DECK, HERE BE A FRESH EPISODE OF CINEPUNX EMERGING FROM THE BRINEY DEEP OF DAVEY JONES LOCKER!
I think that is literally all the "sea stuff" I know in one sentence. Hey y'all, thanks for joining us for a new episode of the flagship podcast of the Cinepunx Podcast Network, CINEPUNX! On this episode we were joined by authors Adame Cesare and Scott Cole
to discuss recent releases Parasite and The Lighthouse !
This was an awesome conversation with two guests who we have known for a long time, hung out with at various screenings and the like, and yet had never had the opportunity to have them on the show. You should definitely check out their work and support them if you can.
Check out Adam's site here, and Scott here
There is more to say and link to like Exhumed Films and Rough/Cut and Crossed Keys and I think we talk about Ink & Dagger on the episode too but come on, you got google at home. I am just exhausted y'all. Maeve has been fighting a fever since Wednesday and so that is almost a week of no sleep, so, here is your episode, please enjoy
rate
review
subscribe
tell all your friends
AND PLEASE PLEASE PLEASE go check out some of the other shows on the Cinepunx Podcast Family Tree