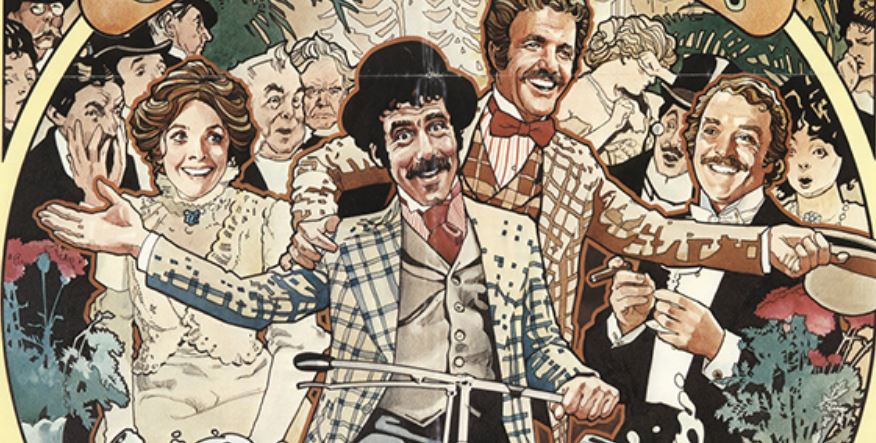 RSS: http://www.cinemasmorgasbord.com/feed/podcast/
iTunes: https://podcasts.apple.com/ca/podcast/cinema-smorgasbord/id1495606055
Spotify: https://open.spotify.com/show/36GyQpY4P9HS87wmCKkGKY?si=wfj0g2auRlagZW2Aqx8ZJQ
Come follow us on Twitter or Facebook!
We continue our chronological look at the career of Carol Kane with the notorious 1976 flop HARRY AND WALTER GO TO NEW YORK! Despite a packed cast that includes Elliott Gould, James Caan, Diane Keaton and Michael Caine the film was a box office and critical bust. But does the vaudeville-tinged safecracking caper have anything to recommend it? Let's find out!