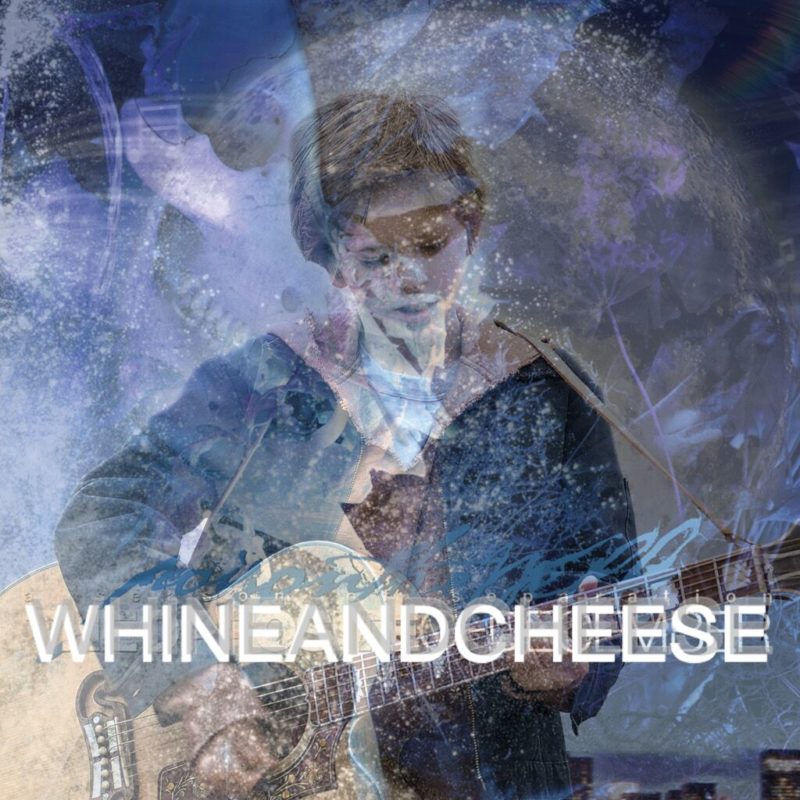 Podcast (whinecheese): Play in new window | Download
Subscribe: RSS
This week we are mourning summer & dreading winter with Poison The Well's The Opposite Of December and August Rush. We run through the Trustkill Records lineup and reminisce. "They were like Every Time I Die, but horny." We learn that Joey is a card-carrying member of both the Poison The Well and Terminator 3 street teams. Mike does his best impression of Ryan Primack to deliver an actual important message. Tyler compares Poison The Well to an interaction he once had with a pigeon while reminding us how sick 2004-2007 scenecore was. We clearly have nothing but good things to say about August Rush, especially Tyler who blesses us with one of his famous plot synopses. Mike nearly forgot that ROBERT Williams is in the movie, so please talk trash on him in our email please. Also, we got a new review. If you leave us one, we'll do more than shout you out – listen to the end for details.
Whine & Cheese: A Podcast About Whiny Records and Cheesy Movies began in Spring 2018. It is a love letter to all things whiny and cheesy from Rites of Spring to Hawthorne Heights, Varsity Blues to Fifty First Dates, and everything in between. Listen as the trio of Joey Breeding, Mike Paulshock, and Tyler Smith mix and match two of life's great audio and visual pleasures.
Twitter and Instagram. While you're at it, email us with your pairing suggestions, questions, Weird Al parodies, and comments!
As always, ratings & reviews go a long way and are appreciated.
Thanks LVAC for the support!
Art by Jon Weed (check him out, he rules!)