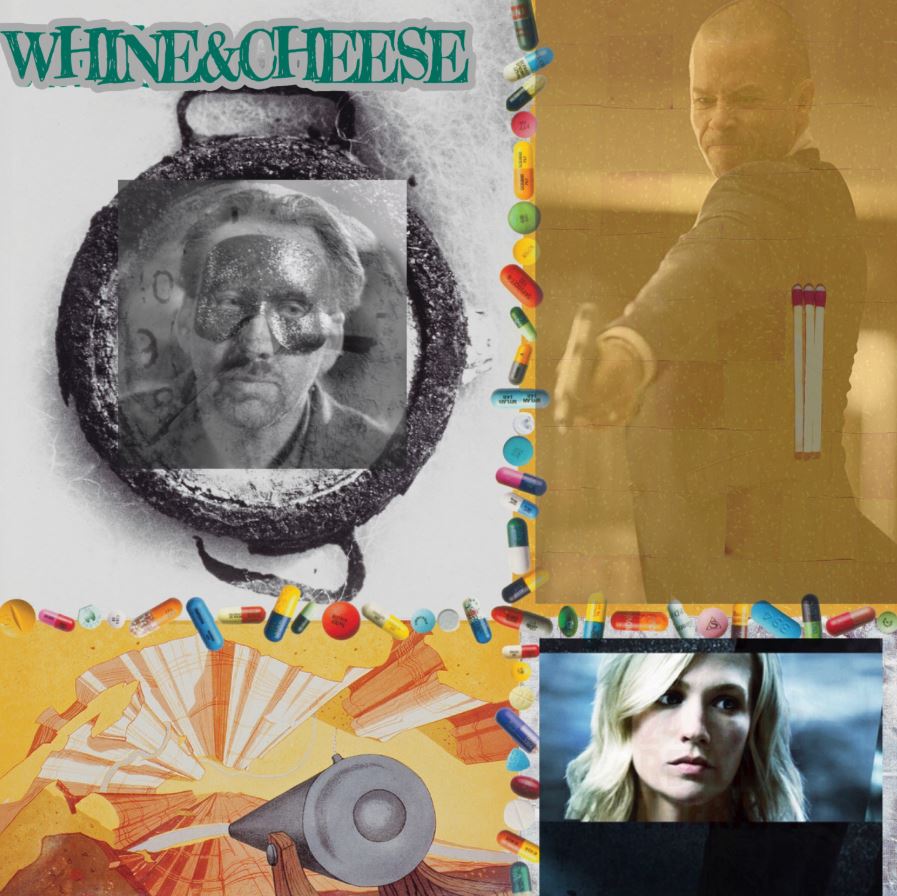 Podcast (whinecheese): Play in new window | Download
Subscribe: RSS
Whine & Cheese – Episode 18:
We talk vengeance & retribution this week with Jawbreaker's 24 Hour Revenge Therapy and only our second Nic Cage film covered thus far, Seeking Justice. Roger Ebert has our back on this choice. In a callback to our recruitment of our 3rd host, Tyler finally explains the 4 waves of emo. Joey refuses to believe that Jawbreaker isn't from Chicago for some reason. Mike has compiled his best list of plot keywords for a movie yet, detailing all the ways someone in this gets shot. The Hungry Chungus Is Big.
Whine & Cheese: A Podcast About Whiny Records and Cheesy Movies began in Spring 2018. It is a love letter to all things whiny and cheesy from Rites of Spring to Hawthorne Heights, Varsity Blues to Fifty First Dates, and everything in between. Listen as the trio of Joey Breeding, Mike Paulshock, and Tyler Smith mix and match two of life's great audio & visual pleasures.
Twitter and Instagram. While you're at it, email us with your pairing suggestions, questions, Weird Al parodies, and comments!
As always, ratings & reviews go a long way and are appreciated.
Thanks LVAC for the support!
Art by Jon Weed (check him out, he rules!)