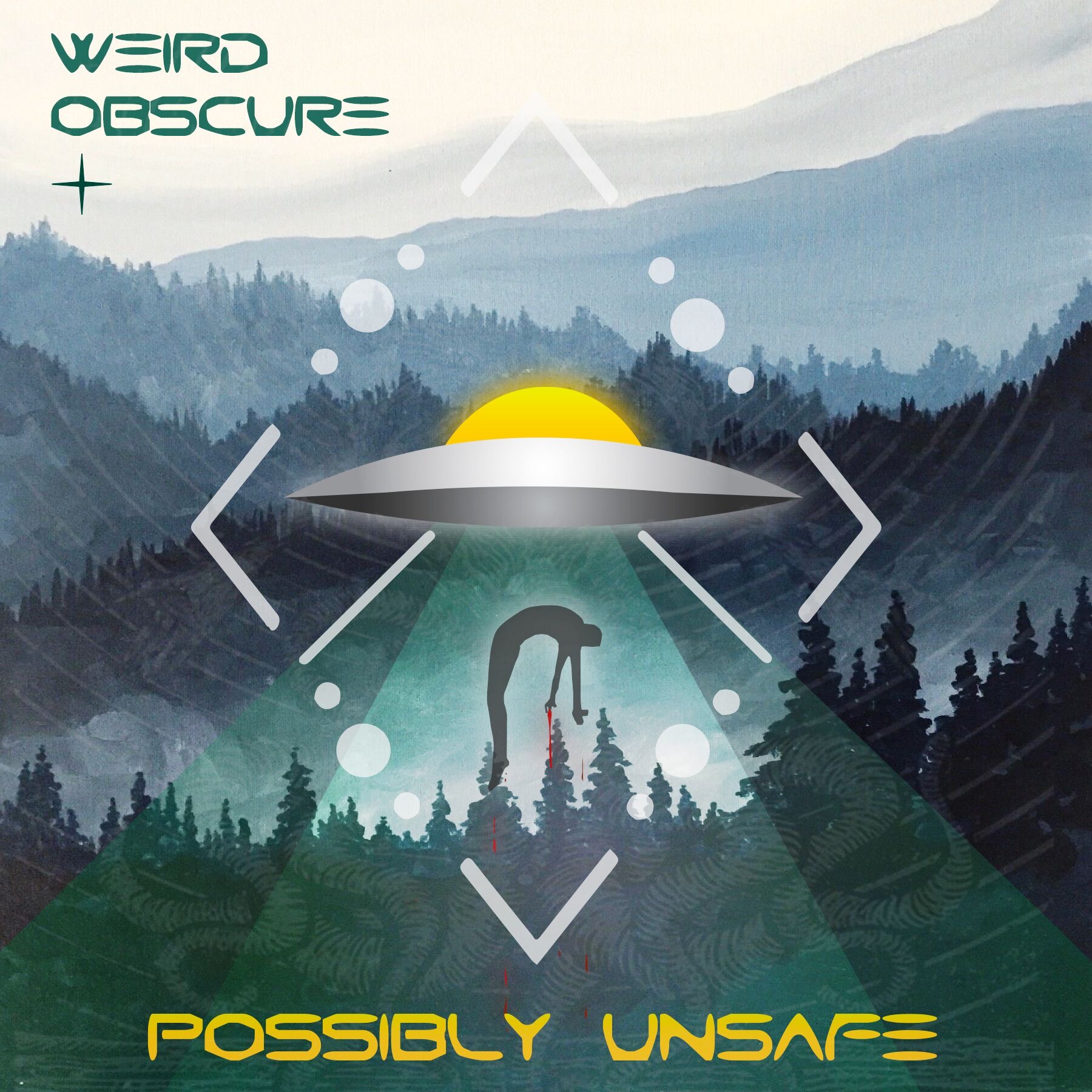 Podcast (weirdobscureunsafe): Play in new window | Download
Subscribe: RSS
If you like crystals, donuts, and eyeballs in weird places then this episode is for you!
In episode 7, Jake takes us into Mount Shasta for a special look at Lemuria and the Lemurians. Annamarie tells the strange tale of the Maury Island Incident, considered one of the first appearances of the Men in Black. And Melissa shares more than we ever hoped for about Japanese spirits called yokai. 
If you would like to learn more about yokai, we highly recommend you check out the MANY yokai detailed on yokai.com!
(Yokai named Shirime pictured above)
For those of you interested in skipping ahead to specific stories, you can find the timestamps below:
10:39 – Lemuria (Jake)
47:10 – Maury Island Incident (Annamarie)
1:08:52 – Yokai (Melissa)
If you have any weird stories of your own you would like us to read on the podcast, PLEASE send it along to [email protected]!
Thanks for joining us through this journey into the weird! If you like what you hear, please subscribe wherever you consume your sweet, sweet podcast content and, if you fancy, give us a nice, little rating on iTunes!