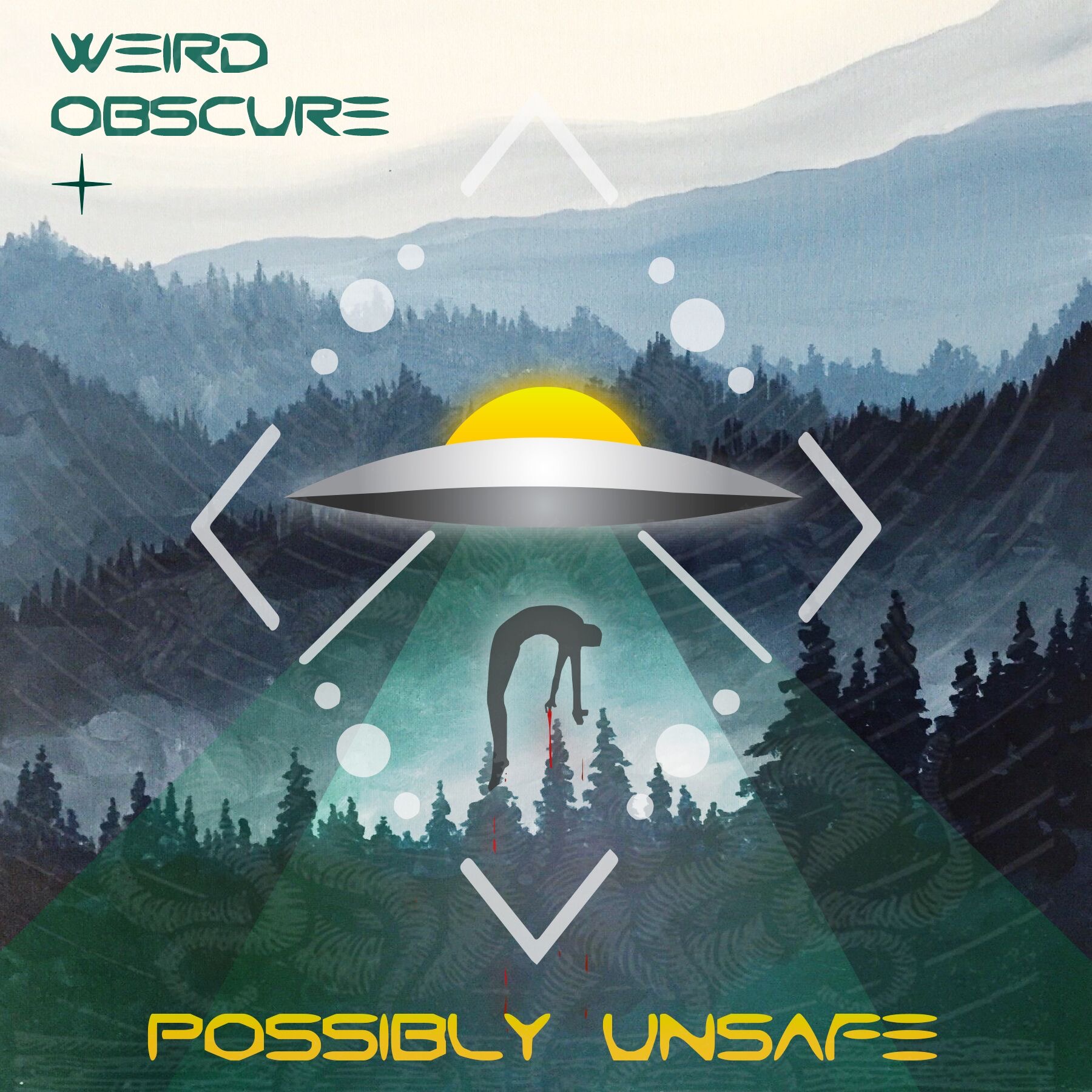 Podcast (weirdobscureunsafe): Play in new window | Download
Subscribe: RSS
In this episode, Melissa talks about the lore surrounding European vampires as well as some related archaeological finds.
Email us at [email protected] with your creepy stories.
Thanks for joining us through this journey into the weird! If you like what you hear, please subscribe wherever you consume your sweet, sweet podcast content and, if you fancy, give us a nice little rating on iTunes!