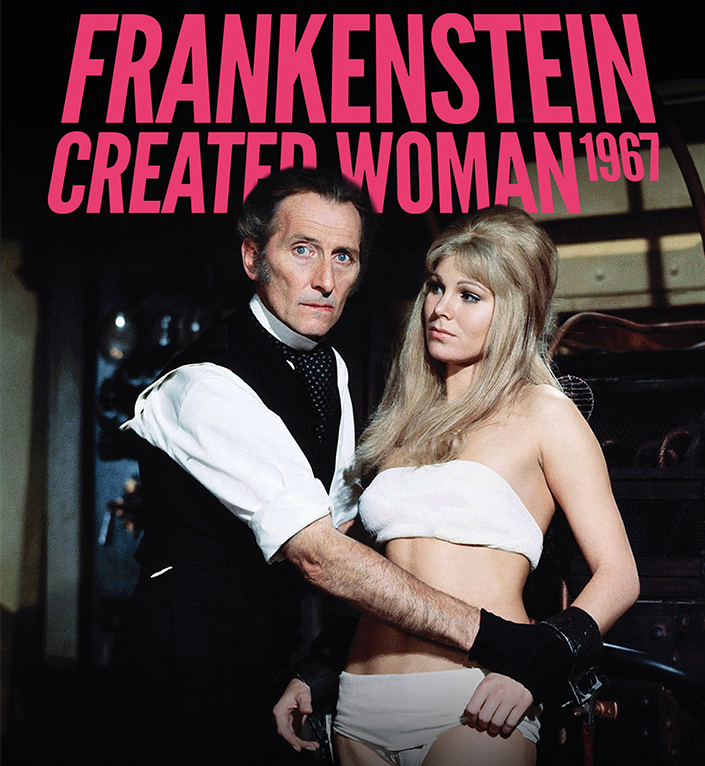 Podcast (twitchofthedeathnerve): Play in new window | Download
Subscribe: Apple Podcasts | RSS
Spooky season is officially upon us, so Charles, Jon, and Samm are back to talk about one of their favorite Halloween pleasures: the lush and atmospheric expanse of Hammer horror. This episode focuses specifically on the Frankenstein series — which launched Hammer's foray into iconic genre cinema in 1957 — in particular the wild fourth entry, Frankenstein Created Woman (1967). The great Peter Cushing stars as the Baron, once again returning from death with a new experiment: to merge the soul of a wrongly executed man with the body of his lover, a disfigured girl who will emerge from Dr. Frankenstein's operating table to wreak vengeance on her small town.
Thanks to everyone for the support for our new show. Please subscribe, rate, and review our show and share (share, share) on social media.
Follow us on Instagram and check out Essex Coffee Roasters (enter code CINEPUNX for 10% off).