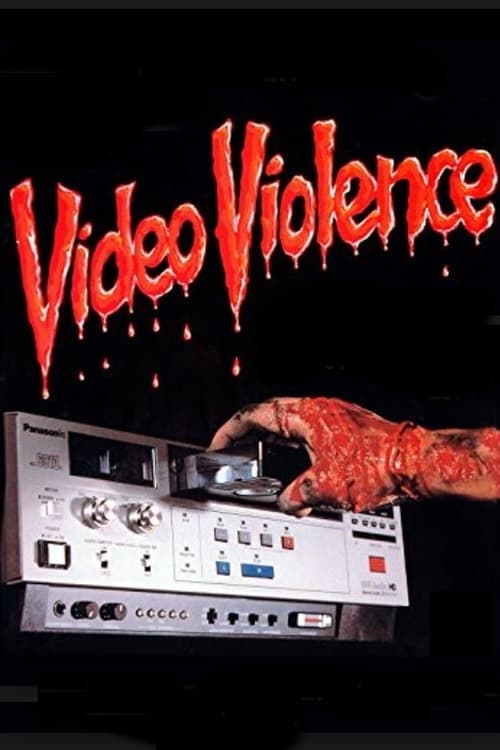 Podcast (twitchofthedeathnerve): Play in new window | Download
Subscribe: Apple Podcasts | RSS
Our latest episode is about shot-on-video (SOV) horror, as well as all things regional and very, very low budget. Divisive, underground, and often mind-melting, SOV horror movies exist in a world unto themselves and outside the bounds of good taste. Joining us to discuss a slew of no-budget oddities are Philly-based filmmakers Michael DiFrancesco and Brewce Longo. Mike D recently joined us on our sword and sorcery episode, and Brewce has been long time comrade and friend of the show.
If you enjoy the episode, definitely check out our guests' two recent SOV films: the satanic metalhead acidtrip Blood Sick Psychosis (2022), AND the upcoming necrophile splatterfest, A Corpse for Christmas, which will be released next month (just in time for Christmas in July). Look out for premiers in July in Philly, NYC, Pittsburgh, Baltimore, Chicago, NJ, and additional cities around the US. Find out those dates and more about the new movie on Instagram at @bloodsickproductions, buy their first movie here, and follow Michael on Instagram at @murkdeep.
Thanks as always for supporting the show. Pretty please rate, review, and share! You can also find us on Apple and Spotify and please follow us on Instagram. Also check out Essex Coffee Roasters (enter code CINEPUNX for 10% off).