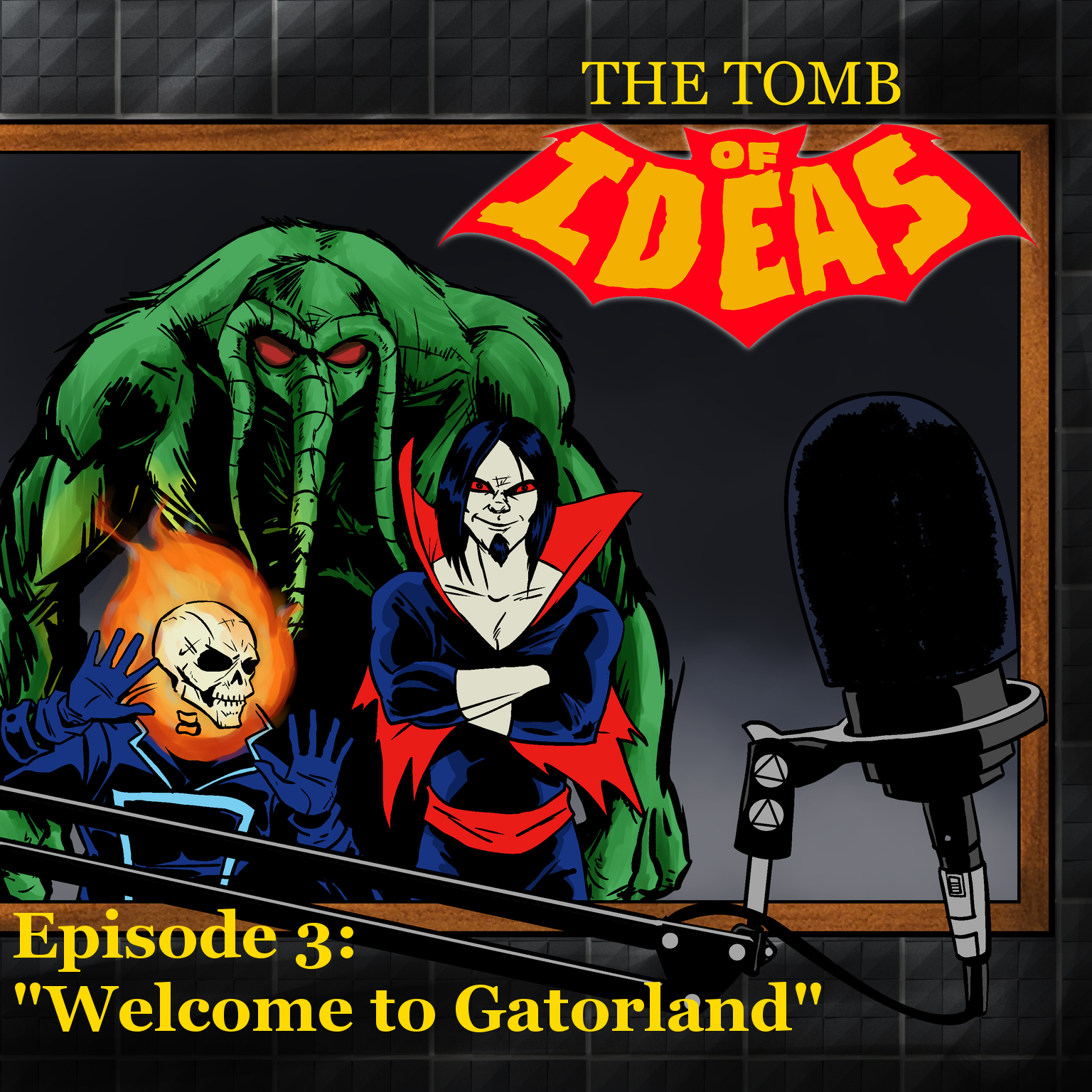 Podcast (tombofideas): Play in new window | Download
Subscribe: RSS
Welcome back, Tomb Believers!
Every now and then at the tomb, we'll get a message from you, our lovely listeners, asking us when we plan to do a shameless movie tie-in like some of those other podcast producers out there. Well, look alive cinephiles, because in this episode we cover:
Tales to Astonish #13 "I Challenged Groot! the monster from Planet X" (November 1960)
Marvel Spotlight #3 "The Thing in the Cellar!" (May 1972)
Tomb of Dracula #2 "The Fear Within" (May 1972)
Astonishing Tales #13 "Man-Thing!" (August 1972)
Ex-HELL-sior!
-Gravely
Send your feedback
to [email protected], our website https://tombofideas.blogspot.com/, our Facebook page https://www.facebook.com/tombofideas/, or follow us on Twitter @TombofIdeas.
Podcast Cover Art by Carl Howard.
Follow him on Instagram @boynightwing