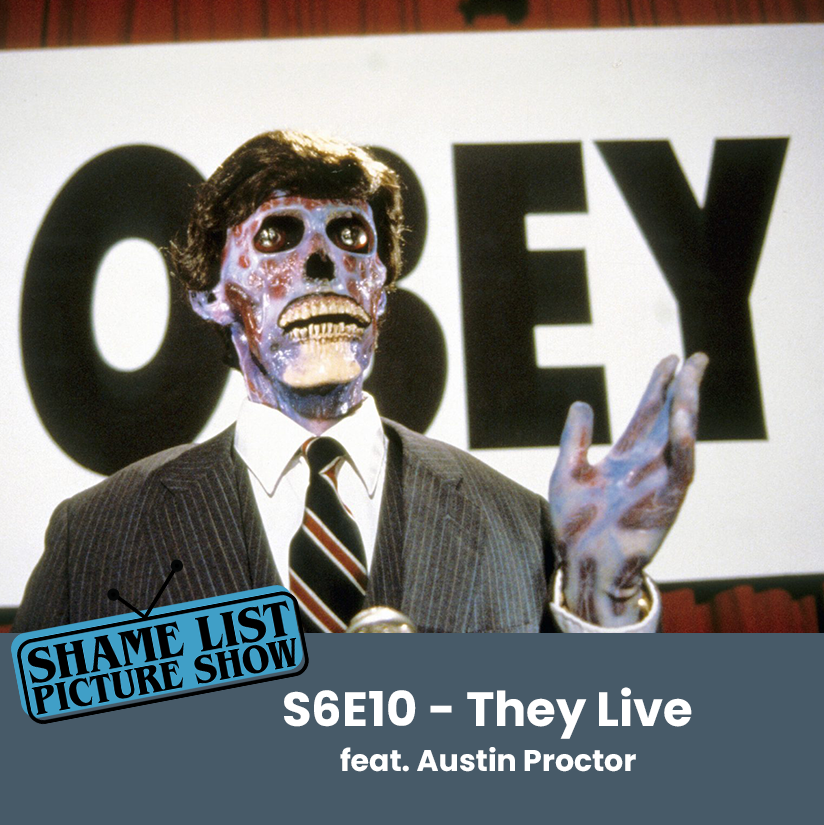 Podcast (shamelistpicture): Play in new window | Download
Subscribe: RSS
Season 6, Episode 10 (originally released on October 31st, 2022)
Happy Cineween listeners! Every Halloween our hosts over at Cinepunx like to do a special event called Cineween where they cater special Halloween content just for you. Well, we don't normally upload episodes this close together but we had to jump in on this. Today, Michael and Nick are joined by Austin Proctor of Frightmares podcast to discuss John Carpenter's 1988 flick THEY LIVE starring "Rowdy" Roddy Piper!
On this episode we discuss an array of topics such as:
Acting ability vs likability of "Rowdy" Roddy Piper
Pastoral representation of the homeless + socialism
Carpenter's criticism of unrestrained capitalism
How different is this film without the glasses? Is Piper crazy?
How the lack of an antagonistic force makes this film feel more oppressive.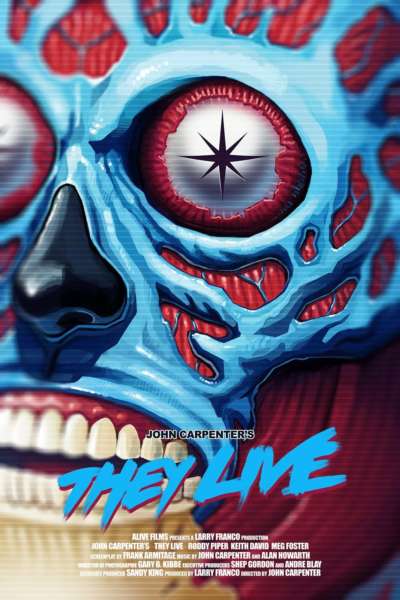 As always, please rate, review, and subscribe. 
Be sure to check out our Patreon at www.patreon.com/shamelistpictureshow
You can check out the other great programming and Cineween content at www.cinepunx.com
Edited by: Nick Richards
Produced by: Nick Richards & Michael Viers
Theme Music by: The Directionals
Opening Narration by: Zach McClain
Credits Music by: Ten-Speed
Logo Design by: Amanda Viers