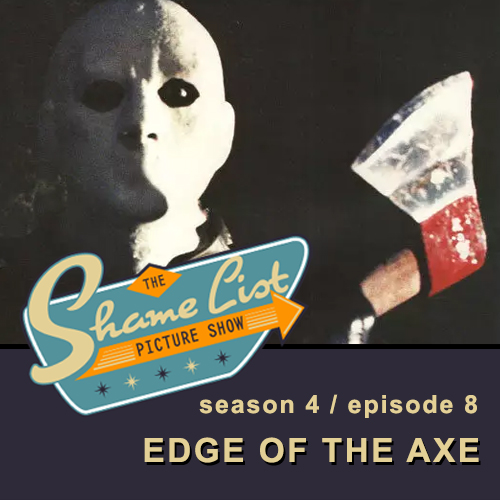 Podcast (shamelistpicture): Play in new window | Download
Subscribe: RSS
Season 4, Episode 8 (originally released on May 01, 2020)
On today's episode of SLPS, Michael sits down with his former No Homers Podcast co-host to discuss a late '80s slasher — EDGE OF THE AXE!
Michael and Niko both LOVE slasher films… but did they love this film? Tune in to find out!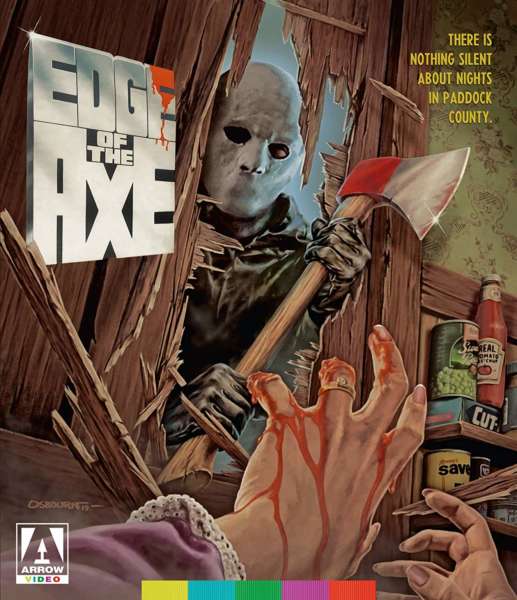 Also check out our sponsors for this episode: Midnight Movie Society and Arrow Video.
As always, please rate, review, and subscribe. 
Be sure to check out our Patreon at www.patreon.com/shamelistpictureshow
Edited by: Michael Viers
Produced by: Nick Richards & Michael Viers
Theme Music by: The Directionals
Opening Narration by: Zach McClain
Credits Music by: Ten-Speed
Logo Design by: Amanda Viers