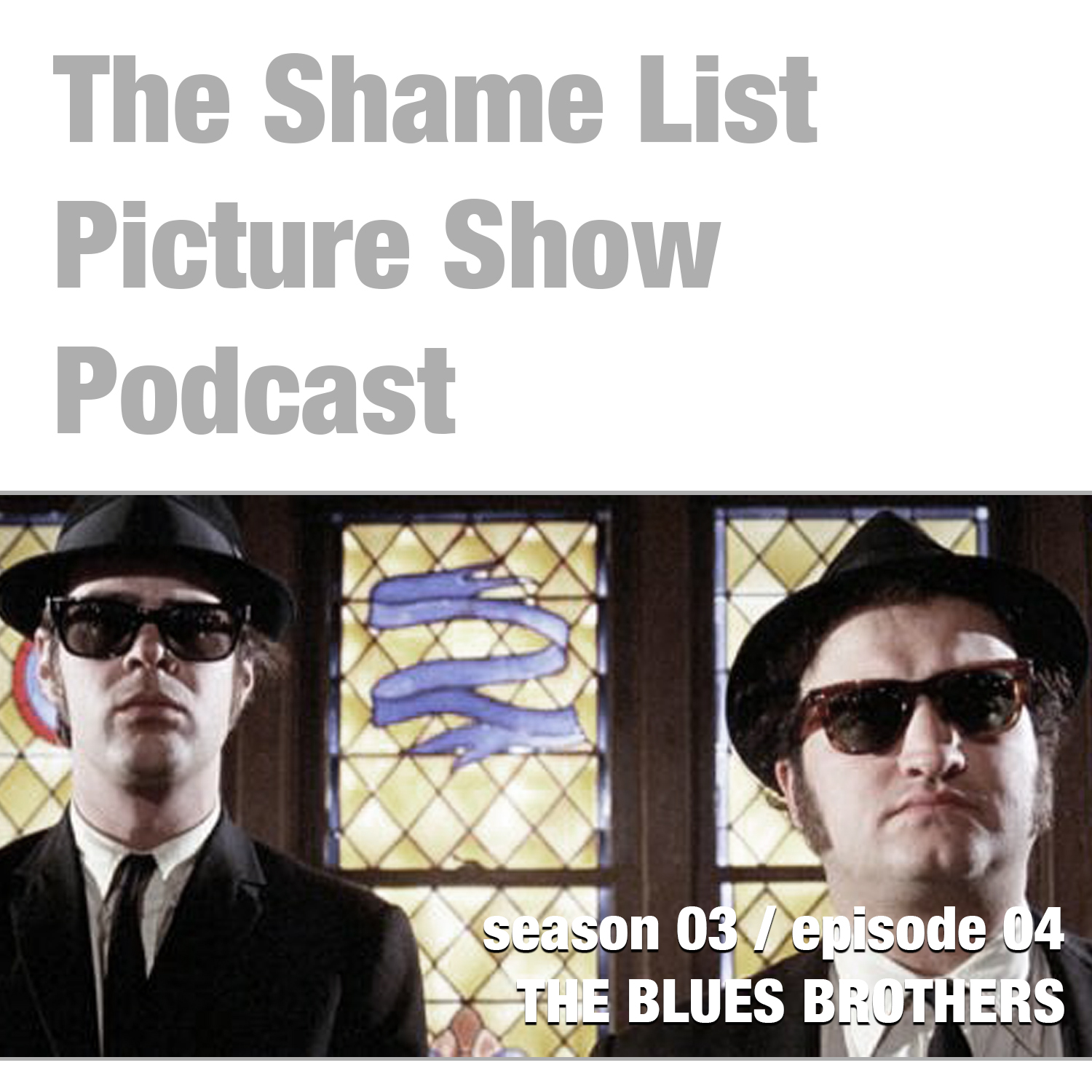 Podcast (shamelistpicture): Play in new window | Download
Subscribe: RSS
Season 3, Episode 4 (originally released on March 03, 2019)
On today's episode Michael and Nick sit down with some very special guests to discuss THE BLUES BROTHERS. First up is Michael's beautiful and talented wife Amanda, and making her first appearance is model/make-up artist/Tromette Katie Kadaver!
This is a big episode filled with fun stories, interesting info and some good laughs.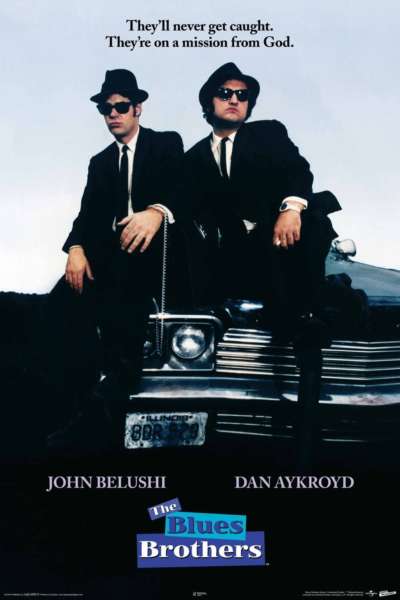 Be sure to like, rate and subscribe on your podcast app of choice and follow the show @shamelistpictureshow on Instagram
You can find Michael on Instagram @michael_viers
You can find Nick on Instagram @awordworth1000pics
You can find Katie Kadaver on Instagram @3rdeye0pen
You can find Amanda (and the pets) @amandarviers & @dogenstein
You can visit our sponsor Vinegar Syndrome at www.vinegarsyndrome.com
You can visit our sponsor Mill Creek Entertainment at www.millcreekent.com
You can visit our sponsor Geopetric at www.geopetric.com and don't forget to use the promo code dogenstein20 to get 20% off your first order!
Be sure to check out our Patreon at www.patreon.com/shamelistpictureshow
Edited by: Michael Viers
Produced by: Nick Richards & Michael Viers
Theme Music by: The Directionals
Opening Narration by: Zach McClain
Credits Music by: Ten-Speed
Logo Design by: Amanda Viers