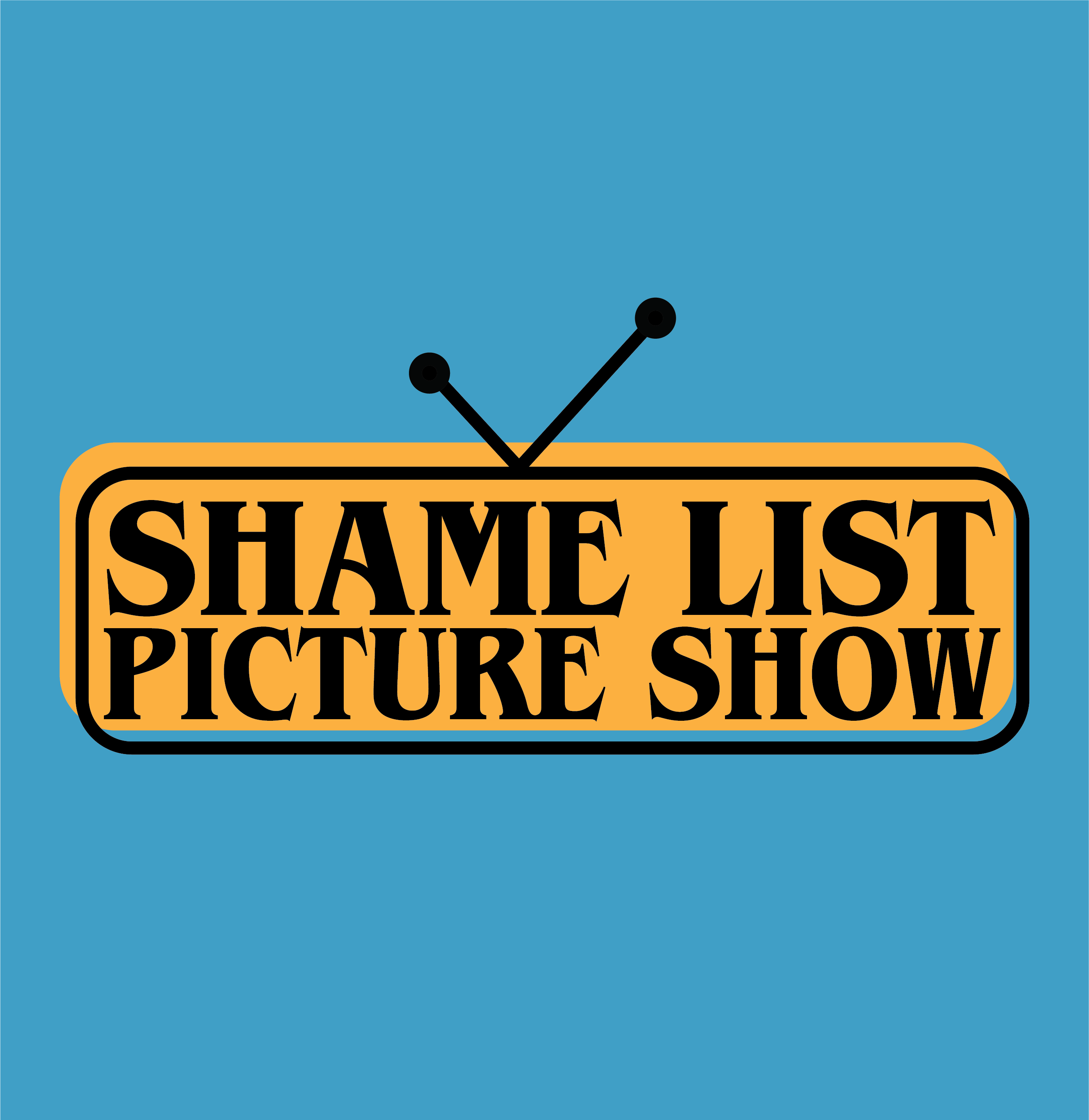 Podcast (shamelistpicture): Play in new window | Download
Subscribe: RSS
Season 3, Episode 17 (originally released on October 27, 2019)
First thing's first, I want to give credit to Tyler Hanna. Tyler is an insanely talented intern at Mid-Shore Community Media who made this episode possible. He edited this version of the episode. In Tyler we trust.
On today's episode, Michael and Nick will be discussing the 1979 horror classic THE AMITYVILLE HORROR as well as the 2005 remake with the same name.
What did they like? What did they hate? Was there enough shirtless Ryan Reynolds in the remake? Listen and find out!


Social Media:
@shamelistpictureshow (IG)
@michael_viers (IG)
@themichaelviers (Twitter)
@pacifistpugilist (IG)
As always, please rate, review, and subscribe.
Be sure to check out our Patreon at www.patreon.com/shamelistpictureshow
Edited by: Tyler Hanna
Produced by: Nick Richards & Michael Viers
Theme Music by: The Directionals
Opening Narration by: Zach McClain
Credits Music by: Ten-Speed
Logo Design by: Amanda Viers