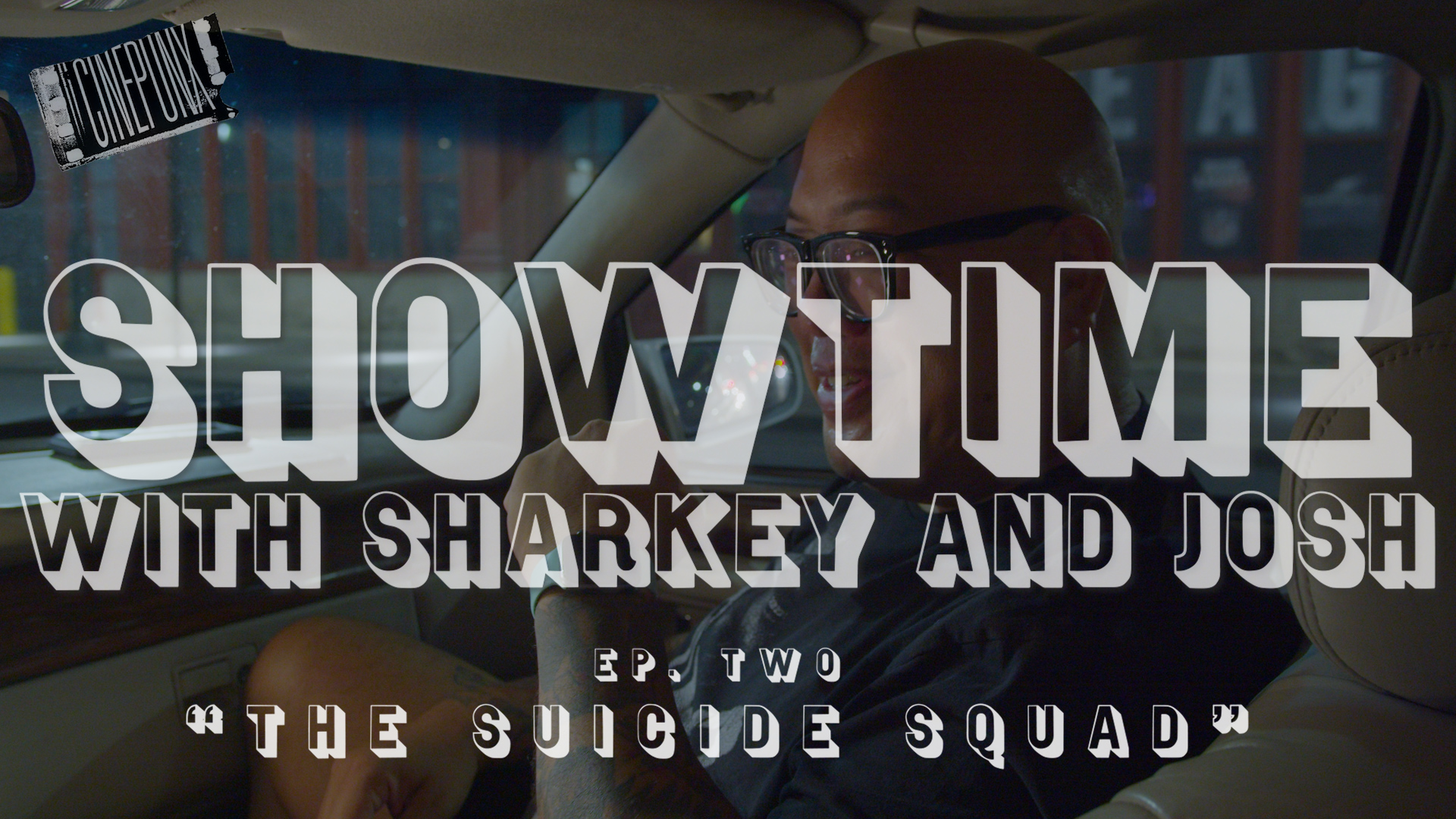 YOU KNOW THEM, YOU LOVE THEM, IT'S SHARKEY AND JOSH TALKING ABOUT THE LATEST FROM JAMES GUNN, THE SUICIDE SQUAD!
Since this is a new venture we are definitely looking for feedback and ideas, as well as help promoting this show and our channel. Thanks for checking it out, tell a friend, be awesome.
Hey, thanks for being great!