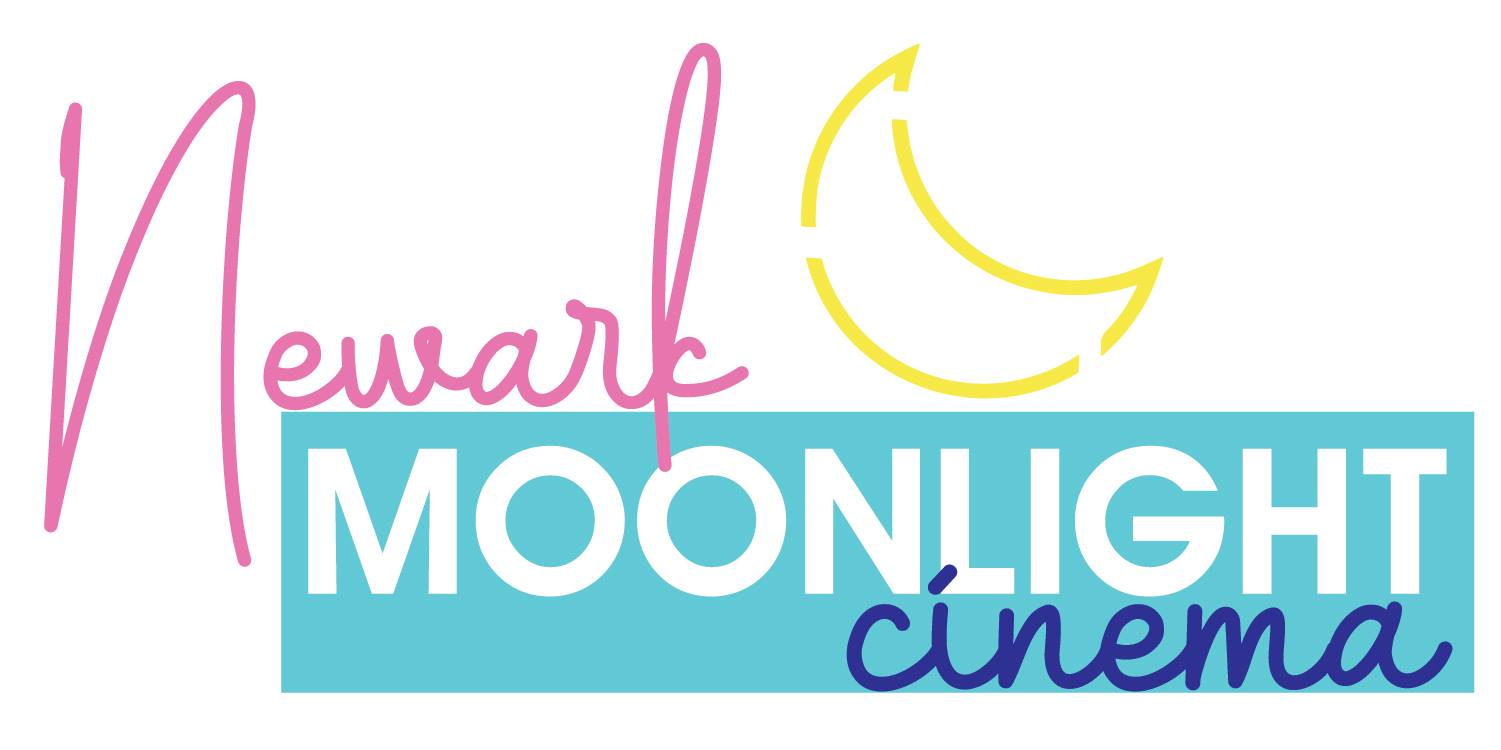 It's been a difficult, turbulent year for film production and exhibition amid the chaos of Covid-19 shutdowns, particularly in the US, where virus cases have skyrocketed with no end in sight. While some larger theater chains have opened at diminished capacity, many movie theaters across the country remain closed with their futures uncertain.

For American moviegoers itching to get back to the big screen, the start of the summer held one bright promise: going to the drive-in.

According to the United Drive-In Theaters Association, there were 305 operational drive-in theaters in the United States as of October 2019, a number which undoubtedly increased this drive-in season in response to economic and logistical challenges brought on by Covid-19.

Over the last several months, business owners across the country have resurrected old drive-ins to generate income, film festivals have adapted pop-up screenings, and veteran drive-in venues have reported surges in traffic, and it's easy to understand why. The open, outdoor drive-in environment provides an ideal, in-person viewing experience for these socially distanced times, as well as, crucially, an opportunity to feel some semblance of community again after months of isolation.

Ayana Stafford-Morris, a documentary filmmaker from Newark, New Jersey, took notice of this drive-in renaissance earlier this summer. Soon after, inspiration struck.

"I recently completed a documentary called Why Is We Americans? that I co-directed with Udi Aloni. It pre-screened at a festival here in Jersey, and they adapted the pop-up drive-in movie theater concept for their festival," says Stafford-Morris, who co-owns the drive-in with her husband, Siree, a real estate developer. "I thought it was a really smart idea, a great way to adapt with the times." 
Photo: The Brickerati Group
Stafford-Morris worked quickly to transform her idea into reality, securing a location at the site of the former Newark Bears riverfront baseball stadium. In just a few short weeks, Newark Moonlight Cinema opened its gates to the public, offering a little patch of movie paradise in the middle of a busy city.

For many, cinemas represent community, a space for diverse groups of people to come together to engage with each other as much as with what's on the screen. The absence of this togetherness in the wake of Covid-19 is keenly felt, leaving many film fans bereft without an outlet. Newark Moonlight Cinema joyfully upholds this form of cinema as community, not only with its welcoming, family-style atmosphere and backyard BBQ hangout vibes — complete with DJs, dancing, and hot dogs and hamburgers on the grill — but also in its mission.

"When we first started this, our distributor gave us cult classics that did not represent my community," explains Stafford-Morris, who also programs the drive-in's weekly lineup of films. "So I just dug deep. What will be reflective of my community? What will really hit home for them?"

Newark Moonlight Cinema officially opened on July 24, and has since screened a wide variety of films that center Black talent and stories, including '90s crime-thriller Dead Presidents, musical cult classic The Wiz, and more recently, a week of programming honoring the late Chadwick Boseman, culminating with two packed screenings of the 2018 Marvel Studios hit, Black Panther. 
The theater's opening marked a notable milestone, too: it's the first drive-in theater in Newark in over 40 years. That this particular drive-in is Black-owned, with a focus on Black cinema, makes this achievement all the more significant in the midst of ongoing nationwide protests and civil unrest in response to racial injustice and police brutality.
"Early on, I made the decision that I wanted to highlight Black filmmakers, Black actors and actresses, because of what was going on in the country," explains Stafford-Morris. "I'm a mom of Black sons, so I was very triggered about the current news cycle, unarmed Black men being shot by police officers, and also seeing the racial tension bubbling the way it was, so I wanted to create a safe space. We needed an outlet, for sure, and I wanted to be able to create that for my community."
Community pervades every facet of the drive-in, from its staff, who eagerly greet cars at the gate and dance their goodbyes as the night winds down, to the rotating roster of DJs keeping the music pumping and the crowd hyped and engaged; and last but not least, to its patrons, who practically vibrate with enthusiasm for the venue, the films it screens and the environment Stafford-Morris has carefully and lovingly built. On most nights, you can find her with her husband and family, making the rounds across the lot, chatting with friends and strangers alike. 
While its location in the middle of a large city might seem like an unlikely spot for a drive-in, Newark Moonlight Cinema feels like a cozy respite; the overwhelming hospitality and sense of fellowship fostered by Stafford-Morris and her staff serve as insulation against the city's frantic hustle and bustle, as well as the unrelenting stress and anxiety of 2020. It feels like something special and urgently necessary, a symbol of hope and prosperity and a monument to Black entrepreneurship and community.
In addition to providing great entertainment and place to kick back and relax, the venue is also committed to Covid-19 safety, demonstrated by strictly enforced mask requirements and contactless ticket purchases and concessions through the theater's website and FanFood app. 
The drive-in, originally scheduled to close for the season in October, recently received some good news: their season will extend to December 6. That's more time for community, more Black stories on the big screen, and a much-needed win for cinema in 2020, even if just on the local level. 
"We've been really overwhelmed with the feedback and how much people really love the experience," says Stafford-Morris. 
Newark Moonlight Cinema is located at 54 Bridge Street, Newark, NJ 07103. For showtimes and other information, visit https://www.newarkmoonlight.com/.