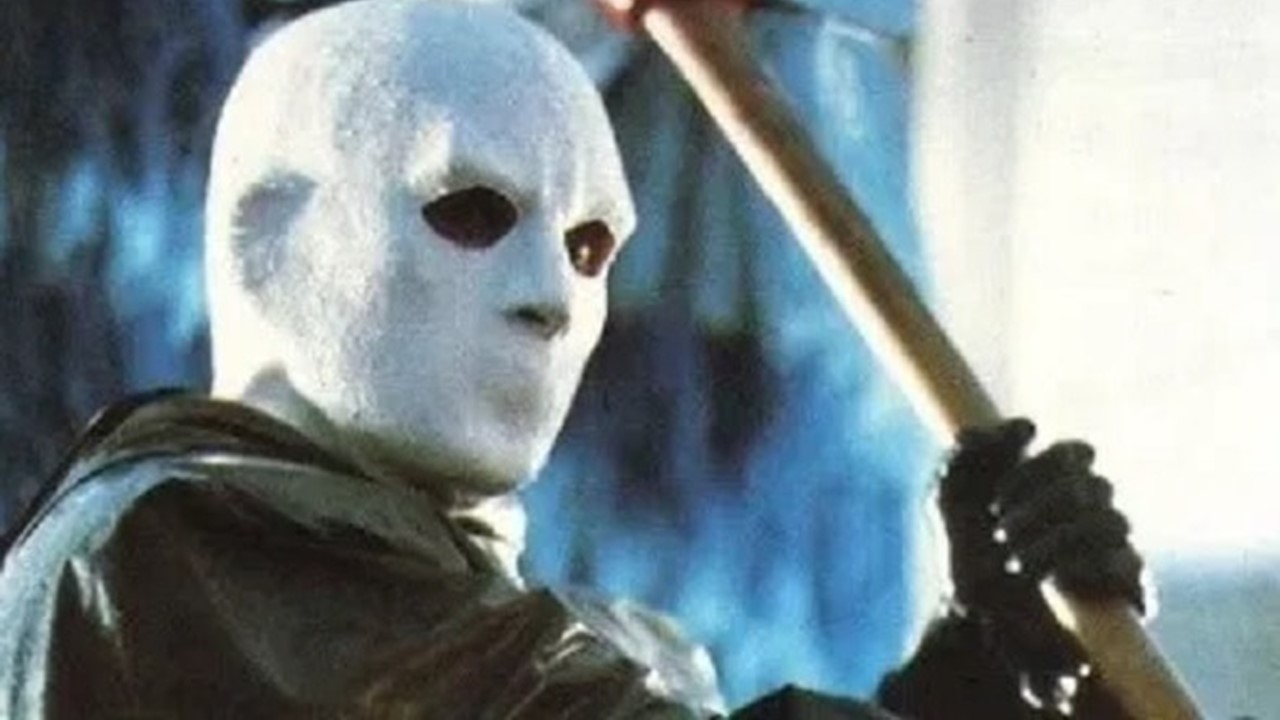 Podcast (horrorbusiness): Play in new window | Download
Subscribe: RSS
Greetings, and welcome back to Horror Business. We have one awesome episode in store for you guys. In this episode we're talking about 1988's Edge Of The Axe and 1990's Deadly Manor.
First and foremost, we want to give a shoutout to our sponsors over at Lehigh Valley Apparel Creations, the premiere screen-printing company of the Lehigh Valley. Chris Reject and his merry band of miscreants are ready to work with you to bring to life your vision of a t-shirt for your business, band, project, or whatever else it is you need represented by a shirt, sweater, pin, or coozy. Head on over to www.xlvacx.com to check them out. Also, thank you to our Patreon subscribers. Your support means the world to us and we are eternally grateful for that support. Thanks!
We start by briefly discussing what we've done lately involving horror. Liam talks about watching the film Whirlpool and the Netflix show The Last Kids On Earth. Justin talks about seeing the films Verotika, Butt Boy, and Endangered Species.
Up first is Edge Of The Axe. We begin by discussing how Justin is not a fan of slashers overall. We talk about the intensity of the film's kills, not in how extravagant they are but more in how intense they were.
The film's attempts at a red herring are touched upon, and we talk about the traditional device of the red herring and how American slashers differ from European slashers in that typically the identity of the killer is already known as opposed to "whodunnit" style movie.
The films obvious non-English speaker having written the script quality is talked about. We talk about how the film, despite clearly being done for a paycheck doesn't look like it and has a dedicated feel to it that a lot of slashers don't have. We go on a tirade involving hardcore.
Up next is Deadly Manor. We begin by arguing about whether or not the movie is actually good, and Liam argues that the movie is meant to be taken in jest.
We briefly discuss how the house used in the movie is burned down and filmed but that footage is never used. We discuss the films development around the casting of the actress who plays the killer. We talk about the lack of any endearing characters and how the film ends with the rare phenomenon of the killer being caught.
The cultural phenomenon of "biker merauders" as movie villains is briefly touched upon. The excessive conversation in the film is touched upon. Liam talks about how on the special features the sex scene was apparently an ordeal due to the male actor not wanting to be seen naked by the rest of crew.
We conclude by talking about how the film definitely feels less "passionate" than the directors prior work, how there are no gripping and compelling aspects of the film, and how the cinematography feels flat and lifeless due to the film being shot on in one location.
First and foremost, thank you for listening. Thank you to everyone and anyone who donated on Patreon, checked this episode out, or shared a tweet/shared a post on FB/gave us love by recommending us to someone. We love you forever for listening and donating. Any questions, comments, suggestions for movies and guests, or if you yourself want to join us for a movie viewing or even an episode, can be sent to [email protected]. We would love to hear from you! Thanks always to Justin Miller, Jacob Roberts, and Doug Tilley for their technical contributions and fliers, Mike Smaczylo for the shirts and fliers (you can check more of his work out at here), and also thanks to Josh Alvarez for the theme song, Chris, Brad, Alexis, and LVAC for the support and buttons (check them out at www.xlvacx.com and on Twitter), and a HUGE thank you to anyone who retweeted us or shared something on Facebook that we posted. Follow us on Twitter and Instagram at @thehorrorbiz666, like us on Facebook at facebook.com/thehorrorbiz66, check out our Spotify account at Cinepunx, and remember to rate, review, and subscribe to us on ITunes. In fact, if you write us a review, email us with your mailing address and we'll send you some free pins and stickers!  Check out www.cinepunx.com for more info on some of our other podcasts, some ultra stylish Cinepunx related merchandise, and how you can donate to our Patreon! Until next time…thanks!