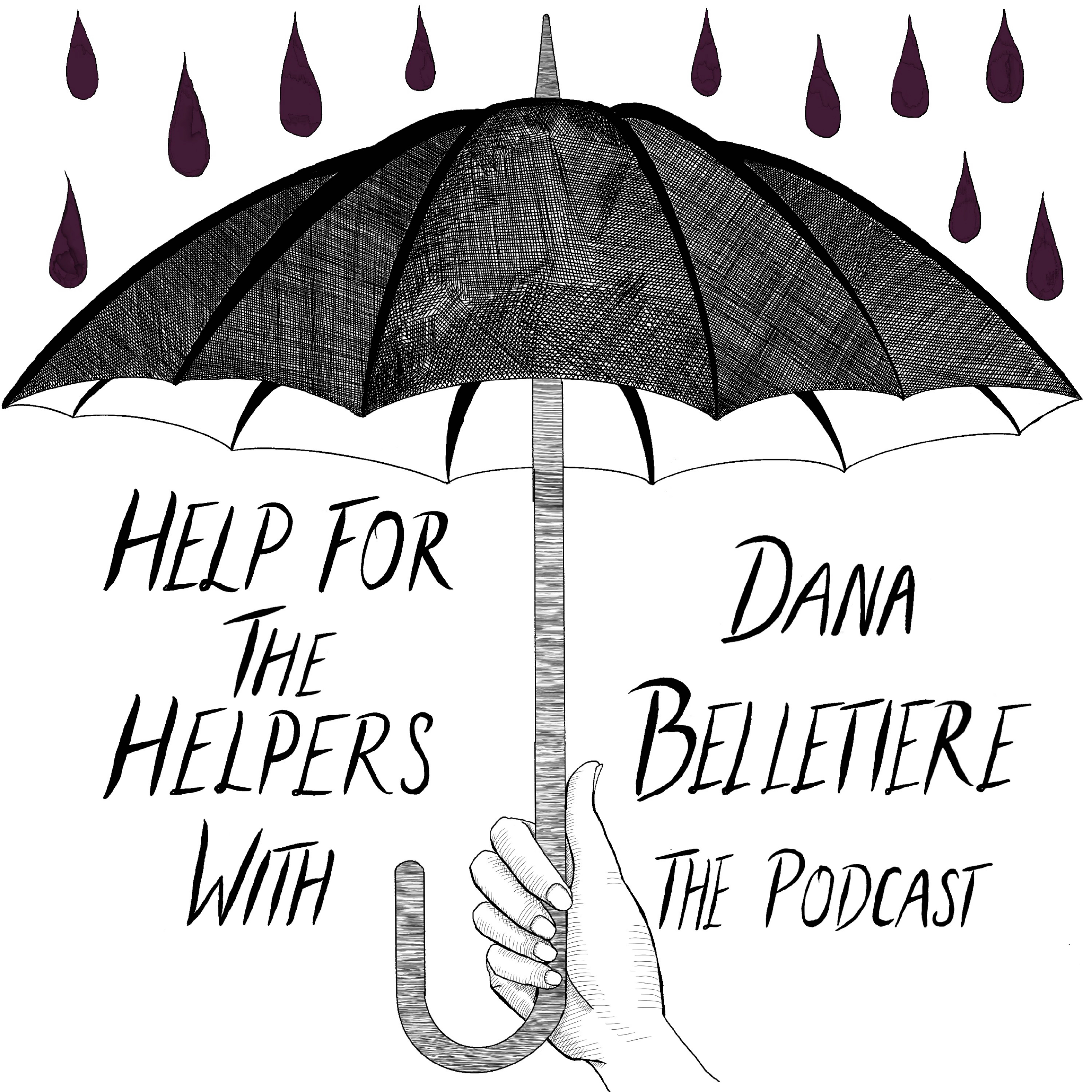 Podcast (helpforthehelpers): Play in new window | Download
Subscribe: RSS
This one's for the educators! I talk with Josh Kingdom, an American teacher working in Poland. Josh has cracked the code on how to infuse teaching and curriculum with his own passions and interests to keep learning interesting and stay away from burnout. Josh shares great insights about how to stay enthusiastic about educating years into working in the education system. Josh is also one of my very best friends, so may I be so bold to say that he is as terrific a human as he is a teacher!
Josh Kingdom teaches English language to students in Kielce, Poland. He is a proud husband and father of two boys, a lover of all things linguistics, and a musician.
For more from Joshua Kingdom, find him on Facebook. He'd love to talk education with you!
For more from Dana Belletiere
Website and blog: www.danabelletiere.com
Help Yourself Group Intensive to get off PSLF and get out of student loan debt:  here!
Podcast Insta: @helpforthehelperspodcast