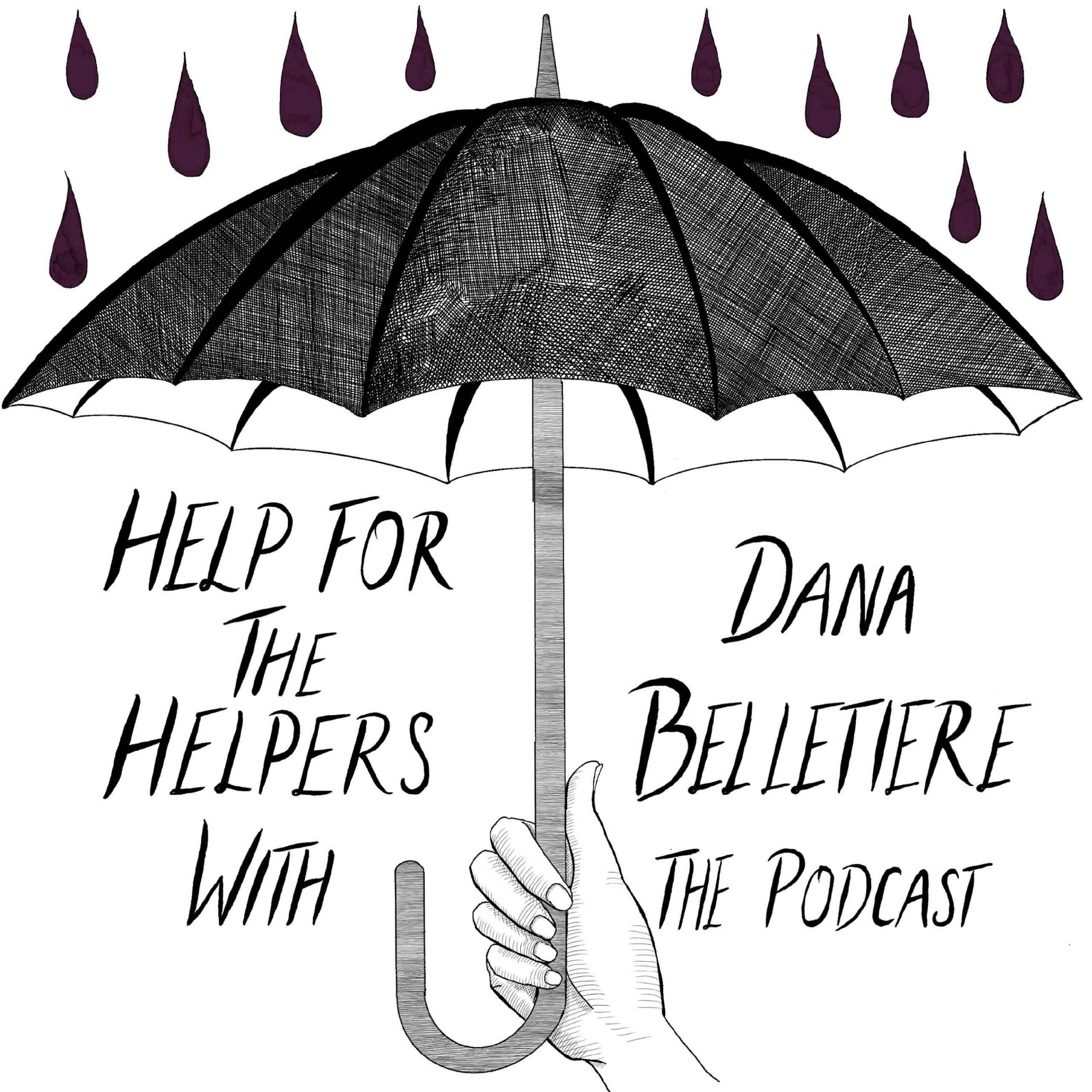 Podcast (helpforthehelpers): Play in new window | Download
Subscribe: RSS
In this episode I talk with Ashley Comegys about how to creatively and confidently navigate starting up initiatives for yourself as a helper when times get tricky/problems arise. Ashley has reinvented and pivoted her work over time, creating new opportunities for herself to best suit her changing living situations. She gives great insight on how to find solutions within ourselves that are tailored to meet our own wants and needs first, while serving others.
Ashley Comegys is a licensed clinical social worker with an online therapy practice that helps women with anxiety navigate life transitions, grief, trauma, and loss. She has been working with clients online since 2014 and loves the ability to work with clients who may not have been able to make it into a traditional office for therapy. Through cross country moves, and a growing family, Ashley has built a successful online practice, working with clients in Louisiana, Hawaii, and Colorado. Ashley is passionate about helping other mom clinicians build their own online therapy practices so they can have the time freedom and flexibility to have a career and raise their family.
To help moms get started with building their online practices Ashley has created a free guide called The ABCs of Online Therapy: A Quickstart Guide for Mom Clinicians to Take Their Practice Online
You can download the free guide at bit.ly/momABCguide
Practice Website
Facebook Group
Raised to Empower Website
Email: [email protected]
For more from me, I encourage you to subscribe to my blog, where I talk about all things finances for helping professionals, at www.danabelletiere.com. I also encourage you to check out my Help Yourself Group Intensive, launching this January! More info here!