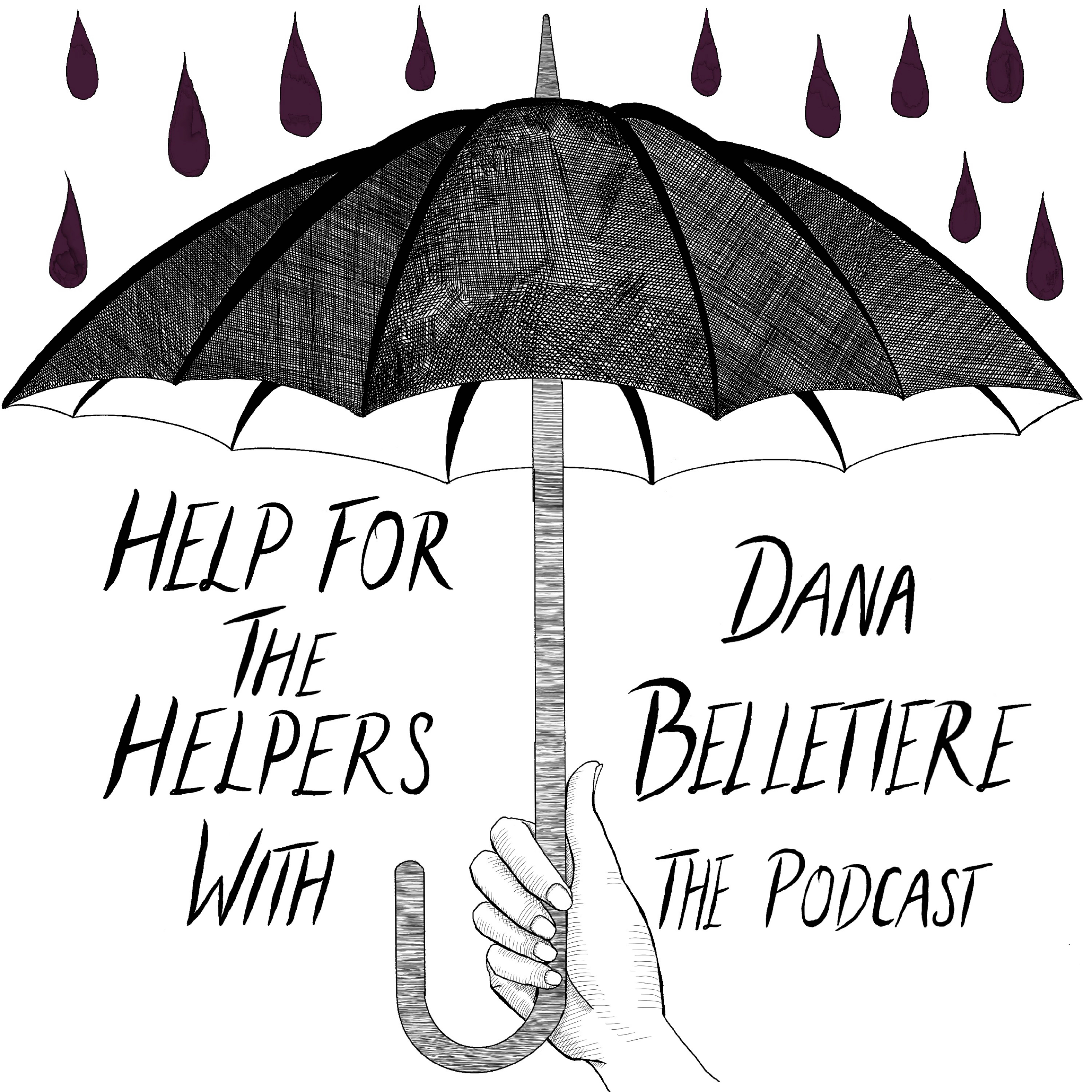 Podcast (helpforthehelpers): Play in new window | Download
Subscribe: RSS
Any other helpers out there that are prone to fly-by-the-seat-of-your-pants decision making? How about staying paralyzed in one place, opting not to try new things even when we know our current situation isn't the right fit? Ignoring our intuition because of fear, doubt, or insecurity? No? Just me?
I talk this week with Viki Stith, a woman who has all the regular fears and insecurities as the rest of us, but who trusts and listens to her gut in order to make decisions, resulting in a very cool career as a helper that's moved at an extraordinary speed. Her personal work with Buddhism and mindfulness has shaped how she approaches her career. She is a force, to be sure!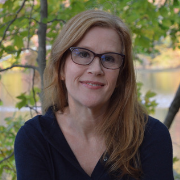 Victoria Stith uses mindfulness and other evidence-based practices to help parents of addicted adult children find peace of mind and freedom from suffering, while being compassionate and loving parents. She is also a licensed psychotherapist in private practice who specializes in mid-life transitions, anxiety, and stress-related issues. She's been practicing mindfulness meditation in the Buddhist tradition for 25 years.
For more from Viki:
https://bit.ly/TheZenCommunity Parent learning community
https://bit.ly/mindfulboundaries email mini-course
http://openskymind.net/ website
https://www.facebook.com/groups/parentsofaddictedadultchildren free group for parents
For more from me:
Help for the Helpers with Dana Belletiere Facebook Page