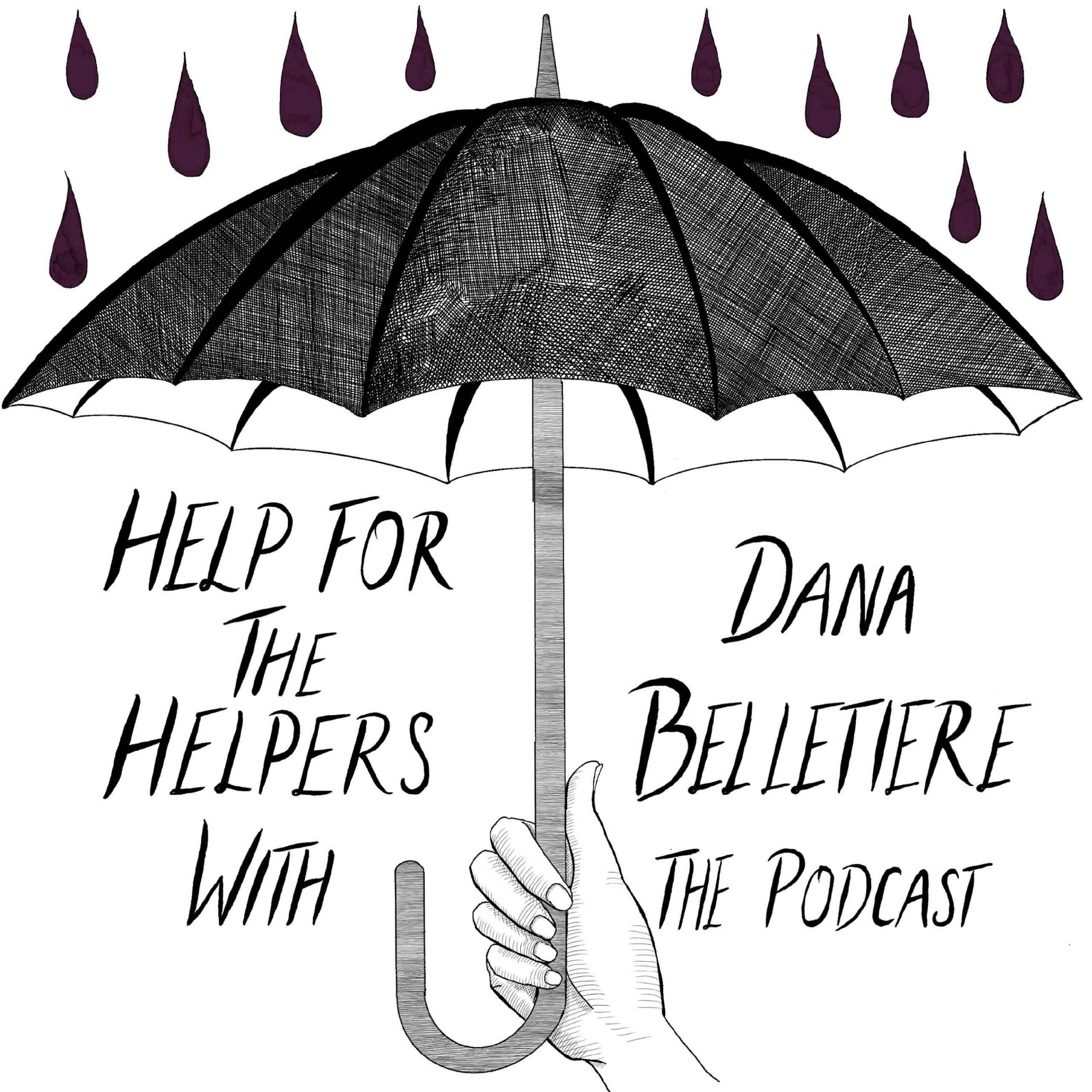 Podcast (helpforthehelpers): Play in new window | Download
Subscribe: RSS
Laura Edmonson is a digital creator, vanlifer, educator, minimalist, vegan, and environmentalist. In this episode, Laura reminds us to courageously move towards our aspirations and to set effective boundaries because, truly, there are no rules! She is an excellent example of someone who's successfully bet on herself and seen positive life changes as a result. This is a great episode for helpers that feel misaligned with the mission of their workplace, and are looking for inspiration to take the leap into something better.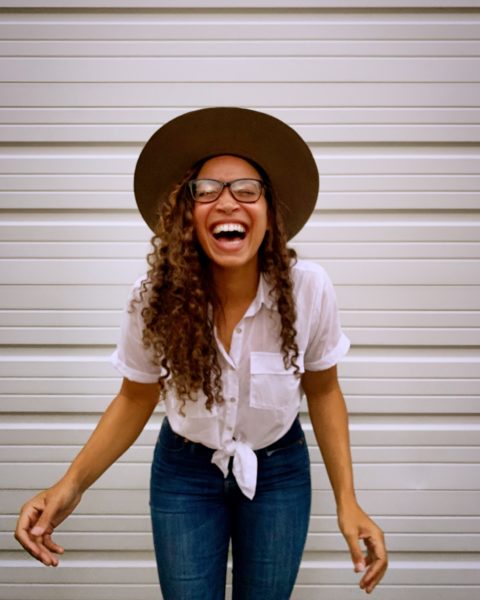 "Laura Edmonson is a digital creator, educator, podcast host, athlete, and speaker on the topics of DEI + Sustainability. I also work as the Corporate Responsibility Manager for Brown Girls Climb. I work from the road as I travel full time in my van."
Find more about Laura here:
Podcast: Let Us Rest!
Find more about Dana and Help for the Helpers here:
Website: www.danabelletiere.com
Instagram: @helpforthehelpers
Facebook Page: Help for the Helpers