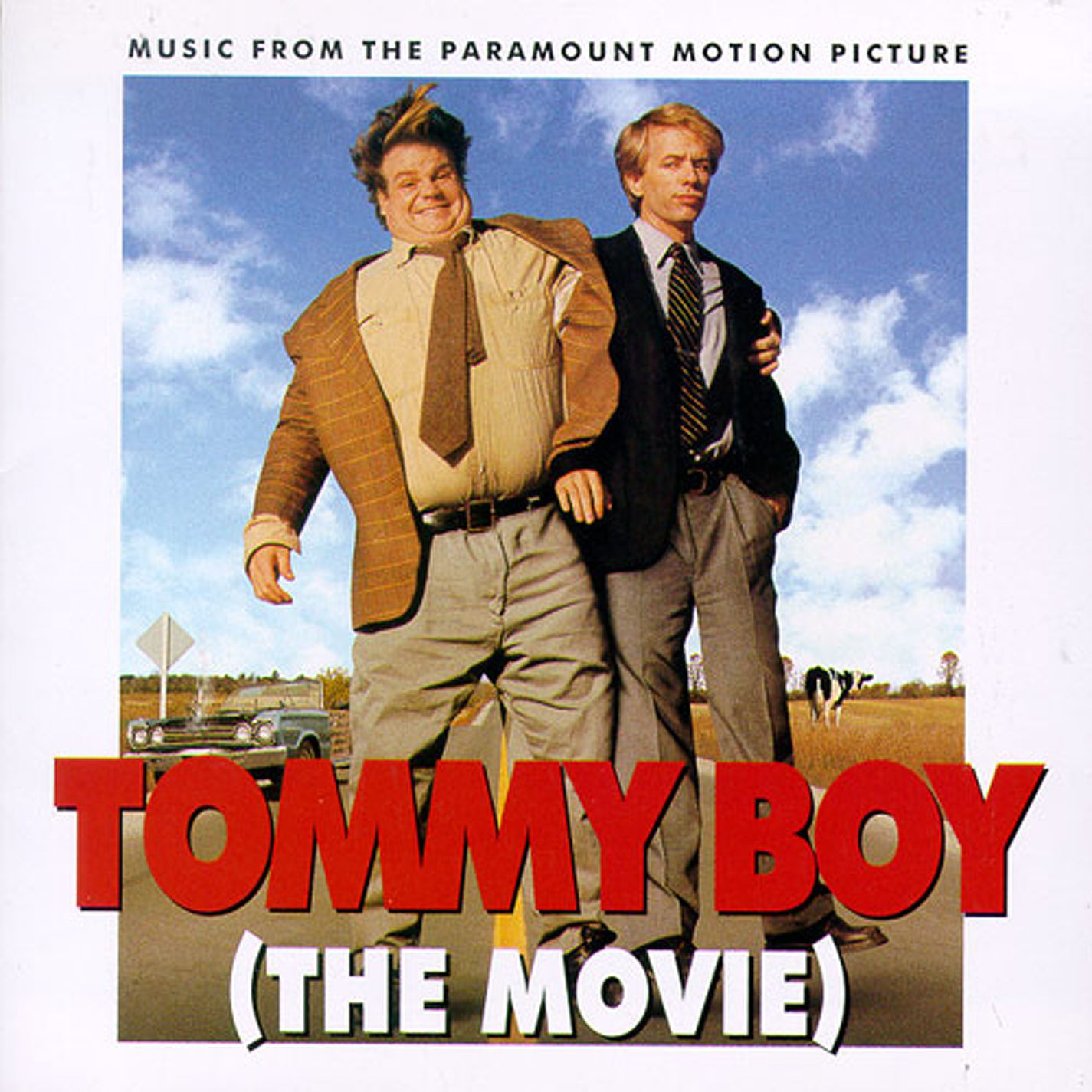 "I Love It Loud (Injected Mix)," by Phunk Junkeez from Tommy Boy
Every once in a while, trolling a family member can yield positive results. My uncle Brad is a huge KISS fan. Coffee mugs, t-shirts, toys, albums in every conceivable format — you name it, he probably has at least considered purchasing it. He's probably got money socked away for a KISS Kasket. He married my aunt PJ on Halloween and he wore Gene Simmons facepaint. HUGE fan, right?
So, he posts this the other day:
It brought to mind the fact that, once upon a time, rap-rock act Phunk Junkeez had covered KISS' "I Love It Loud." I post the video for it as a response, adding, "But you can have BOTH." He states in response, "That's quite possibly the worst thing I've ever heard," which is, of course, probably true, but definitely a reminder that no matter how much you dislike something — in his case, pretty much all rap — things can always get worse.
This is a roundabout way of my discovering that the Phunk Junkeez cover had been on the Tommy Boy soundtrack. The video's not only loaded with clips from the film, but Chris Farley is on stage thrashing around with the band. The movie's full of pretty memorable musical moments — the car singalong, most notably — but I'd pretty much spaced on this particular jawn. Turns out there's a reason for this, as it can just barely be heard in the background of one of the opening scenes:
 So, why this as your music video? I'm guessing because — looking at the soundtrack listing — using Soul Coughing to sell your roadtrip comedy to college bros might not be the best idea. Circa 1995, though — a rap-rock hybrid that kind of builds off the budding genre that Korn's currently destroying keggers with left and right? Killer.
Listening to this after the better part of 20 years made me go check to see if Phunk Junkeez have ever played a Gathering of the Juggalos, though, because this sounds exactly what kids in Jncos and meth mouth would still be listening to these days. It seems that they were originally supposed to play the first one, but didn't, but have toured with Insane Clown Posse, and I am absolutely sure that looking this up will skew my Google and Facebook ads for the next week and a half.
Seriously, though — as weird as a rap-rock cover of KISS is, it's pretty much the sort of thing you'd expect. Big dumb meets big dumb and it gets stupid. Fair enough. But you know what else is on the Tommy Boy soundtrack? Goo Goo Doll's covering a track off the Damned's Black album, "Wait for the Blackout." And it's not bad.
Fucking weird. And, really, what I took away from watching "I Love It Loud" half a dozen times in a row is this: Farley gets compared to John Belushi pretty often, and I can't help but feel sorry for him. Belushi got to hang with Fear, and Farley gets this? Poor dude.