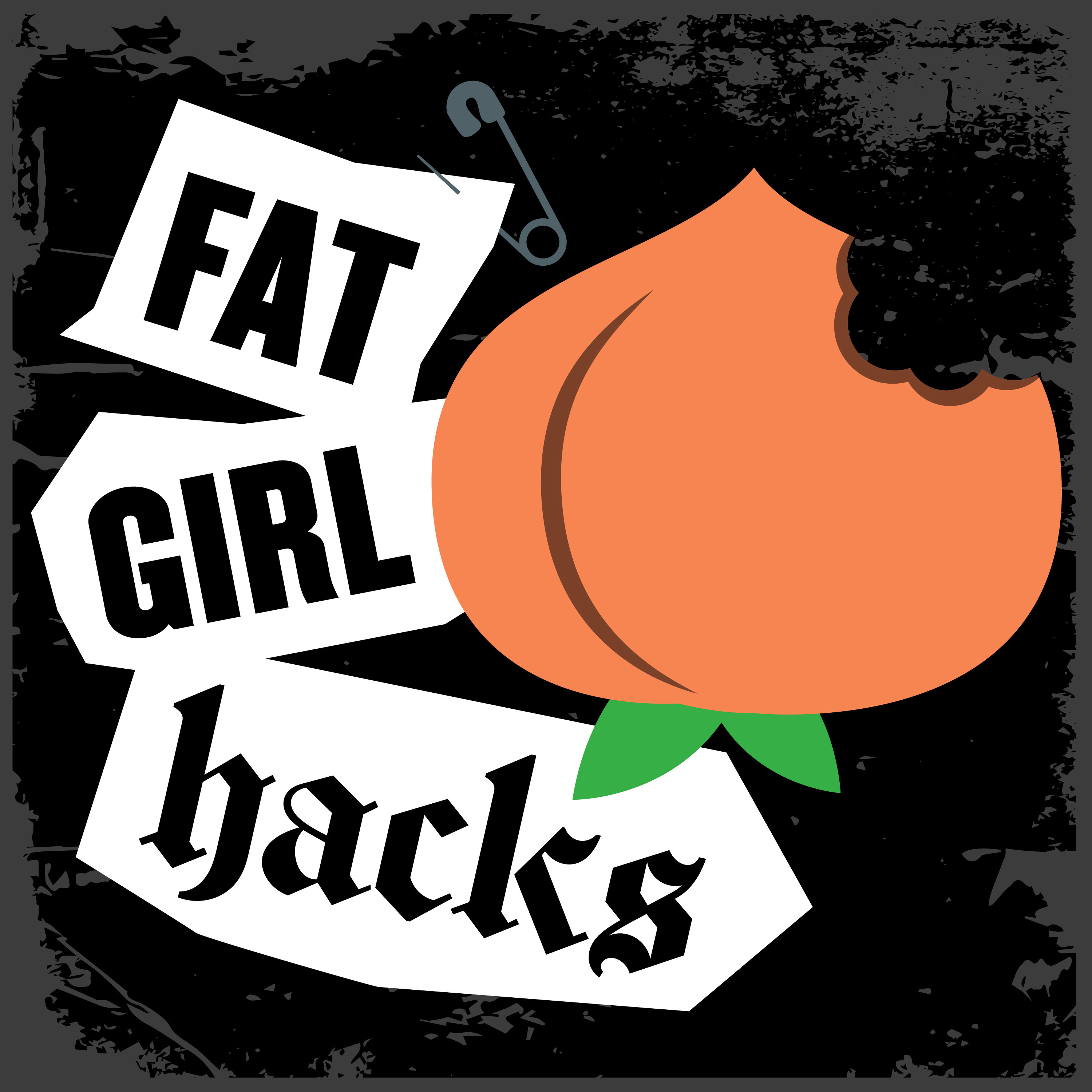 Podcast (fatgirlhacks): Play in new window | Download
Subscribe: Apple Podcasts | RSS
The Hackers are doing another series! This time: Joyful Movement. We're going to explore the world of Zoom fitness and other quarantine activities. Don't worry, this isn't some "New Year, New You" bulls#!+…we just miss each other and wanna do activities. If you see Nina in the streets wearing scrubs…don't thank her. Jaime is a skin suit full of lava. Despite a questionable sense of humor, Meghan actually fully supports the vaccine. 
In this kick off episode, we lay out our plan and we laugh a lot. 
Fat Girl Hacks is a bi-weekly, body-positive podcast. FGH discusses living life as a fat chick –  the strengths, the struggles and the good times that come along with living the fat life.  The Hackers take an opinionated, unapologetic, and funny look at fat current events and pop culture. Jaime, Meghan and Nina, will share honest stories about their own trials, tribulations and triumphs while navigating life in a larger body.