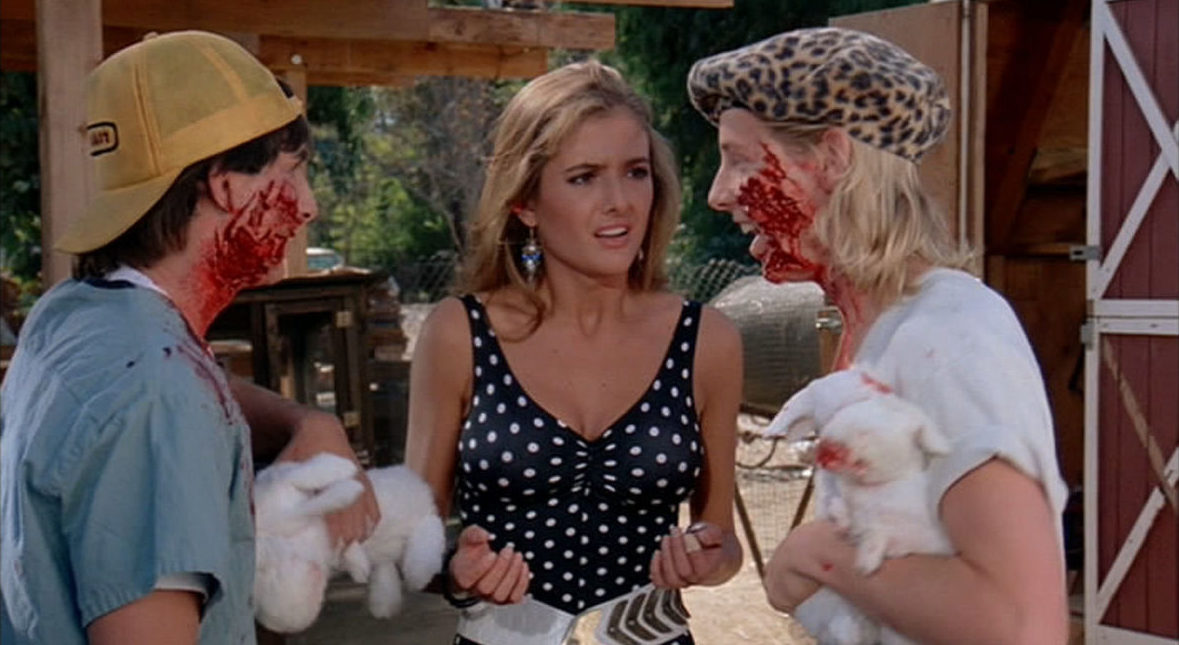 Podcast: Play in new window | Download
Subscribe: Apple Podcasts | RSS
SCHOOL'S OUT FOR-EVER!
Hey friends and welcome to a piping hot new episode of your favorite film and chaos podcast, CINEPUNX! On this illustrious new episode we talk two summer fun time films, SUMMER SCHOOL and BOOKSMART!
To be fair, this is much more of an episode about Summer School but honestly Booksmart just connected thematically, and not enough of y'all when to see it. GO SEE BOOKSMART YOU DINGLES! Anyway, think of this as our summer kick off, which is admittedly a little late but here we are.
We also spend some time discussing The Last Black Man in San Francisco but we did not in fact get to record our extended review for the Patreon, that will have to come later.
You all know I hate to leave the notes without a ton of links.
BUT LINKS TO WHAT?
CROSSED KEYS Josh's band has new music coming soon, keep an eye on this space
I dunno even what cool stuff these folks have coming up, but keep an eye out
The Finery: Laser Tattoo Removal
Hey tell all your friends, follow us on socials, and rate review subscribe
ok love you bye