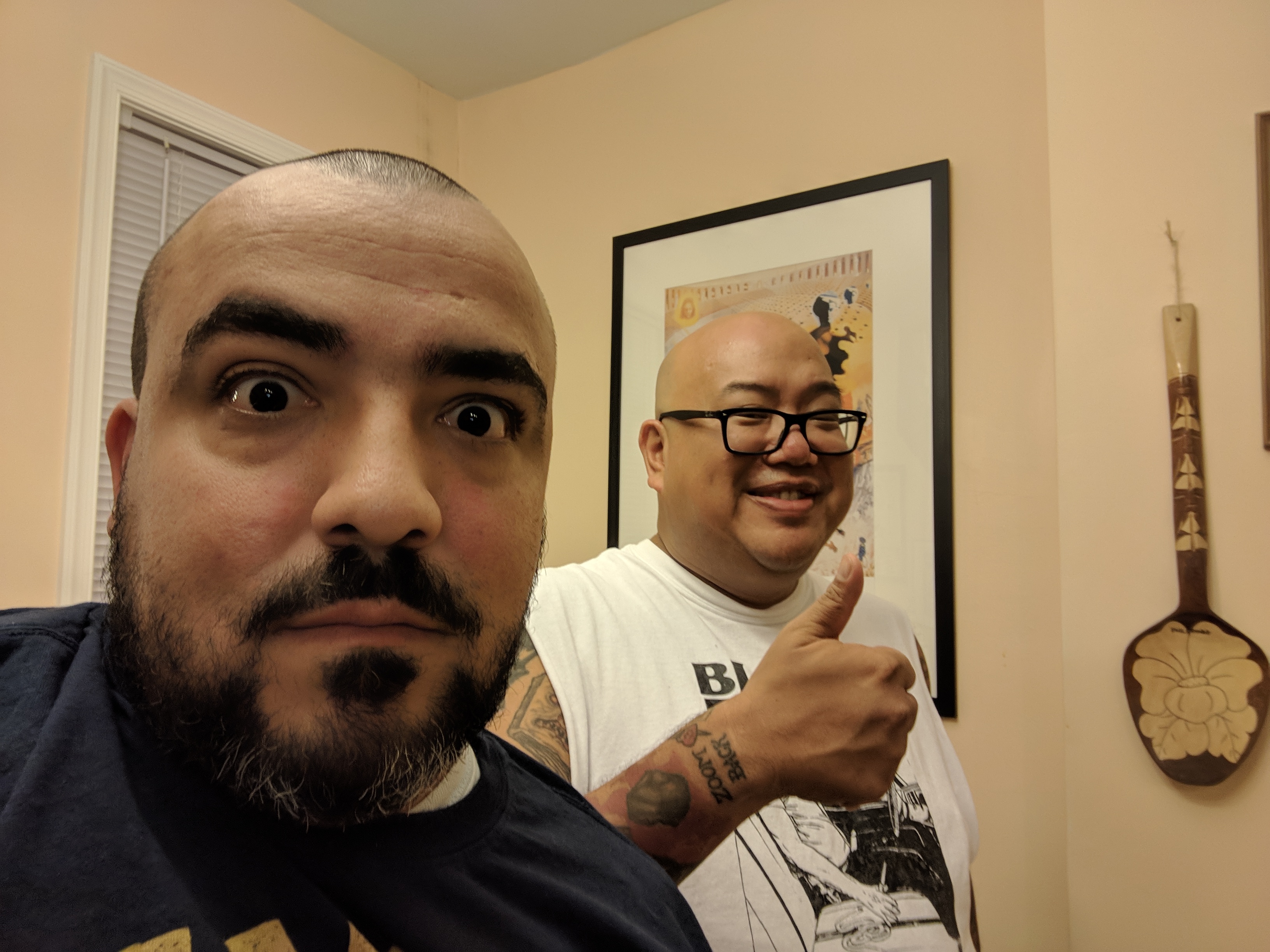 Podcast: Play in new window | Download
Subscribe: Apple Podcasts | RSS
WE HAVE RETURNED!! Welcome one and all to another ridiculous and wonderous episode of the good ole CINEPUNX!!
Friends, this is a bit of a strange episode. We had planned and prepared for a very specific topic for a very specific guest, and due to an emergency that guest had to cancel. It happens. So we could discuss that topic without them, we could cancel, or we could soldier forward and just shoot the proverbial shit. So that is what we did. We talked, we shared our WACK AND ON TRACK, and we got caught up. It is important to not we recorded this BEFORE CINE-WEEN, hence why this is a non-spooky episode.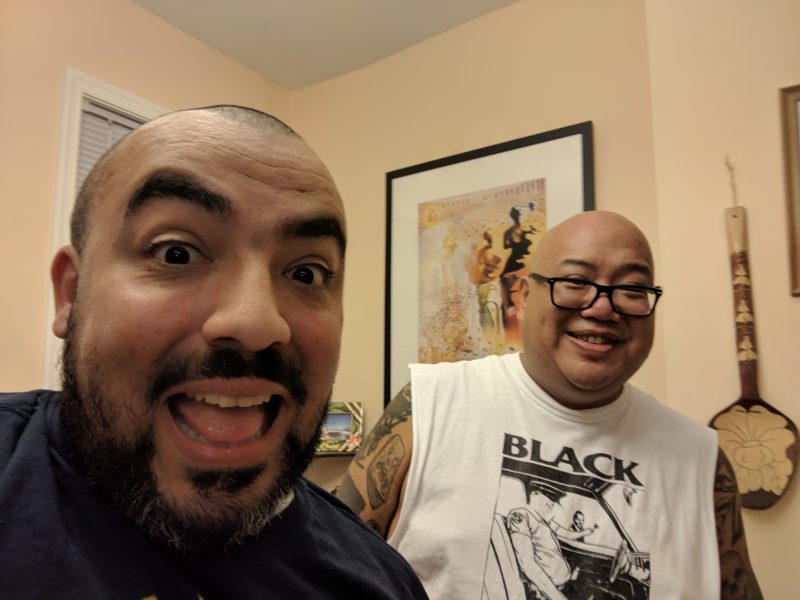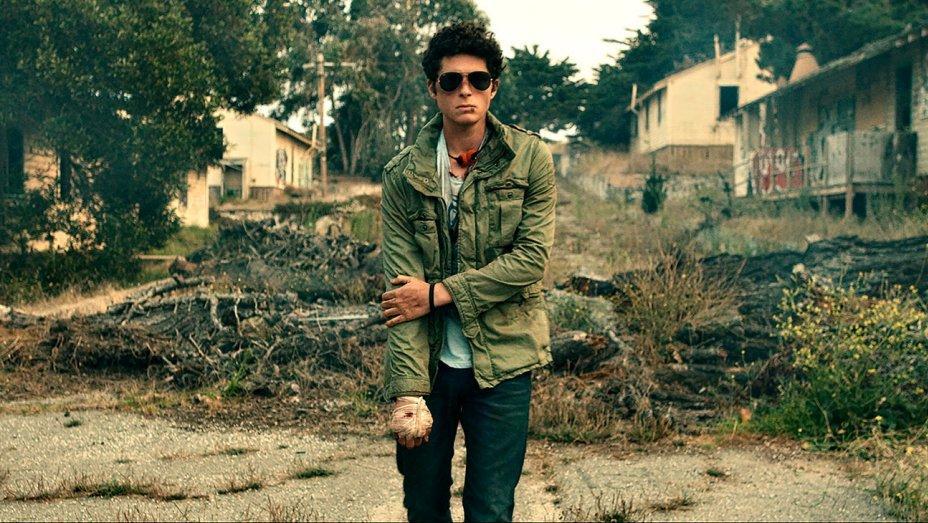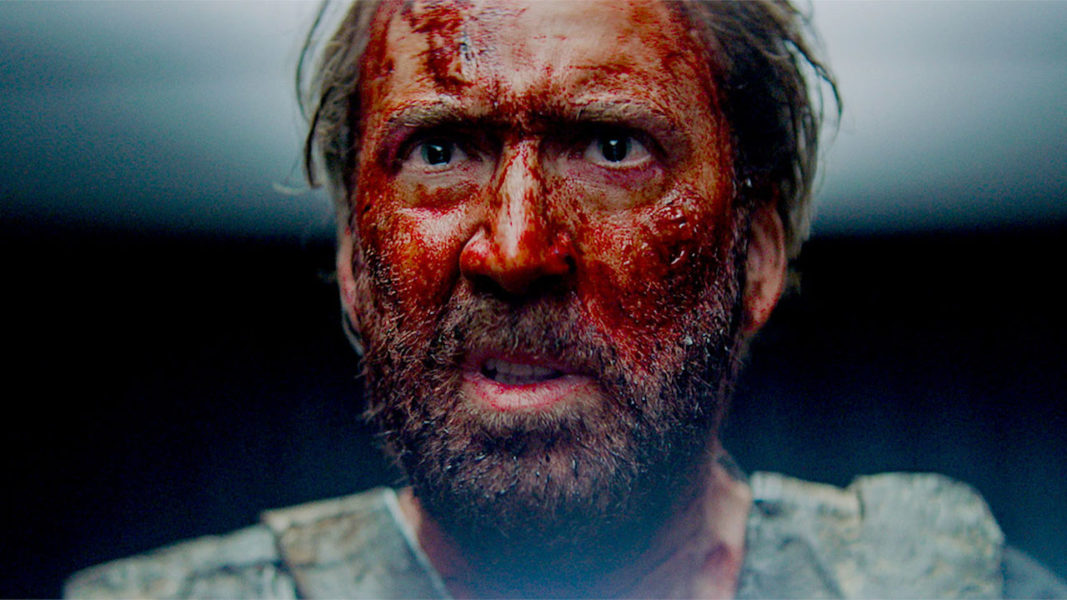 So what did we discuss? MANDY, PUFF, THE NINTH CONFIGURATION, THE PREDATOR, CONTROVERSIES, MUSIC, JOSH'S AWESOME BANDS, AND ALL KINDS OF CRAP
WHINE & CHEESE IS OUR NEW FAVORITE PODCAST!
Ok I should link to more but I am at work on my lunch break and Chris is a real task master, yah know? Speaking of which, thanks to LVAC for the support, and thanks to all of our Patreon supporters. Please consider supporting us on Patreon.
RATE
REVIEW
SUBSCRIBE
DOWNLOAD DOWNLOAD DOWNOAD