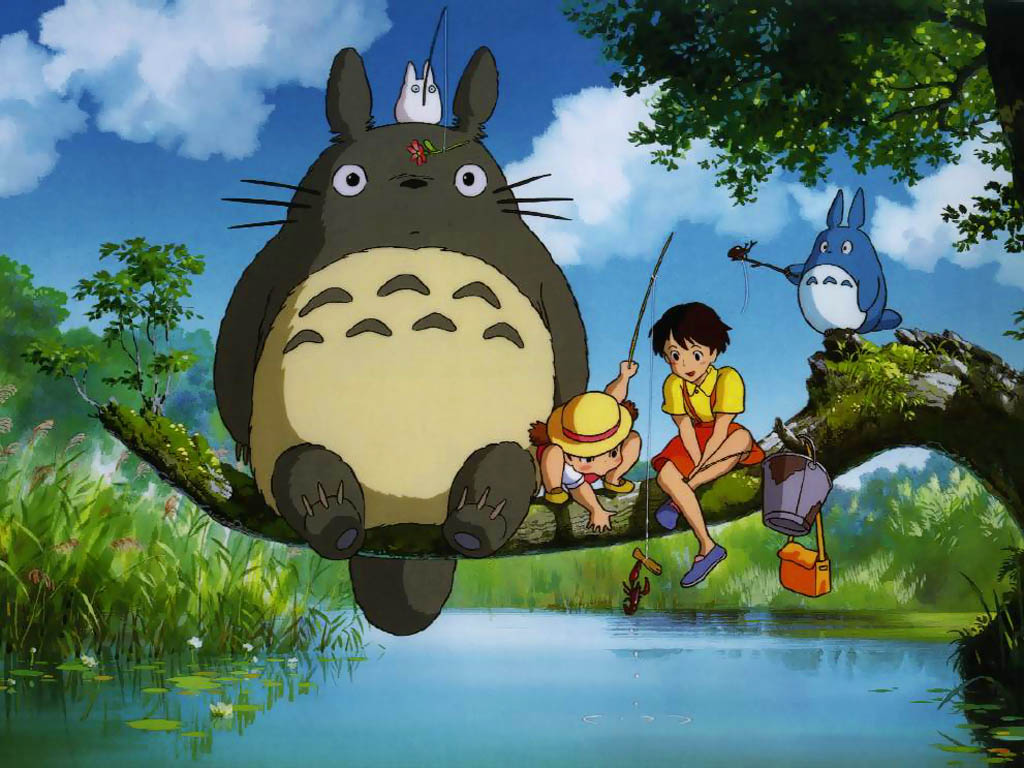 Podcast: Play in new window | Download
Subscribe: Apple Podcasts | RSS
LIKE A GIANT SLAPSHOD HOUSE POWERED BY AN ANGRY FIRE DEMON, THE LATEST EPISODE OF CINEPUNX HAS COME CLAMORING INTO YOUR LIVE, AND IS ALSO VOICED BY BILLY CRYSTAL!
OK, that was a random pull. Hey friends, and welcome to a steaming hot take filled episode of CINEPUNX! On this illustrious return we dive in with one of animations greatest story tellers, Hayao Miyazaki. It is the 30th anniversary of the release of My Neighbor Totoro, one of Miyazaki's most beloved films, and one Josh had not had the opportunity to see, so we decided to take this opportunity to pay respect to an amazing creator. Now, to be fair, our fandom of Ghibli in general and Miyazaki in particular does not reach the levels of devotion of some people. If your are a truly devoted Miyazaki-stan, chances are our discussion on this episode might seem a bit elementary. However, if you are only beginning your journey with this incredible film maker we think this would be a cool place to start.
Of course we spend some time discussing our recent loves and hates in our world famous WACK AND ON TRACK section. I should, as usual, link to everything we discussed but I forgot to take notes again. So, here are just a few relevant links.
https://hirs.bandcamp.com/
http://www.secondlettermusic.com/
http://www.ifcfilms.com/films/ghost-stories
Our break music come from THE SECOND LETTER, linked above. I promise to get better at this adding important info stuff.
Also this episode is brought to you by the wild degenerates at LEHIGH VALLEY APPAREL CREATIONS
Printing anywhere else is pretty dumb on your part, and also they updated their website so just do it already.
OK, we love you, please please please RATE REVIEW AND SUBSCRIBE
Check out our Patreon
Just tell people about us, we only make it with your support