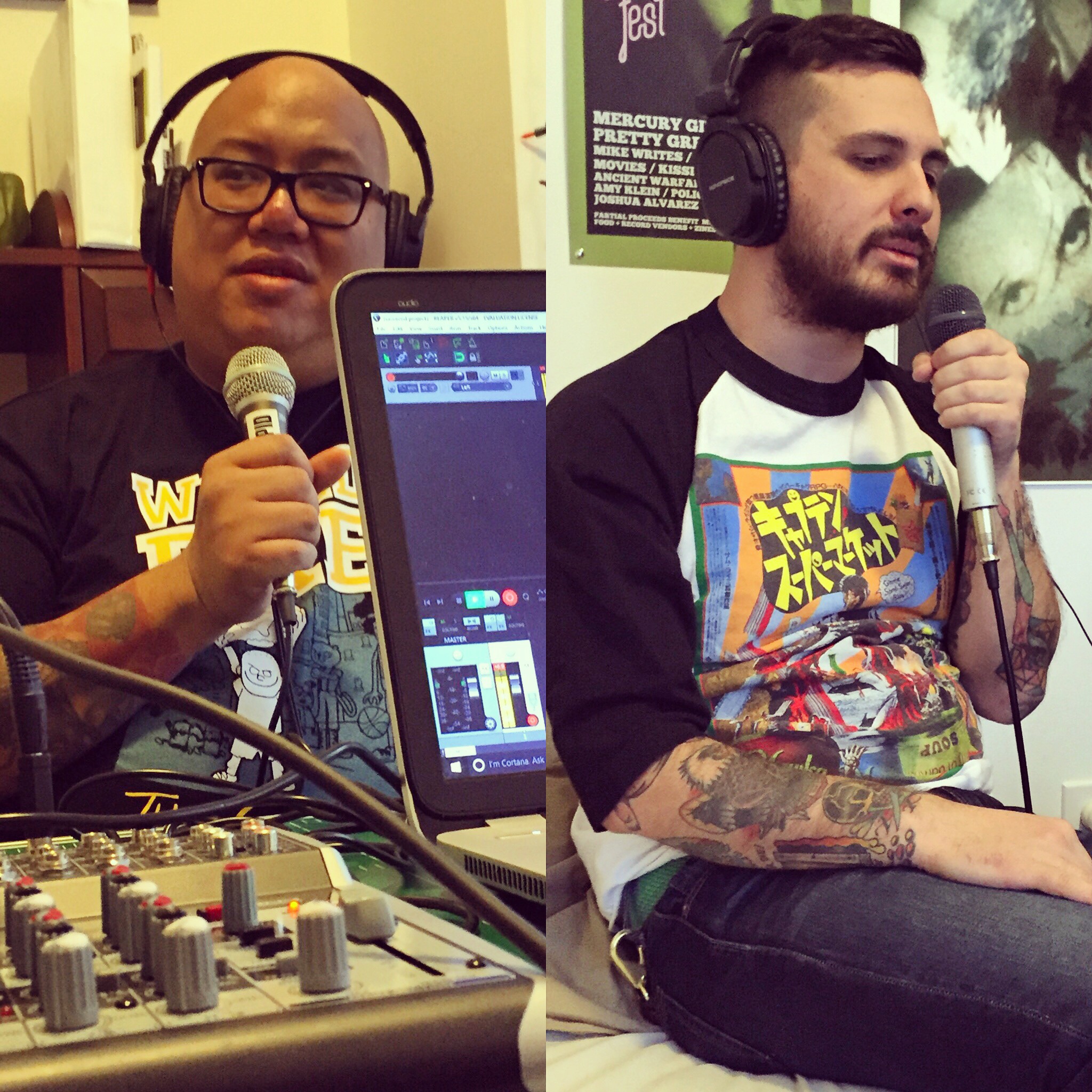 Podcast: Play in new window | Download
Subscribe: Apple Podcasts | RSS
On this ILLUSTRIOUS episode we discuss DAISIES, THE CREMATOR, and VALERIE AND HER WEEK OF WONDERS with poster master mind and great friend of the show, Justin Miller (Hauntlove)!!!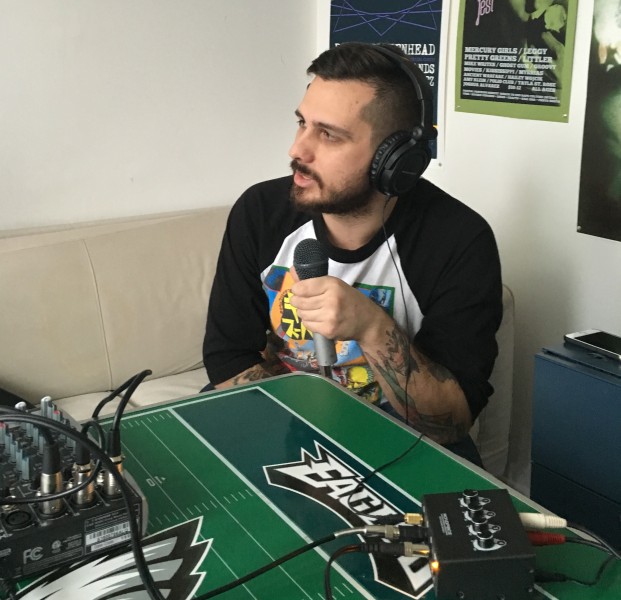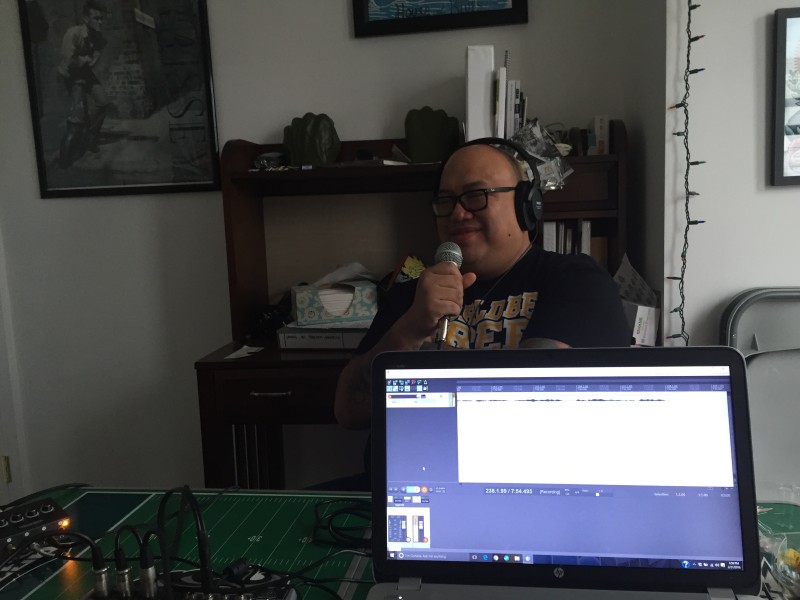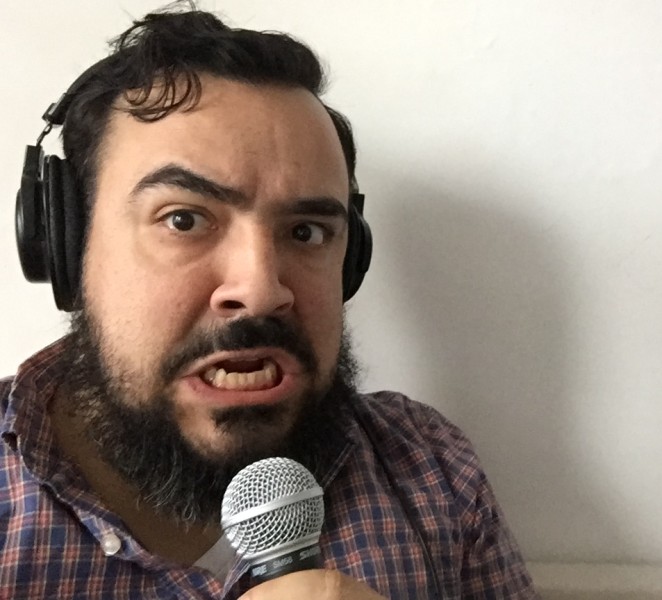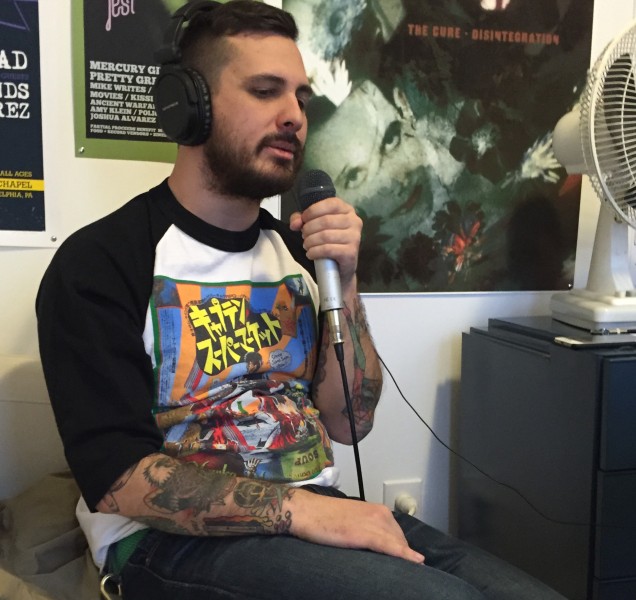 This episode is a LONG ONE! Interesting that the number one complain Justin has about the show is that, at times, the WACK AND ON TRACK section of the show can run too long, and his was 45 minutes! That was AFTER I cut out a story about his old nick name "Fred Nasty" which was his old screen name on Centerfuse! The world is a weird place. We also talked a good deal about all kinds of other things, from DEADPOOL to GOOSEBUMPS, to Justin getting hit during his favorite band AMERICAN NIGHTMARE! I talked to much as usual, and it is a real bummer, but this episode was GREAT and Justin was an awesome guest we cannot wait to have on again!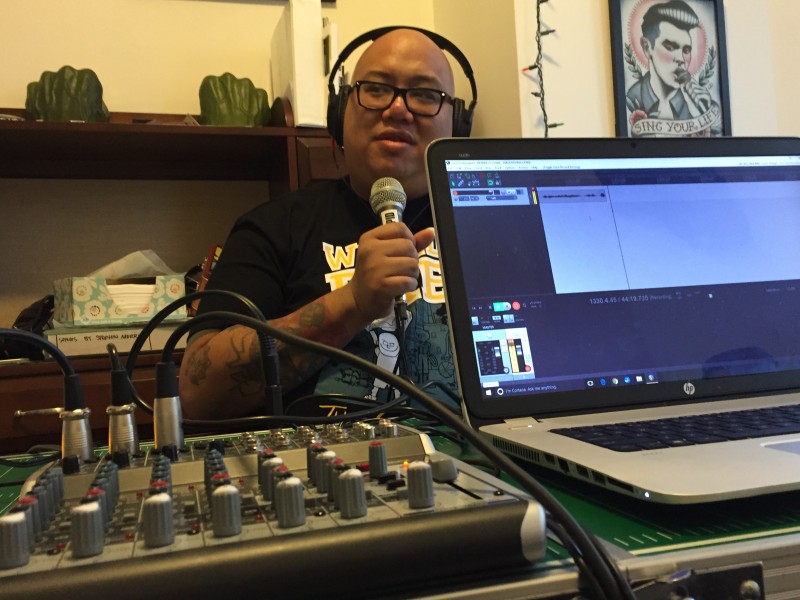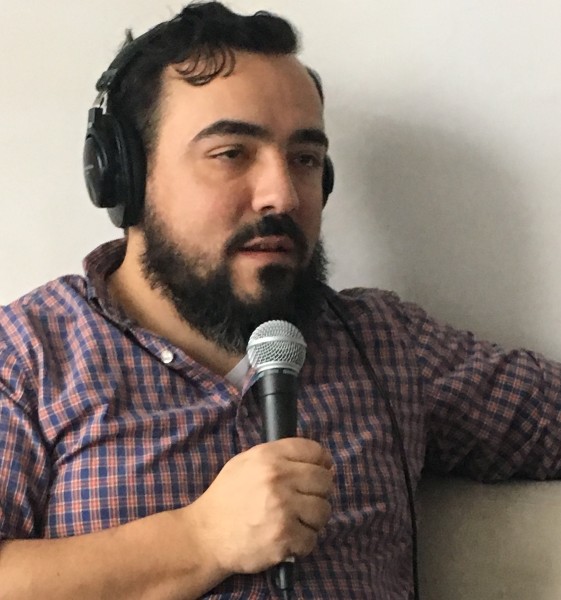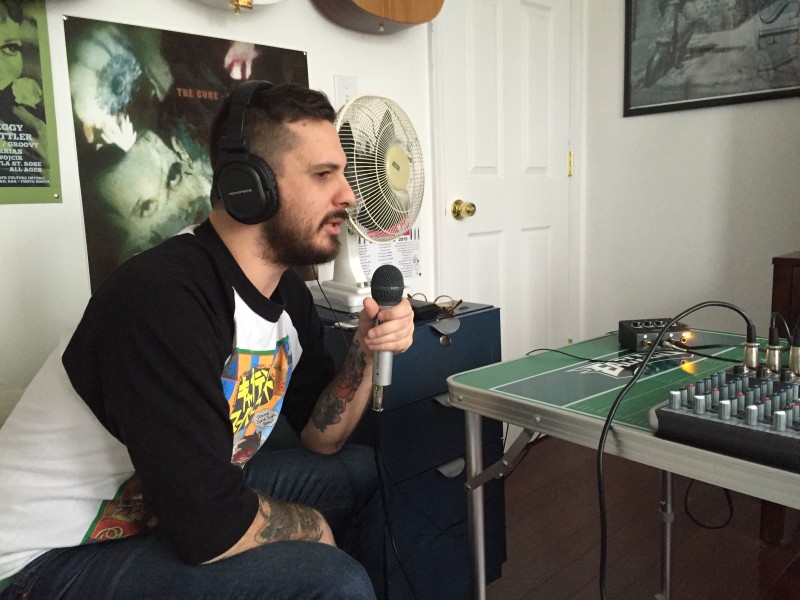 I should include all kinds of links, like to that upcoming JOHN CARPENTER SHOW  but for real editing 2 hours of show gets old. In fact, here we go with sound notes
SOUND NOTES
The sound turned out pretty cool, though eventually we need spit guards and shit on our mics so we have less weird mouth stuff going on. Sorry about all of that. Recently, on both shows I edit, I have been trying to cut out all the dead air and weird vocal ticks we have. I did some of that on this episode at first, but honestly I got discouraged by the length of the show, so the last hour or more is just raw feed. That is what we sound like. It sucks, I know. Sorry.
RATE REVIEW SUBSCRIBE