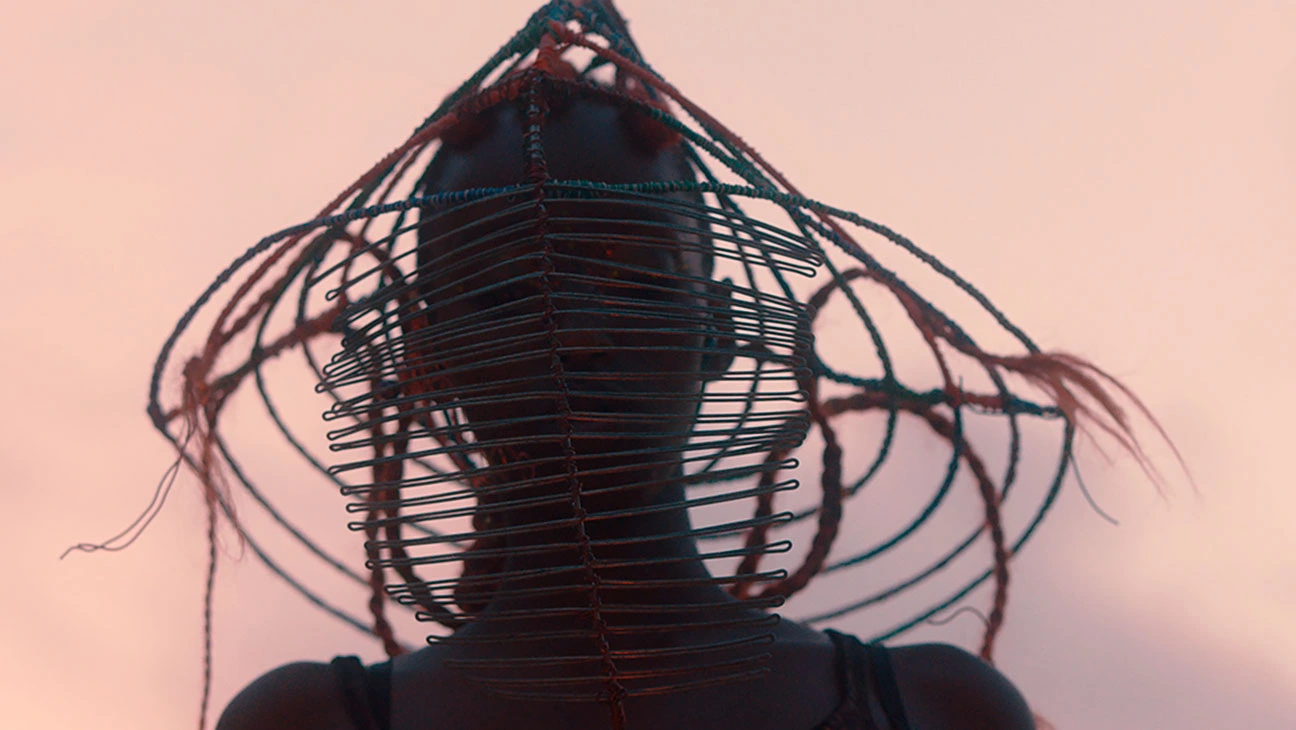 Podcast: Play in new window | Download
Subscribe: Apple Podcasts | RSS
UNANIMOUS GOLDMINE ALL!
Welcome to a brand new and mildly exciting episode of your favorite unpredictable podcast, CINEPUNX! On this glorious episode we take a programming suggestion from one of our PATRONS to cover two sci-fi films focused on black characters, one classic 80s sci-fi and one exploring a modern afro-futurism.
THE BROTHER FROM ANOTHER PLANET
and NEPTUNE FROST
Big thanks to our friend and supporter Josh for suggesting this double feature, it was indeed a pleasure to explore these films and discuss. Neptune Frost was truly a revelation, and I hope more folks will see it as it becomes more widely available!
We of course do our usual WACK AND ON TRACK jawn, not a ton to link to other than my man Nick's label, NEW MORALITY ZINE who has put out a ton of new stuff lately, and of course this movie we discussed on the episode, go find that.
Ok please share this with all your friends and enemies, we love you so much
Thanks for listening, spend some time checking out our Patreon, and of course check out the family of shows available at Cinepunx.com.
LEHIGH VALLEY APPAREL CREATIONS
ESSEX COFFE ROASTERS -(enter code CINEPUNX for 10% off)
ROUGH/CUT FAN CLUB MAKING THE GREATEST SHIRTS TO EVER EXIST FUCK