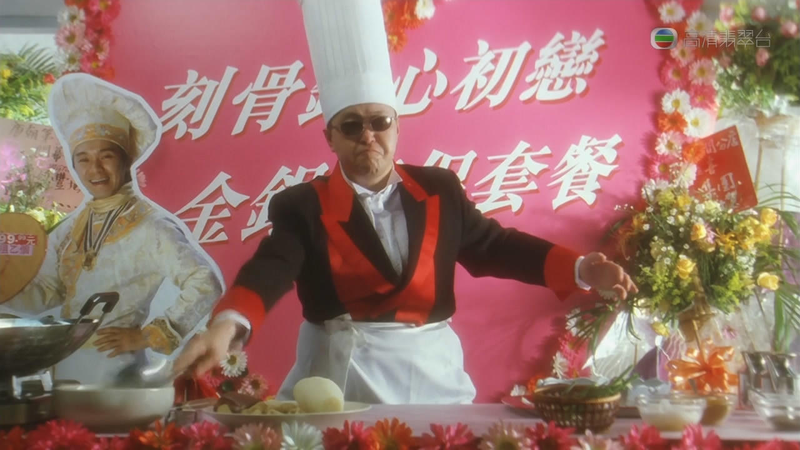 Podcast: Play in new window | Download
Subscribe: Apple Podcasts | RSS
AN EPIC AND ASTOUNDING NEW EPISODE OF CINEP[UNX IS HERE, CRASHING INTO YOUR EARHOLES!
Fam, you know what it is, we are back and this time with an amazing guest! Mike Dikk of THE FIRST SEVEN INCH CLUB PODCAST joins us and frankly introduces our ignorant asses to two amazing films we think you should watch asap, THE BLACK TAVERN and THE GOD OF COOKERY!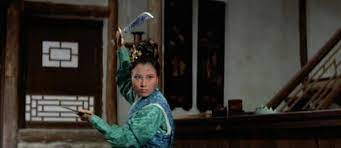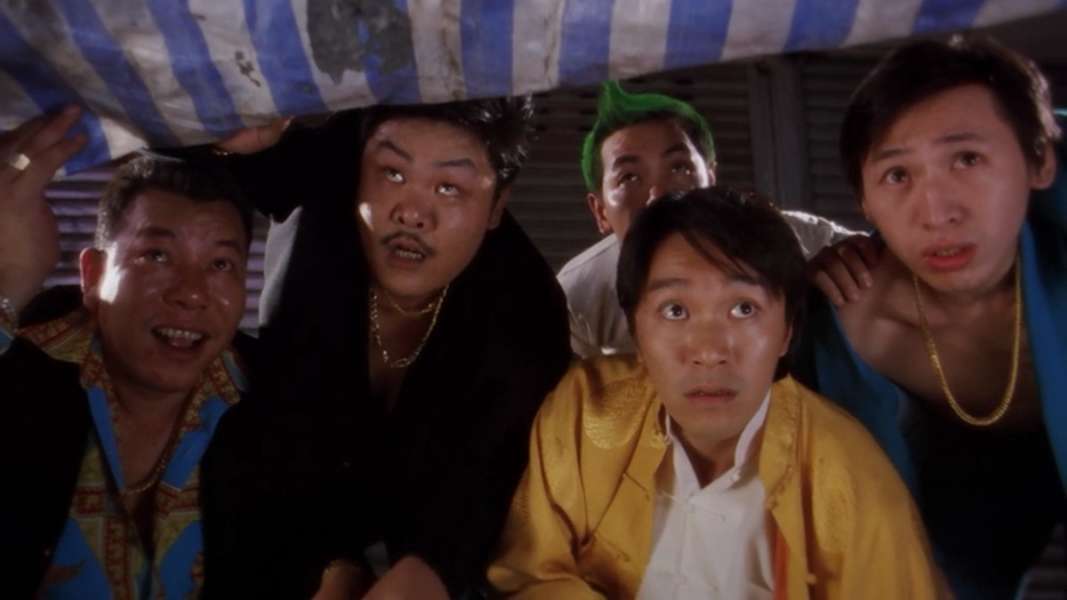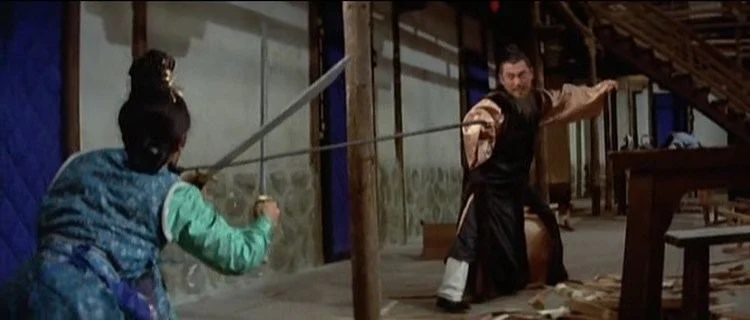 \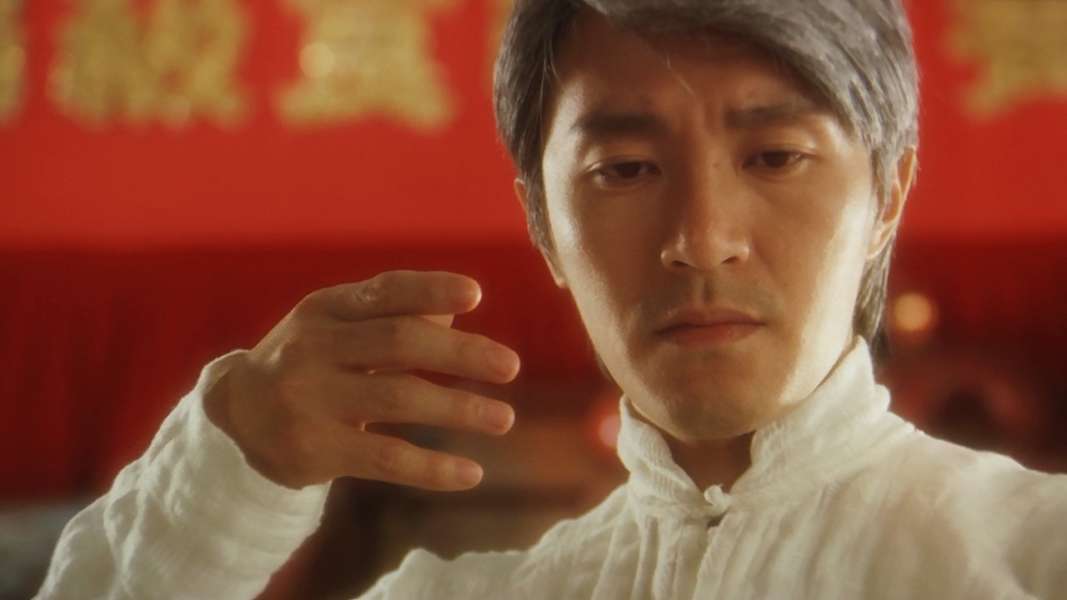 Mike was a perfect guest, and we cannot express how grateful we are he brought these movie ideas for us to cover, I dunno that I would have ever found THE BLACK TAVERN on my own. Mike is great and his podcast is awesome and you need to check it out for sure. He also does a bunch of cool stuff as well so search out Virtual Pros. As always we would also appreciate it if you follow and subscribe on your podcatcher of choice.
We do WACK AND ON TRACK as usual but like, just google the stuff mang.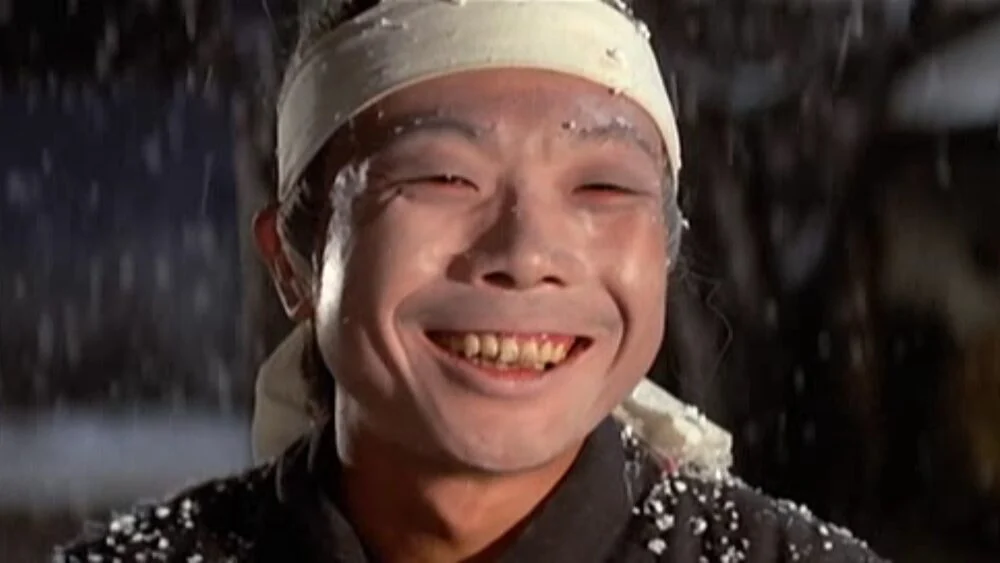 Thanks for listening, spend some time checking out our Patreon, and of course check out the family of shows available at Cinepunx.com.
LEHIGH VALLEY APPAREL CREATIONS
ESSEX COFFE ROASTERS -(enter code CINEPUNX for 10% off)
ROUGH/CUT FAN CLUB MAKING THE GREATEST SHIRTS TO EVER EXIST FUCK