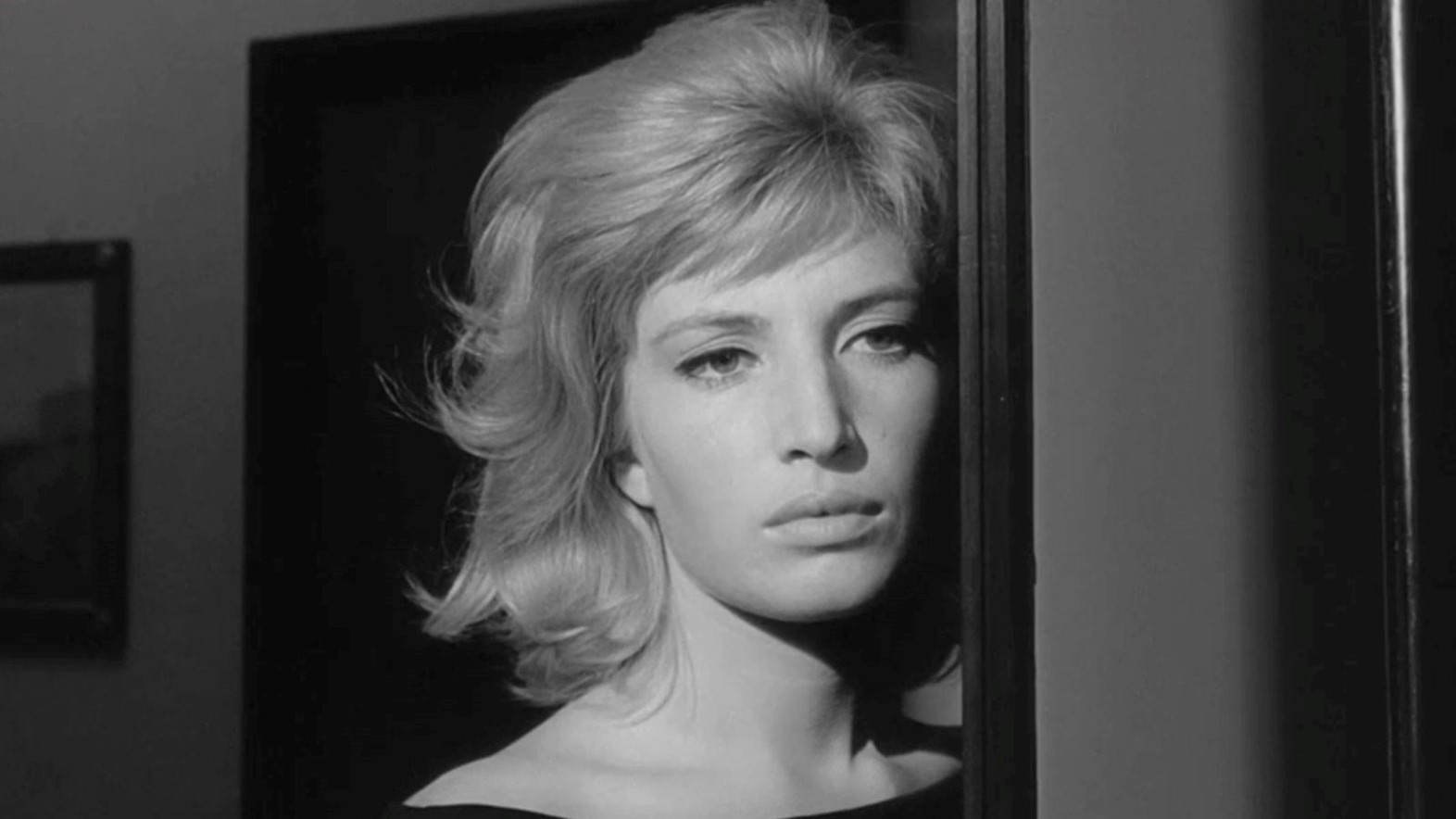 Podcast: Play in new window | Download
Subscribe: Apple Podcasts | RSS
THE CINEPUNX FELLAS GO ITALIAN! On this very continental and cultured episode we discuss an Italian film maker that, for some reason, we have not given their time yet, Michelangelo Antonioni!
While I have mentioned before my respect and confusion at his film The Passenger, I had never seen the three films we discuss today before watching for the episode, and Josh had only seen one! As we dive into L'Avventura, La Notte, and L'Eclisse it will become obvious that we are very passionate novices regarding Italian cinema but are no experts. Listen for our joy and excitement as we dive into this topic with passion.
As usual we get into our WACK AND ON TRACK gimmicks, and here are some links which may or may not be helpful lol
LURK- (compare the new jawn to HI-FI and tell me they seem the same)
SOUL BLIND (this is good but too 90s for me)
ONE STEP CLOSER (you probably already know this but it is good)
DRUG CHURCH (it's good even if you don't like Pat)
Hey, get at us about our discussion and let us know what we got wrong and what we got right, but like, be nice about it plz.
Tell a friend, spread the word, buy a shirt, continue to be the awesome person we all know and love so much.
Thanks for listening, spend some time checking out our Patreon, and of course check out the family of shows available at Cinepunx.com.
LEHIGH VALLEY APPAREL CREATIONS
ESSEX COFFE ROASTERS -(enter code CINEPUNX for 10% off)
ROUGH/CUT FAN CLUB MAKING THE GREATEST SHIRTS TO EVER EXIST FUCK