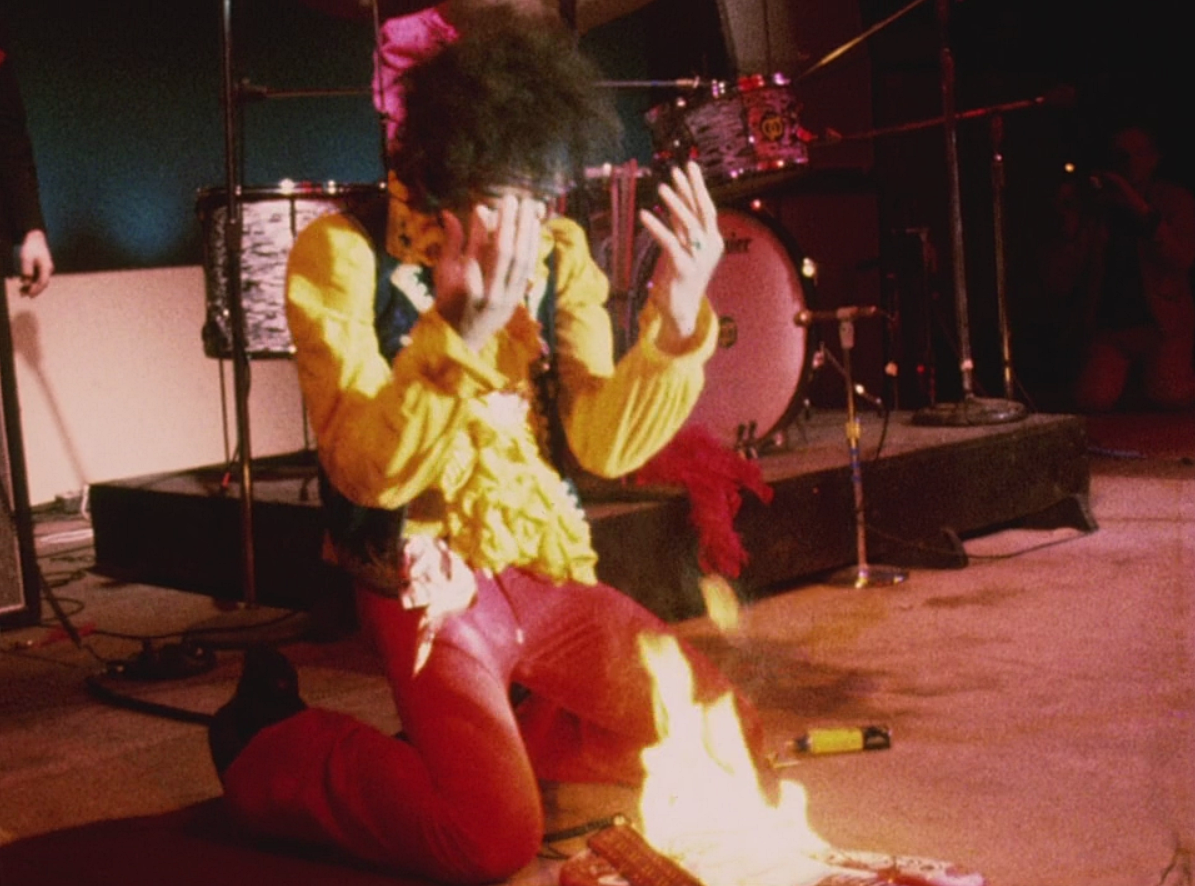 Podcast: Play in new window | Download
Subscribe: Apple Podcasts | RSS
TO THE LEFT, AND TO THE RIGHT, WE GONNA ROCK THIS CINEPUNX ALL DAY AND NIGHT!
Oh, hello their fellow flow childs and devil kids, it is we, the Cinepunx…Three? Yes, on this our ONE HUNDREDTH AND TWENTY FOURTH episode of amazing cinema podcastery we are blessed to be joined by the indominable DOUG TILLEY! Doug is coming to us straight out of Peterborough Canada, and you may know Doug from designing this very website, Cinema Smorgasbord, No-Budget Nightmares, or his Pasolini column.
We are so glad Doug was able to join us to discuss two classic concert films of a particular era, Monterey Pop and Gimme Shelter!
Both films are available on the Criterion Channel if you want to watch before listening
Doug was honestly such a fun and interesting guest we are already scheming on future recordings we can all do together, more than a few for our patreon but definitely some for general consumption as well. We do our usual WACK AND ON TRACK gimmick, I should have links for that but I do not. Sorry, but you can always Joojle it. Ok, well hey, thanks for listening, please tell a friend, follow Doug on Twitter
and of course tell your friends, rate/review/subscribe
download of course
and hey, if you have any feedback for us of any kind shoot us an email, hit us up on socials, and continue to stay safe and be awesome
our sponors
LEHIGH VALLEY APPAREL CREATIONS