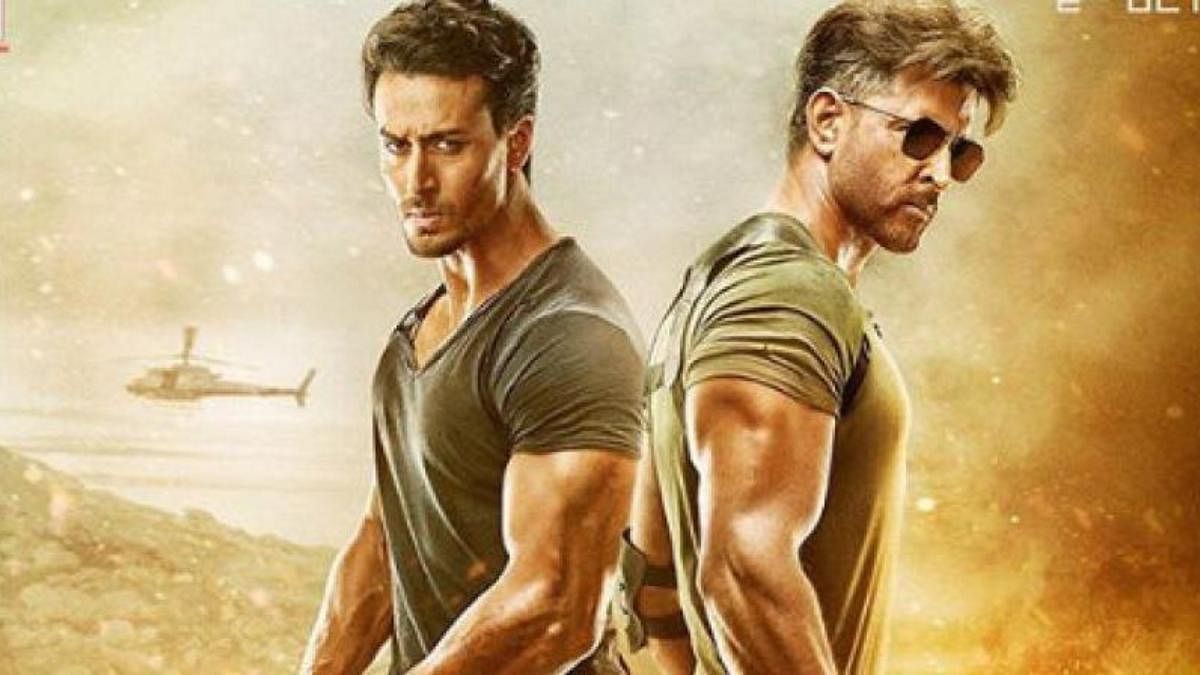 Podcast: Play in new window | Download
Subscribe: Apple Podcasts | RSS
EPISODE 111 IS HERE FOR YOUR LISTENING PLEASURE!!
We were so excited and blessed to discuss 2019's Bollywood action spectacular, and homerotic nationalistic propoganda, WAR with the man Robert Newsome. Besides hosting a real life internet radio show, Robert is the creator and proprietor of THE ATOMIC ELBOW, the first wrestling zine I ever checked out.
This film is crazy and we definitely spoil it hard so I would recommend watching before you listen.
We had a ton of fun talking with Robert, go ahead and follow him on the gram!
There is, as always, a ton of things I could be linking too. Let me just go ahead and do the obvious jawns
LEHIGH VALLEY APPAREL CREATIONS
TRIPLE B RECORDS/ new MINDFORCE 
CINEPUNX IN CASE YOU ARE SEEING THIS ON A PODCATCHER
Ok, give us some feed back, let us know what you think, and tell all your friends about us
rate review and subscribe
follow us on socials