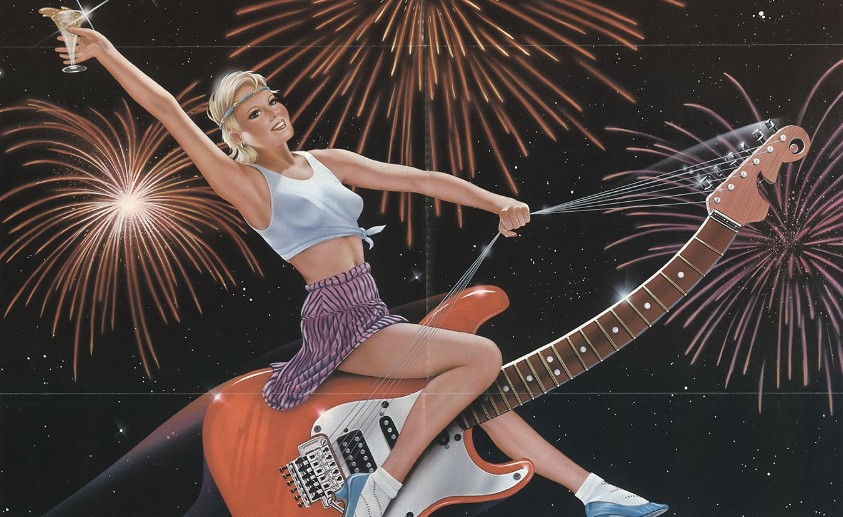 The entire YOU DON'T KNOW DICK archive is available right here.
On this episode of YOU DON'T KNOW DICK we're joined by Junk Filter Podcast host (and Twitter provocateur) Jesse Hawken to discuss Alan Arkush's long-unavailable concert-movie comedy GET CRAZY from 1983! It's a wild film, with performances from Malcolm McDowell (as an aging rock star), Daniel Stern, Lou Reed(!), Lee Ving, Mary Woronov, Paul Bartel.. and plenty more! We also discuss our favorite Rock and Roll movies, Alan Arkush's career, why the film was buried and all things DICK MILLER. Check it out!
Check out Jesse Hawken on Twitter @JesseHawken, and be sure to check out his wonderful Junk Filter Podcast, and don't forget to support it on Patreon!