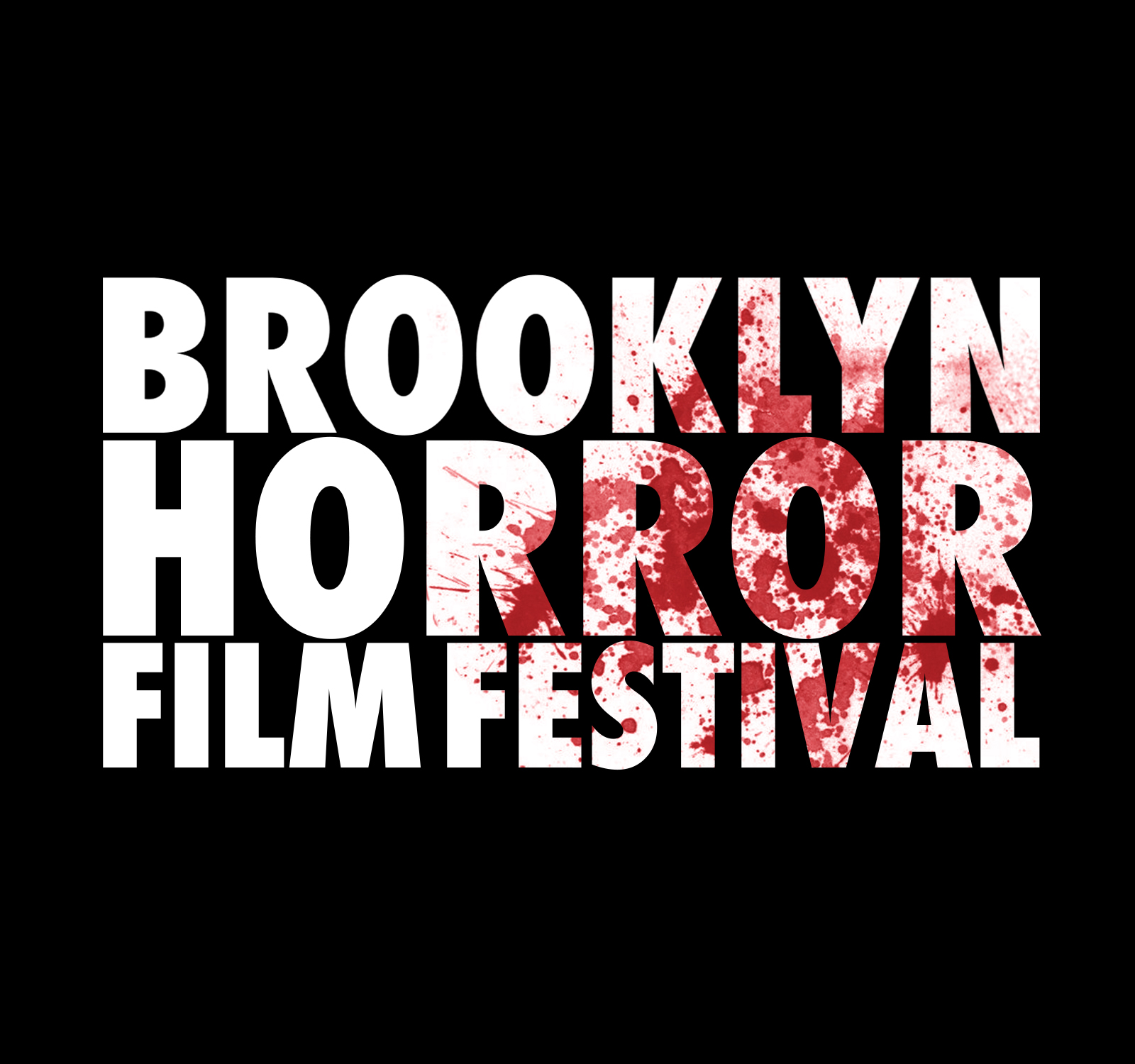 The Brooklyn Horror Film Festival returns this week for its fourth year – and we couldn't be more excited. Running from October 17-24 at Nitehawk Cinema and Cobble Hill Cinemas, along with the Made in NY Media Center at IFP and "other various locations throughout Brooklyn," the 2019 installment of one of our favorite festivals looks to be just as great as past years.
In 2016, it introduced us to Jackson Stewart's directorial debut, Beyond the Gates, 2017 saw The Book of Birdie, and last year's installment brought Cinepunx faves Starfish and The Clovehitch Killer. What's on-deck to become a new must-watch in 2019? Let's take a look …
Blood Quantum
We've been psyched ever since we heard about the Indigenous peoples' take on the zombie flick, Blood Quantum, when it was announced a couple of months back. Canadian director Jeff Barnaby's movie looks to have some great reviews coming out of last month's Toronto International Film Festival.
The Shed
Frank Sabatella's The Shed combines the bullied teen revenge picture with vampire tropes, and sounds creepy as hell. We're well aware that any time teenage friends discover some mysterious evil and disagree on how to deal with it, things are bound to go viscerally wrong, so we can't wait to see just how this plays out.
PORNO
Porno features a character named "Heavy Metal Jeff," features Christian theater workers, and takes place in 1992. Bonus: director Keola Racela's plot summary includes a name-drop for Saved!, so we're all in to see just what happens when you unleash a sex demon amongst this group of kids.
VFW

Joe Begos' VFW has received nothing but plaudits and intense approval from everyone we know who saw it at Beyond Fest or Fantastic Fest last month. Throw in William Sadler and Fred Williamson, and a tale of a bunch of vets fighting mutant punks, and it looks like we've got the Assault on Precinct 13 update we've been hoping for.
Daniel Isn't Real
Director Adam Egypt Mortimer's Some Kind of Hate was one of those debuts that sparkled with promise, and we've been champing at the bit waiting for his sophomore follow-up. Daniel Isn't Real looks like it's one hell of a doozy, featuring a young man who turns to his imaginary childhood friend to deal with the stress of caring for his mother, only for shit to go terribly, terribly wrong. You had us at "imaginary friend" and "waking nightmare."
Outside of screenings, there are some special events which also bear mentioning:
The Miskatonic Institute of Horror Studies presents a conversation with Karen Arthur, talking about Legacy and The Mafu Cage – "the inner workings and personal reflections on breaking the glass ceiling in the male-dominated industry of television, and her films in the 1980s that deal with the complexities of sexual assault and toxic masculinity within a culture of often dangerous male supremacy."
NYC-based duo The Flushing Remonstrance will perform a live score to the 1920 Robert Weine movie, The Cabinet Of Dr. Caligari, on the night before its 100th anniversary. Over the last few years, the pair has live-scored the likes of Nosferatu, Un Chien Andalu, and Metropolis, and the work has been disconcerting and intensely interesting.
But of course that's only the titles we know we're excited for in the lead-up, and at least half the fun of a film festival is the discoveries that blind-side us. So let's all meet back here after the fest to discuss what we saw and loved!