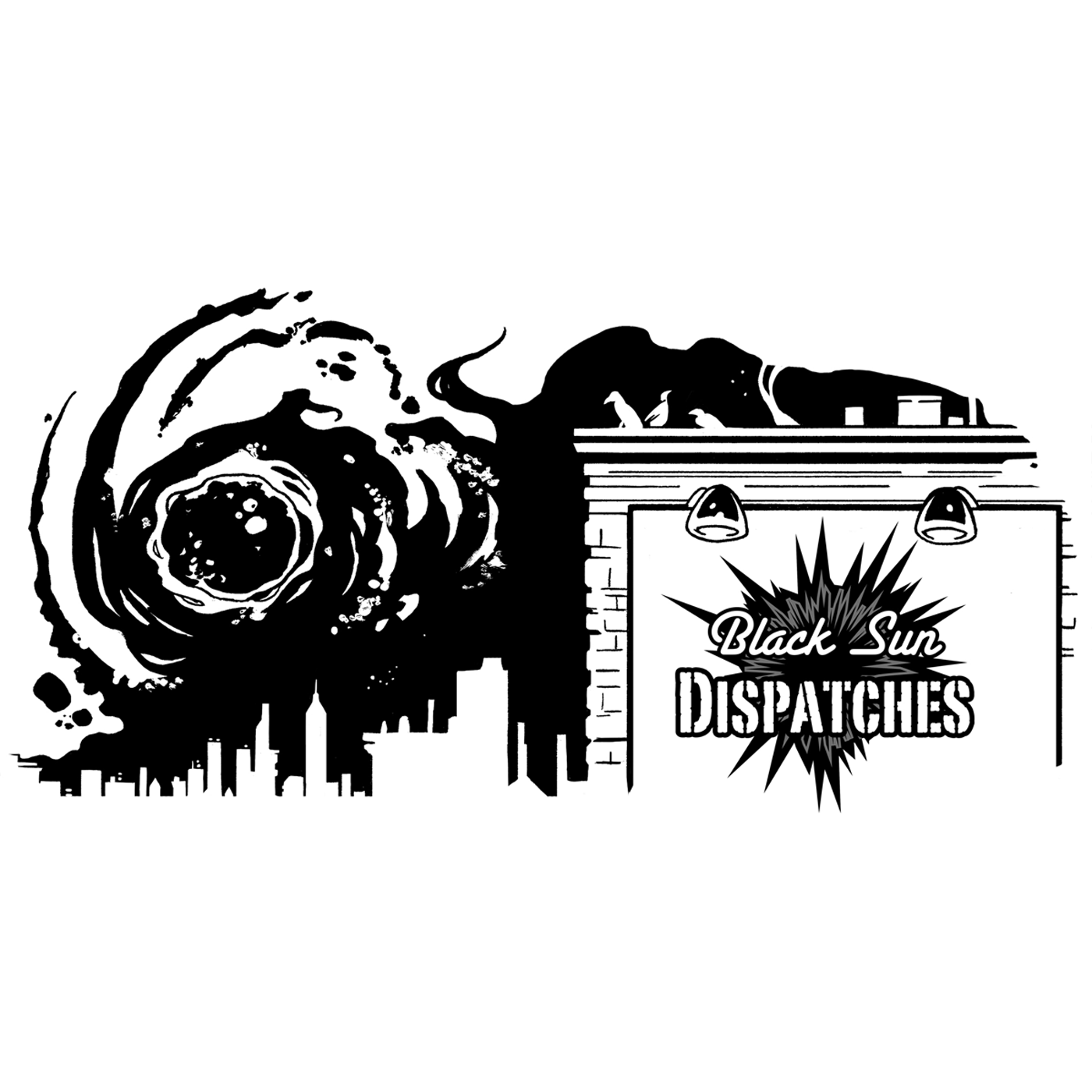 Podcast (blacksundispatches): Play in new window | Download
Subscribe: RSS
Welcome back to the city beneath the black sun. Found in a dark world, surrounded by an endless desert filled with countless threats, a man has forged a kingdom out of madness, and will do anything to keep it standing. But madness has a way of taking back its own, especially in a strange and hostile land where terror and wonder wait behind every corner.
Ghosts are a dime a dozen in the city beneath the black sun. But it's how each individual deals with each individual ghost that sets the tale.
Rosie Jackson has spent her entire life waiting for an opportunity like the one she now faces. And she knows at once what she must do.
Many people have sought out ghosts. Rosie Jackson will seek to capture one.
Black Sun Dispatches is available via iTunes! Please rate and review the show to help spread the word!
For news, updates, and other weirdness, you can follow us on Twitter at @BlackSunShow. You can follow me on Twitter at @TheTrueBrendanF. And a huge thank you to the entire Cinepunx team for making the show possible!