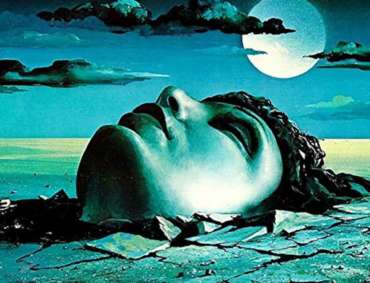 CINE-WEEN is really getting going, and if you're like many folks this spooky season, you're…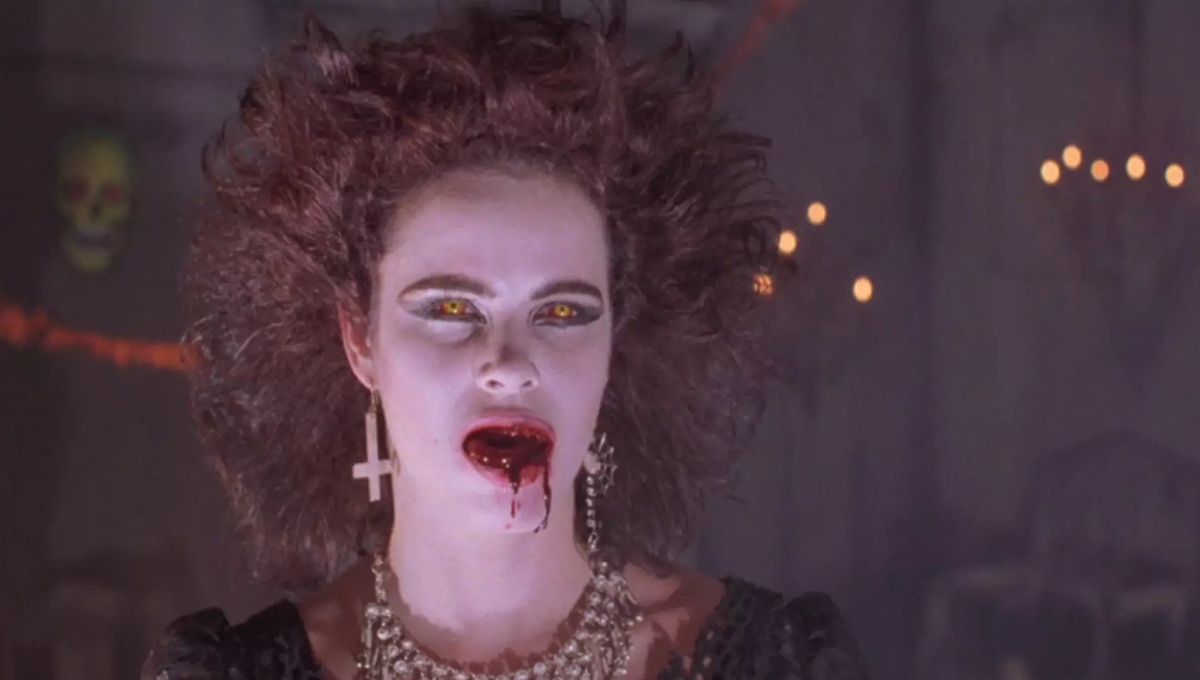 If there is a single most goth day of the year, Halloween is surely it. In this special themed episode of the Evil Eye podcast, Rob and Samm explore one of the most iconic Halloween-set horror films, Kevin Tenney's Night of the Demons (1988), about a group of degenerate lipstick-wearing high schoolers who throw a Halloween party in a haunted funeral parlor.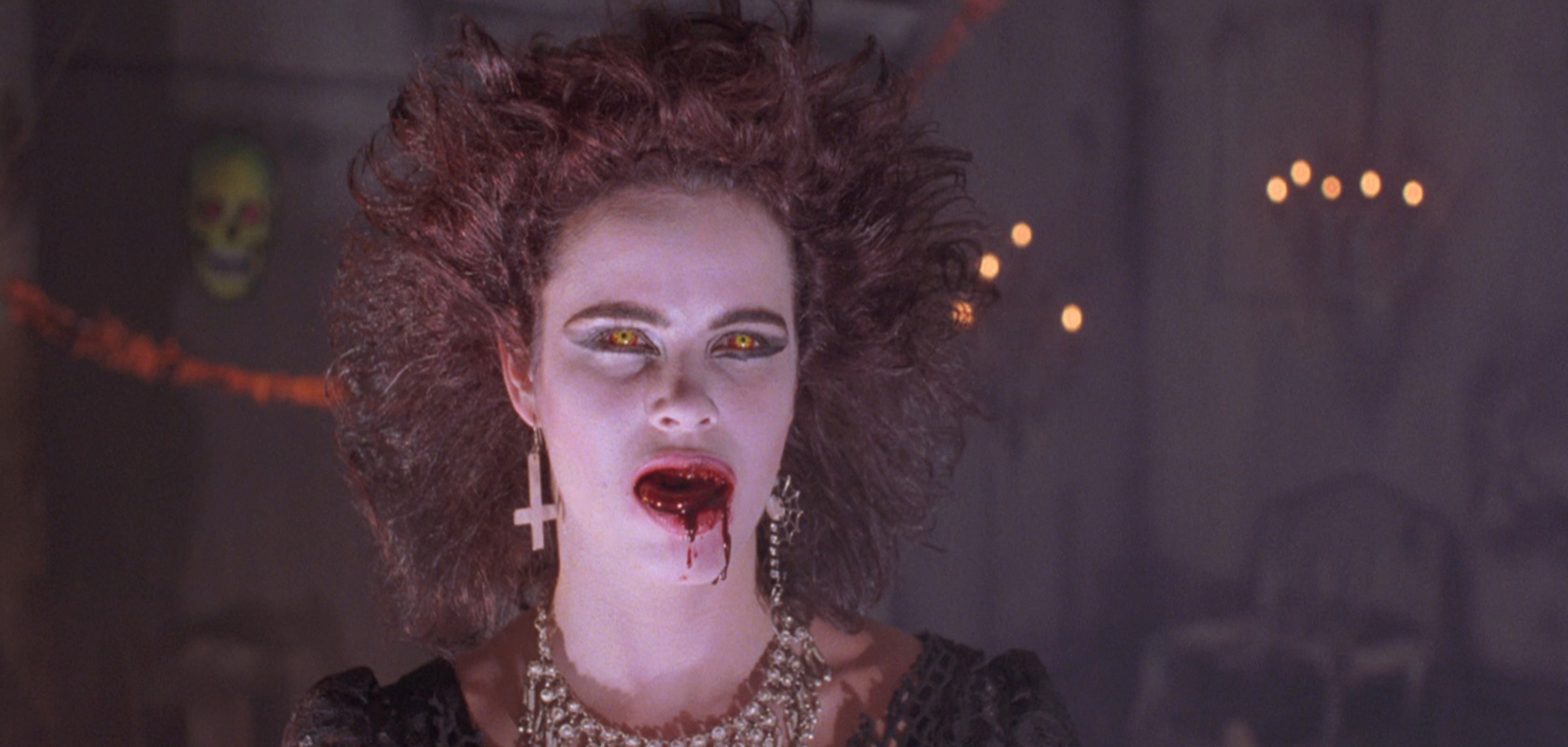 EVERY DAY IS HALLOWEEN returns to examine 1988's campy horror-revenge-haunted-house film NIGHT OF THE DEMONS.