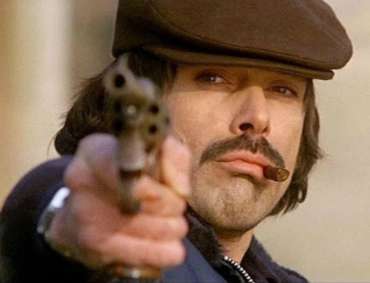 http://media.blubrry.com/cinemasmorgasbord/www.cinemasmorgasbord.com/wp-content/uploads/2023/01/CinemaSmorgasbord-E154-WITS.mp3 Download RSS/iTunes/Spotify Check out the full Wild in the Streets archive right here On…
David Carradine POPS THE CLUTCH again in Paul Bartel's follow-up to Death Race 2000, which features a cross-country race full of oddballs competing for a huge cash prize. Featuring an awesome cast of recognizable faces (Mary Woronov! Gerrit Graham! Robert Carradine! DICK MILLER! Joe Dante!) and even more awesome cameos (Martin Scorsese eating KFC with Bartel and Sylvester Stallone), it's a sometimes shaky, but always entertaining, collection of comedy, musical numbers (?) and car stunts. Find out how it all came together on this brand new episode of BARTEL ME SOMETHING GOOD.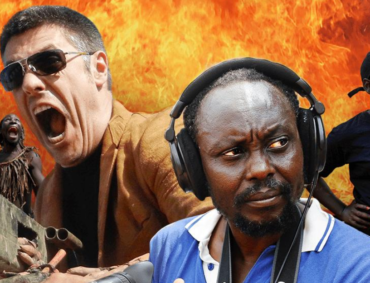 On this episode of Cinema Fantastica we're traveling to the 2017 Beyond Film Festival in Los Angeles, California and pitting the 2016 Ugandan action film BAD BLACK against the 2017 German-Austrian slasher COLD HELL. From the creators of the worldwide cult sensation WHO KILLED CAPTAIN ALEX?, BAD BLACK has a similar mix of microbudget action, comedy and drama, accompanied by the ever-present commentary from a video joker, while COLD HELL pits a Turkish immigrant (an incredible Violetta Schurawlow) working as a taxi driver against a religious fanatic targeting women in Austria. Which film will reign supreme? Listen and find out!