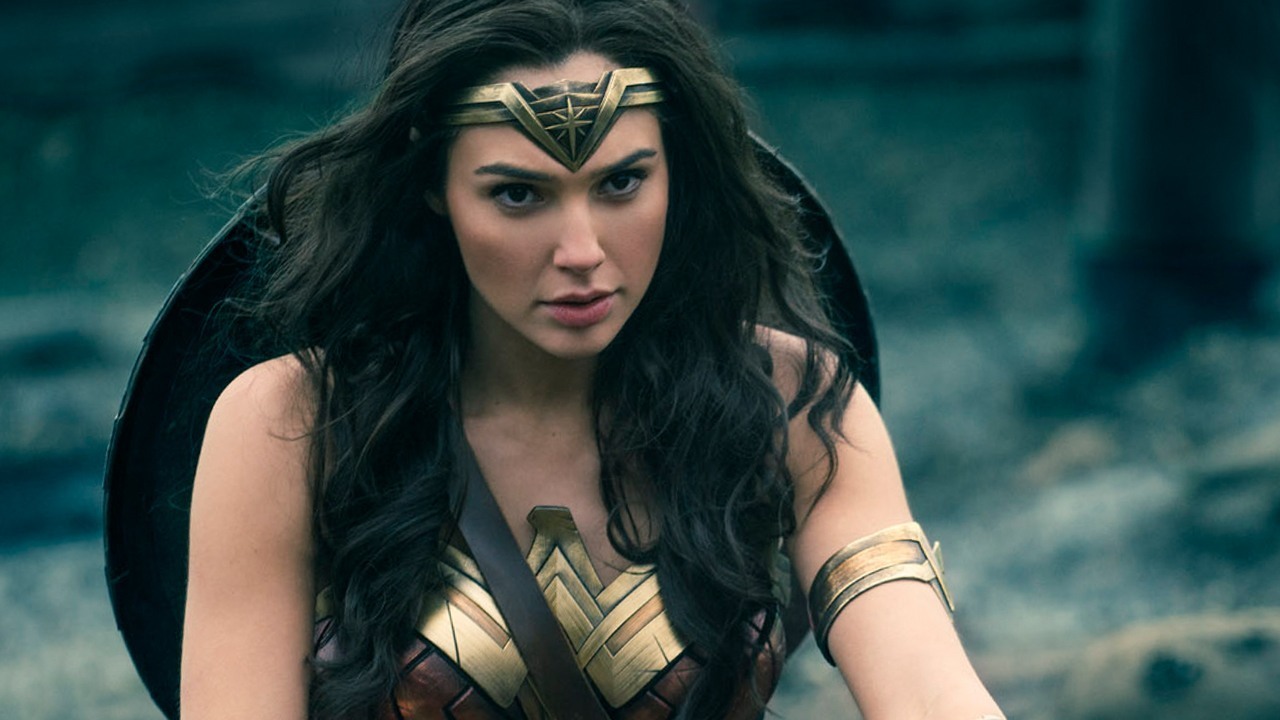 Podcast (themandate): Play in new window | Download
Subscribe: Apple Podcasts | RSS
The ManDate is almost a 2 year old idea finally coming to fruition. I was fortunate enough to be on an episode of Cinepunx way back in October 2015. It was this podcast that I was finally formally introduced and struck up a friendship with Josh Alvarez. In the following months we had discussed the idea of trying to see at least one movie every week. Admittedly, this was Josh's idea and I was there to follow. It took a few months but we finally started to check out flicks. After the first one, the idea of "The Weekly ManDate With Josh and John" was spawned.
Initially it was just going to be us two imbeciles discussing the movies we were trying to see each week. We had started out pretty for about a month and then we fell off. We also forgot to record some of the films we watched and eventually the idea fizzled out. Then back in March of this year, it seemed to have clicked. Josh finally got his hands on some decent recording equipment and the enthusiasm had returned. The very first official episode of the ManDate was the blockbuster, Kong: Skull Island and we followed that up with the deeply disturbing French film, Raw.
Starting with Raw, the reigns of this mini podcast were turned over to me with the idea of getting a new guest every film to get different perspectives. Unfortunately for Josh, myself, and Cinepunx as a whole, those first two files remain trapped on the recording equipment. There is a good possibility that those first two episodes may never see the light of day but there is always hope!
For me, seeing a movie in the theater is an experience and part of that experience is always the conversations had immediately after the screening. Those raw, immediate reactions to the film are normally some of the best conversations I've ever had about any particular film. With the ManDate, I want to capture those conversations as they happen. I will be bringing a different guest, mostly from the local music scene, to get different personalities to give their perspectives on current films, and to issue our mandate on whether or not you should see it.
Do to this being a new venture and because each episode is short, we're lumping the first 3 episodes (er, well, technically episodes 3-5) together to give you guys, our new listeners, an idea of what to expect. Starting next week, we'll be giving you weekly or bi-weekly installments of the ManDate. Enjoy and share with your friends!
For Episode 3, if you are playing along. I met up with Dennis McGonigal, who is probably most known for his tenure in the Wilmington based hardcore band, Dead And Buried, and is currently shouting obscenities with Baltimore's Iron Price. For this episode, we checked out the much anticipated The Void during its only screening at this year's Cineadelphia Film Festival. Initial buzz and the Carpenter/Barker/Lovecraft vibe the trailers were giving off had this very high on our anticipated films going in. Did it live up to our expectations and the hype? You know the deal. There is only one way to find out.
In Episode 4, friend and former bassist of the New Jersey rock band, East Of Anything, Brian Carola joined me for an advanced screening of Guardians Of The Galaxy Vol 2. Brian and I have seen almost all of the MCU films together in the theaters (Thanks Preston and Steve!) so this was a natural no-brainer who I wanted to take on this date. Obviously the first film set the bar relatively high and we were greatly anticipating seeing if the sequel could live up to those expectations or would suffer the dreaded "sophomore slump" (I'm looking at you Iron Man 2).
Episode 5 brings us to Wonder Woman. Matt Frost, singer/guitarist/songwriter of the very underappreciated, Frost Giant, willingly dragged himself away from the comforts of his home to take the risk on a DCU film. Matt was much more familiar with the character than I ever was but we had similar hesitations about the film and hopes for what we'd actually get to see. DCU has pretty much dropped the ball on all their films, except for Christopher Nolan's Batman trilogy and that, unfortunately, isn't being thought of as canon for the Justice League. Could the universe finally right the ship and start heading in the right direction or would this be another letdown?